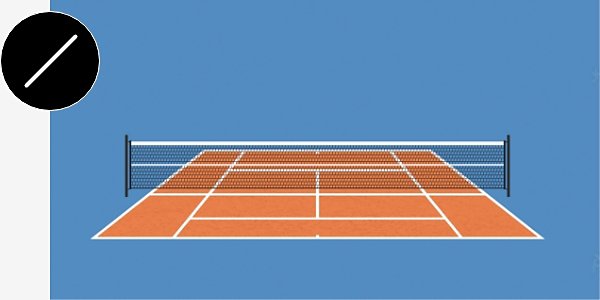 How to draw a line in Photoshop.
Go from point A to point B with the Line tool. From there, unlock the potential of all the shapes Photoshop helps you to create.
There's more than one way to draw a line.
Photoshop gives you dozens of methods for creating compelling linework, whether it's for a design layout or a detailed illustration.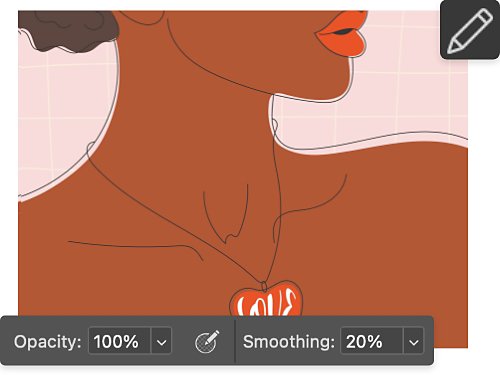 The Pencil tool lets you draw lines without rough, blurry or distorted edges. Make sharp linework with the power of pixels.
The Brush tool is one of the most indispensable tools in Photoshop for creating lines. Adjust weight, hardness, size or colour to suit your needs and then paint as if with a real brush.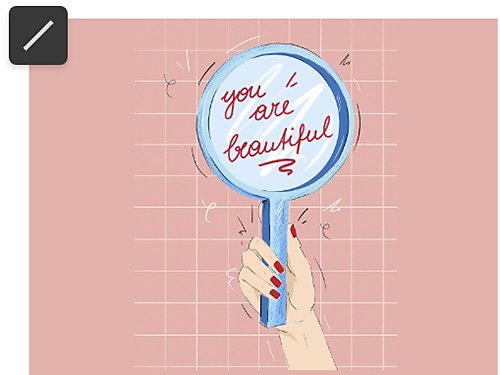 To work as if with a ruler, the Line tool is at the ready. Create perfectly straight lines, no matter the angle, that are easy to modify and shift once created.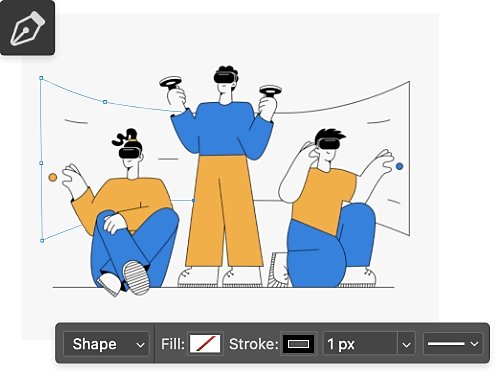 The Pen tool can create selections, line segments and curved lines. You'll have precise control over where you want to go to draw everything from waves to lightning bolts.
Lines might seem self-explanatory, but drawing and controlling them is a foundational skill for many different projects. Here are some of the unconventional ways you might use lines: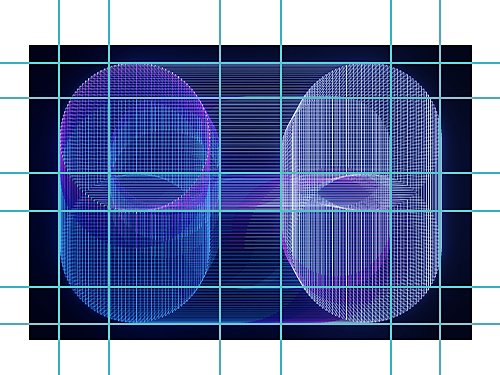 Creating vertical lines and horizontal lines with the Line tool can be useful in the planning stages of a project or if you're building a plan for a construction project like a bench or chair. Perfect lines allow for perfect end products.
Highlight aspects of your design.
Whether you're working on a poster, a customised logo or another graphic design element, decorative lines can often be just the right touch for making the design more creative and coherent. 
How to draw a line with the Line tool.
The Line tool creates a line segment that you can customise. Here's how to do it:
---
Select the Line tool in the toolbar with your cursor.
---
In the top menu, make sure Shape is selected.
---
Change the colour under Stroke Options using the Colour Picker.
---
Next to Stroke Options, you can also change the weight of the line or turn it into a dotted line or a dashed line.
---
Click and drag the line to the length you want and release the mouse button at the end point. Hold the Shift key while you draw for perfectly straight lines.
---
Learn to make lines and other shapes with these helpful tutorials.