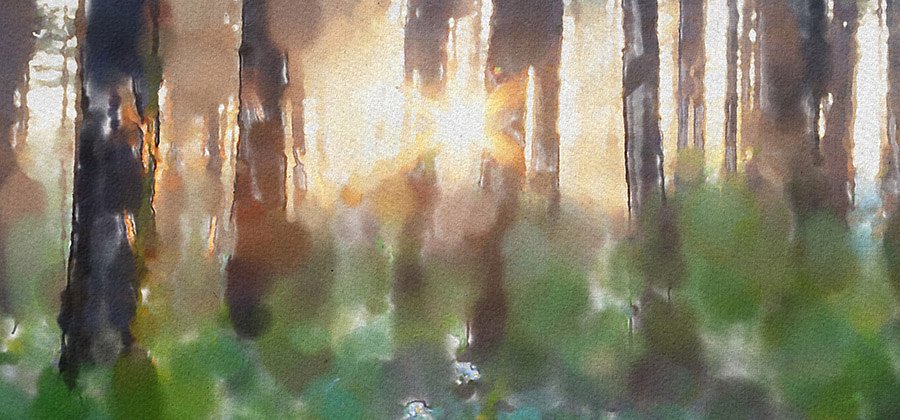 Add complex watercolor textures to your digital paintings.
Textures add depth to digital paintings. Use the Adobe Fresco toolset to layer and blend paper texture into digital watercolors.
Not sure which apps are best for you?
Not sure which apps are best for you?
Take a minute. We'll help you figure it out.
Take a minute. We'll help you figure it out.
Transform your painting with watercolor texture backgrounds.
Watercolor painting has captured the imaginations of generations of artists, thanks to the subtlety and accessibility of the medium. From abstract watercolors to landscape paintings or even still lifes of watercolor flowers, washed watercolor paints over paper create a play of texture and color that can stun and enrapture an audience.
Learning how to control paints and mix watercolors is a challenge, but it's one made easier with digital tools. Ground yourself in the techniques of physical watercolor painting to help your growth as an artist. Once you've gotten comfortable with physical watercolors, you can move to digital, and Adobe Fresco makes the transition simple and efficient. Elevate your art with digital layers, blending, and the ability to erase paints.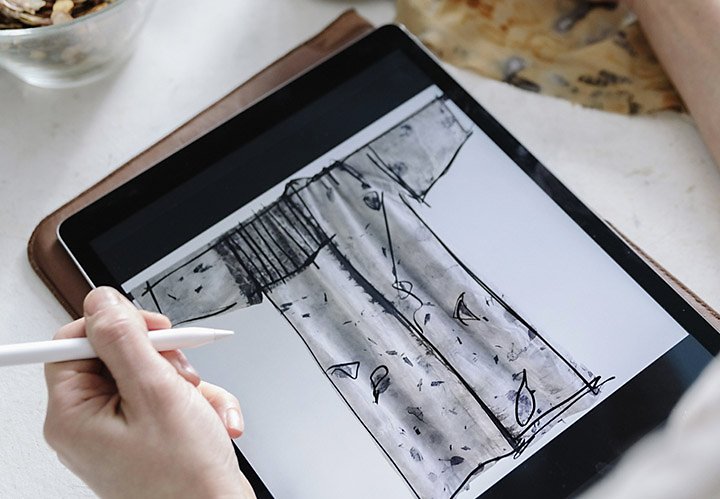 Translate watercolor to digital in Fresco.
Many tools in Fresco, Adobe Photoshop, and other drawing apps help artists create watercolor art more efficiently while also preserving the strengths of the physical medium.
Easier-to-use equipment.
Transitioning to digital tools means that you don't require as much equipment. To assemble a traditional watercolor painting set, you need different brushes, paints, palettes, and the necessary studio space and equipment to get to work. But with a digital tablet, Adobe Fresco, and a digital pen or stylus, you have all the equipment you need. Additionally, the use of different background textures and canvases (like watercolor paper) can be accessed in the app or downloaded as free texture packs to help you create imagery with its own unique character.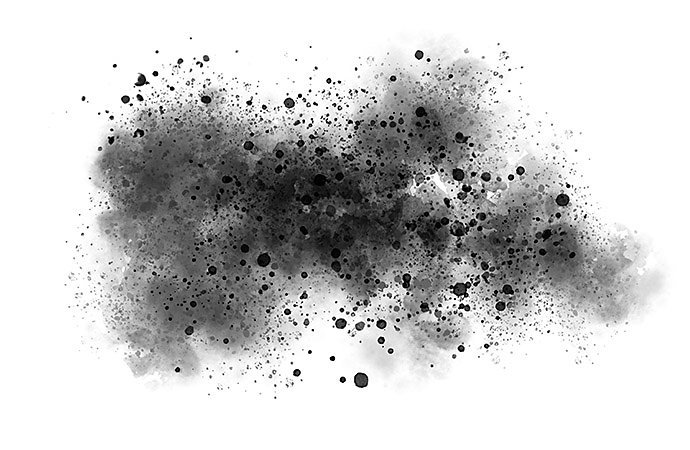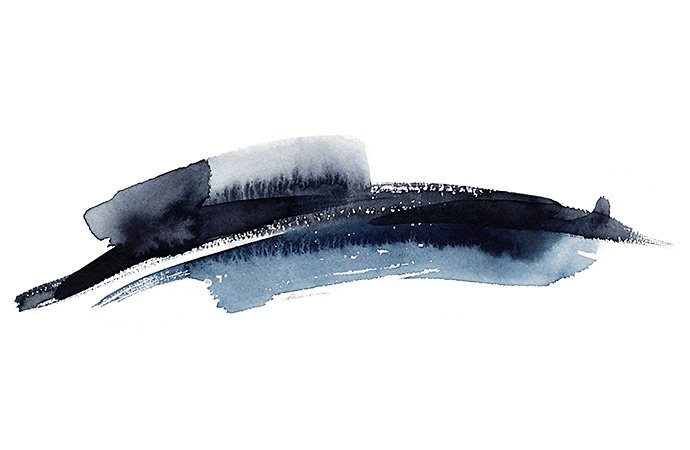 Painting with true watercolor texture.
In the past, painters and illustrators who wanted to replicate the texture and flow of watercolors had to work with a stamp tool or brush preset. This meant bringing a physical piece of artwork into the software. An artist needed to blot a piece of paper with ink, scan it, and create the brushes and stamps from there. Fresco was designed with this technique in mind. The intention was to create software that lets you customize every aspect of the brush and paint. This results in brushstrokes that blend together in real time.
Wet and dry mixing and texture.
Part of the beauty of working with Fresco is that the paint doesn't dry until you want it to. Using a combination of wet and dry brush techniques, you can mix paint or change the individual behaviors and textures of brushes. From the Live Brushes tool, you can control size, color flow, and water flow. And the Wet Spatter brush can add an interesting splatter effect when painted on top of a digital watercolor background texture like wood or canvas.
Experiment with paint texture.
---
Fresco is optimized for work on a tablet, so it simplifies the creation and management process of layers for painting. Tap Add Layer on the taskbar, and you can manipulate and move the layers around, group them, or make them into pixel or vector layers for different effects.

---
2. Find your watercolor texture pack:
Look for different types of high-resolution watercolor background textures in the app or on Adobe Stock, and place them on their own layers. You can adjust the Layer Properties settings to create a background that is textured like your preferred medium. Good textures to search for include wood grain, asphalt, concrete, and tree bark.

---
3. See how watercolor paint brushes interact:
Fresco has two main types of live brush: watercolor and oil. Both of these brushes have built-in textures that simulate their respective materials. From the Brush Settings icon, you can adjust color flow and water flow to get the look you want.

---
Learn the fundamentals of digital watercolor and illustration.
Develop your watercolor and illustration skills with tutorials and advice from professionals.
Make watercolor paintings in Fresco.
This tutorial will take you through the process of creating a watercolor painting using live brushes and texture options.
Loosen up your drawings.
Go on a journey with artist Paul du Coudray as he learned to loosen up his style of illustration using digital brushes.
Whether a colorful watercolor splash or an abstract painting is your goal, explore more Fresco tutorials and learn how watercolor textures and other features can bring depth to your digital paintings.