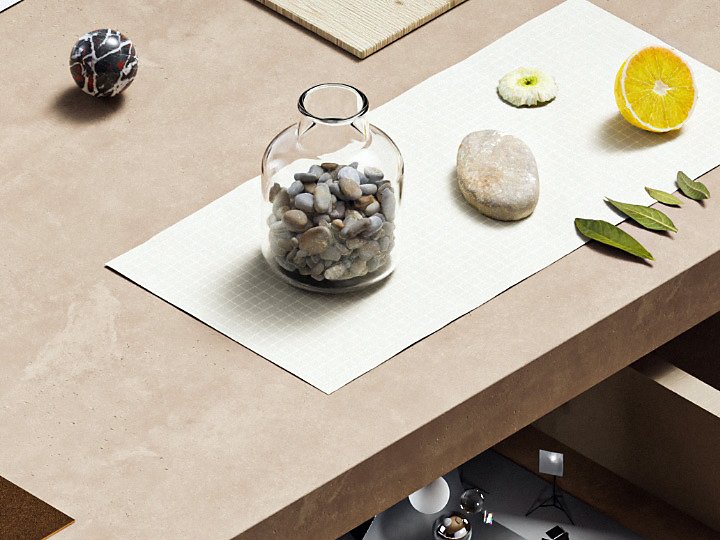 Discover thousands of models, materials and lights.
Access the Substance 3D Assets library in the Adobe Substance 3D Collection plan for   .
Are you a business? Call us for a consultation: 800-915-9428
Experience what gives these assets substance.
Substance 3D materials, models and lights, allow you to stage 3D scenes without having to create from scratch.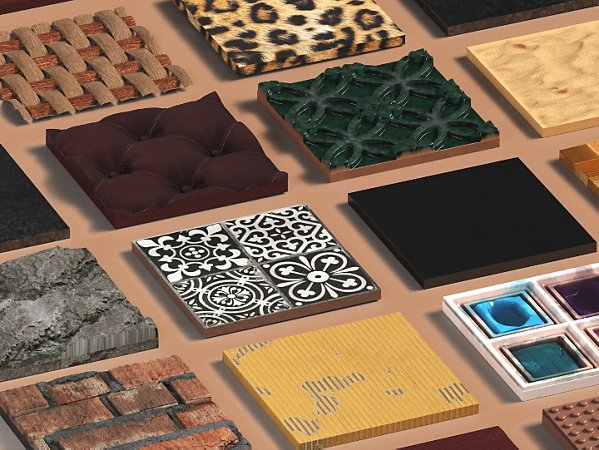 Substance 3D Community Assets
Find amazing assets shared for free by the Substance community.