Easily edit a 
profile picture.
Use our free online photo editing tools to create a high-quality headshot worthy of any social media profile.
Make a great first impression with Adobe Photoshop Express.

Cover photos and profile pages are the first things people see when searching for you online. Use our free online editing tools to perfect your page — from header images to Instagram Stories to your Twitter profile picture.
Edit and share social media profile pictures in three steps.

1. Upload the profile image you want to edit. 

2. Edit and crop to the recommended dimensions.

3. Save, download and share your profile photo. 
Explore simple photo-enhancing tools.
Share yourself at your best and capture attention on any newsfeed. The Photoshop Express Spot Healing tool can help you to retouch any photo with just a few clicks.
Create for any social network.
Instead of trying to create one best profile pic, use our free online photo editor to create good profile pics for each network. Your best Instagram profile picture or Facebook profile picture might be a casual selfie, but you need a more professional LinkedIn profile picture. Take a look at all your social media profiles and see if it's time to change profile pictures with help from Photoshop Express.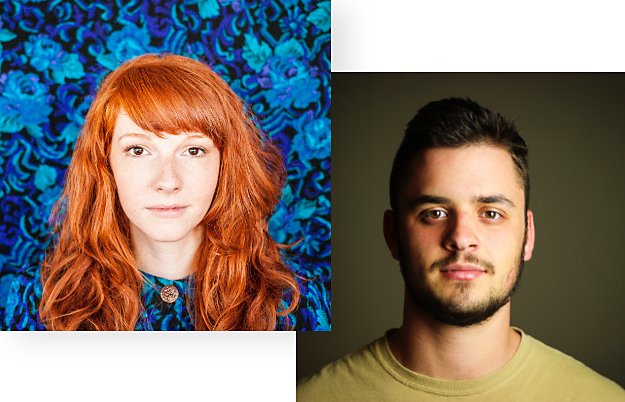 Choose the right image sizes.
Facebook image sizes differ from LinkedIn profile photos. Find the perfect dimensions and aspect ratio for any social media network. Keep your photos crisp with this handy cheat sheet.