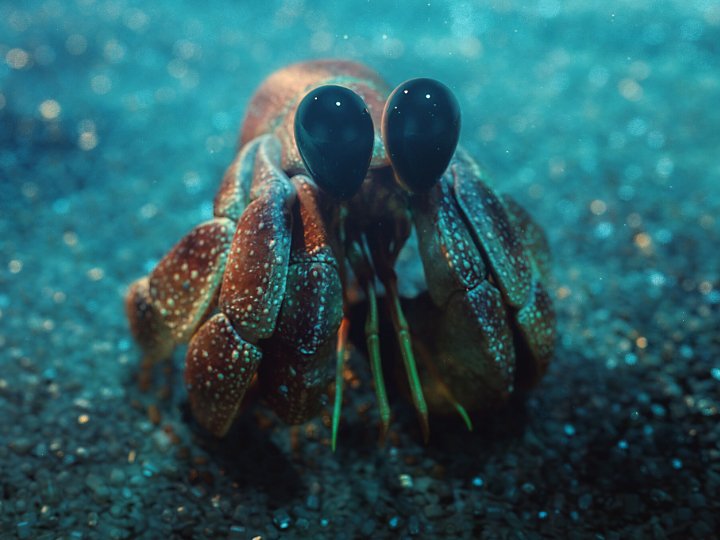 How to create art using 3D art maker, Adobe Substance 3D.
Give your art that extra dimension—namely, 3D. Create lifelike 3D images and renders of anything you can imagine with the power of the Adobe Substance 3D apps.
3D art is the perfect blend of technical skills and artistic creativity. 3D artists use software to mimic the real world in all three dimensions. This process typically begins with sculpting or modeling a 3D asset. Artists give life to a model through texturing and adding materials to its surface. Entire characters, environments, and scenes can be built this way, then rendered in animations or still images.
Step 1: Install Substance 3D apps on your device.
Your next 3D creation starts by accessing the right tools for the job. Subscribe today and give Adobe Substance 3D a free trial for 30 days.
Step 2: Create a new project in Substance 3D Modeler or choose a model from the Substance 3D Assets library.
The Adobe Substance 3D Assets library has thousands of models, light and materials to help you get started. Using a premade asset curated by professional 3D artists is as easy as downloading, importing, then creating. Sometimes, you might need something more specific for your goals, and that's where Substance 3D Modeler can help. With Modeler, you can sculpt 3D objects with digital clay for a natural feeling, hands-on approach to 3D creation.
Step 3: Texture and add materials to your model in Substance 3D Painter.
Once you have the right model, give it life and color. In 3D, this process is known as texturing. You can also use an asset called a material to quickly apply image data to the surface to your model. Substance 3D Painter is an excellent way to accomplish this. Import your model into Painter and get started. With Substance 3D Painter, any 3D object can become a canvas.
Step 4: Stage and render your model in Substance 3D Stager with studio perfect lighting.
Substance 3D Stager is like an in-house photography studio. It's the perfect way to stage and render the final image of your creation. You don't need to be a pro at studio lighting because Stager has tons of already included lighting options you can add to your scene. You can position models, add decals and materials, and build your scene. Choose the perfect camera angle, and when you're ready Stager will render your scene.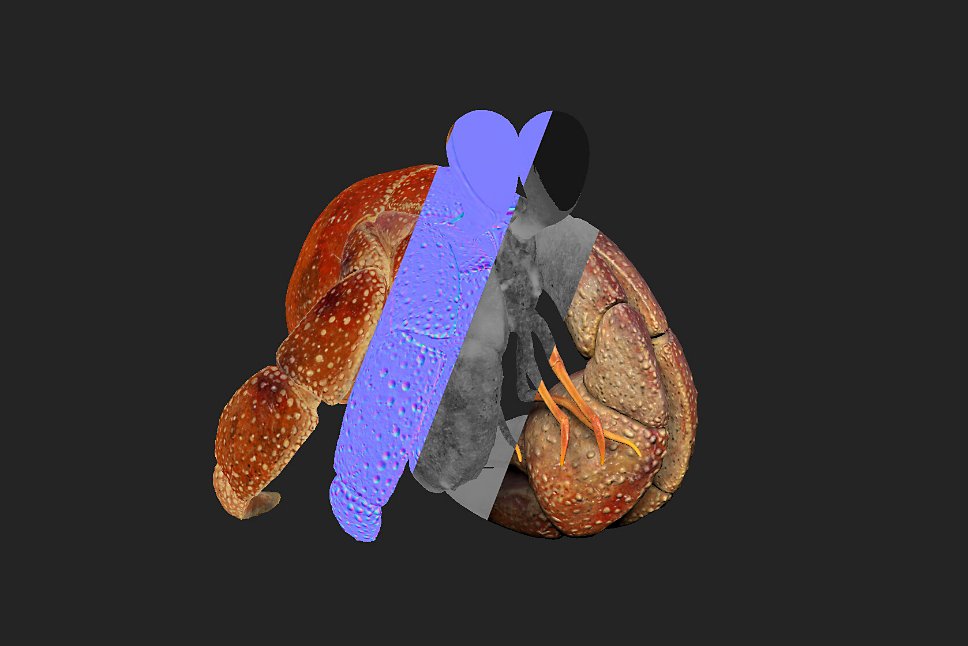 Images by Pablo Muñoz Gómez.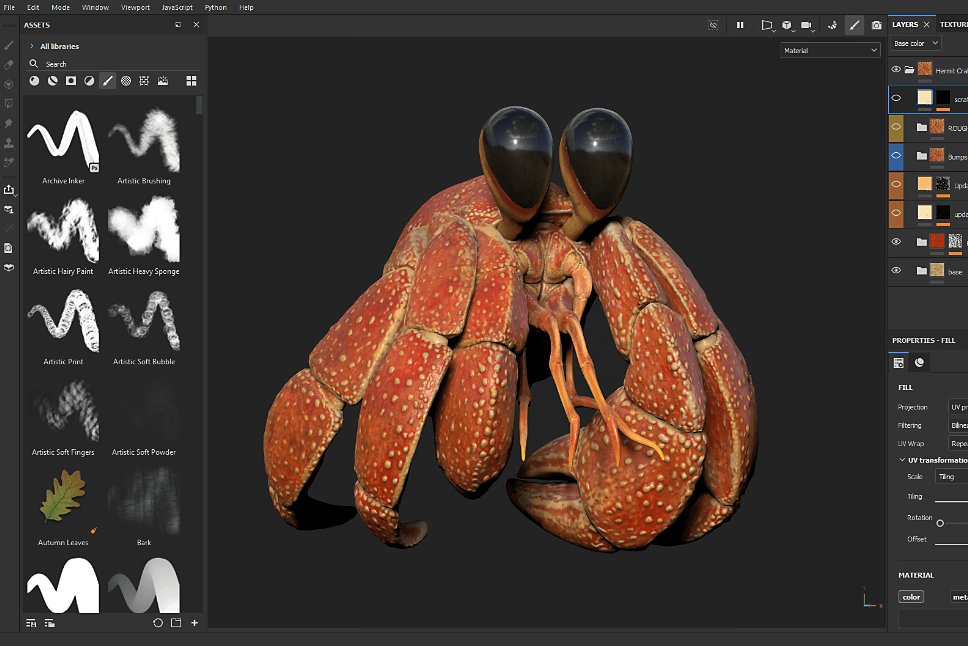 Images by Pablo Muñoz Gómez.
Create and share your own 3D art with Substance 3D.
Now that you've experienced the power of Substance 3D apps, you are well on your way to creating even more amazing 3D projects. As you continue to master the technical tools, your abilities to reimagine reality with 3D will only grow from here.
Frequently Asked Questions
The beauty of 3D is that anything is possible. As a beginner, it is a good idea to start with objects that use basic shapes. No matter what you're creating, blocking out the simple shapes that make up the whole is a great way to begin.
It is possible to convert 2D images into 3D assets. As a part of the Substance 3D collection, you can use Adobe Substance 3D Sampler to convert images into objects, materials, and lights. You can also apply 2D images onto the surface of any 3D object in Substance 3D Painter and Stager using the decal mode feature.
If you have a series of images featuring all sides of an object you can automatically convert it into a 3D model using Adobe Substance 3D Sampler. Otherwise, you can use the image as a reference while sculpting the object from scratch in Substance 3D Modeler.