Adobe supports partner engineering teams throughout the product lifecycle, from design to integration and testing. For products that include PDF Print Engine, the final step in this process is certification. Upon completion, a certificate is issued by Adobe Engineering and Product Management for the product. New products, upgrades, and maintenance updates must all be certified by Adobe before they can be distributed to customers.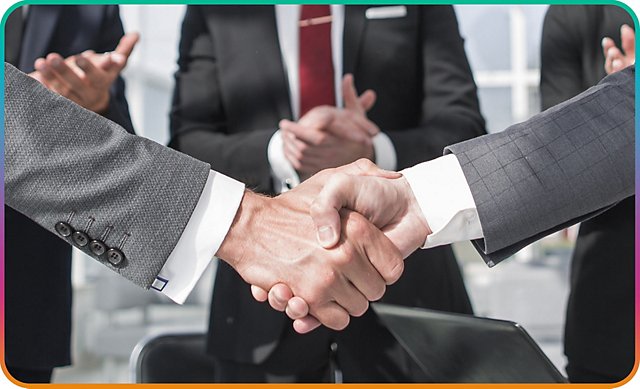 How does certification work?
Adobe provides partners with a suite of files, along with testing criteria. Partner Engineering runs the tests and reports the results to Adobe, along with detailed product information captured in a questionnaire. The information enables Adobe to understand the types of presses/printers to be driven by the product and the product's intended use. It also covers hardware, operating system, configuration parameters, color management, screening, supported features, job types, type of press, and more. Certification helps Adobe maintain its high standards, and the data enables Adobe to provide informed guidance and recommendations to all stakeholders.
Certification is a key milestone in the product lifecycle, and an important aspect of technical collaboration with Adobe. Achieving certification provides assurance of overall product quality. The certification process is a valuable exercise for all product stakeholders: product strategy, product management, developers, quality engineers, and business decision-makers. Adobe engineers may make suggestions to optimize system settings or to recommend PDF Print Engine features that are relevant to a partner's target segment(s).
For products that drive variable data printing jobs to high-performance presses, the Mercury RIP architecture provides a dynamic framework for job and resource allocation. Mercury-branded products require a separate certification, with specific architectural criteria for performance and scalability. But, prior to product certification, partner engineers are required to attend a scalability workshop. At every stage of a project, Adobe Engineering may provide specific guidance, including design.