Adobe Connect is now authorized for DISA IL4.
Virtual interactions involving Controlled Unclassified Information are now more secure
As the federal, state and local departments internationally, rally their personnel and citizens for a rapid response,

Adobe Connect can provide the necessary infrastructure that is secure, scalable & accessible to build virtual command centers.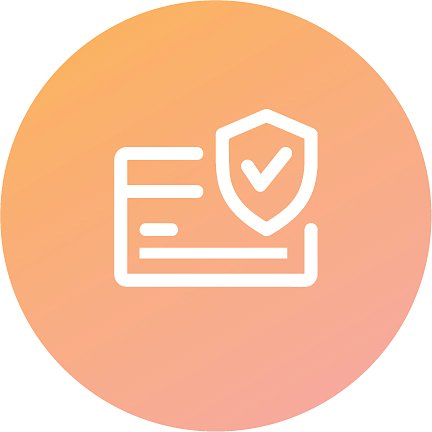 Secure Virtual Classrooms for Personnel Training
Deliver engaging virtual and live training programs, at scale, for distributed service members and keep them dynamically connected to the shared information.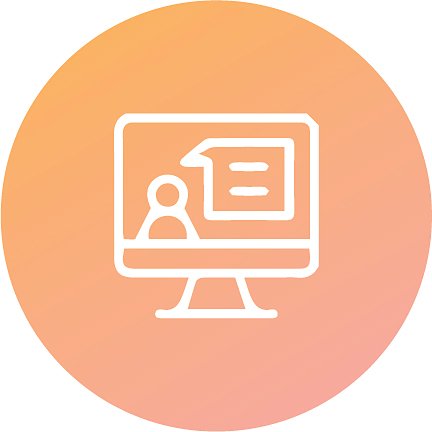 Scalable Webinars for Citizen Outreach
Launch scalable, engaging, and highly differentiated online citizen awareness webinars as part of emergency preparedness programs.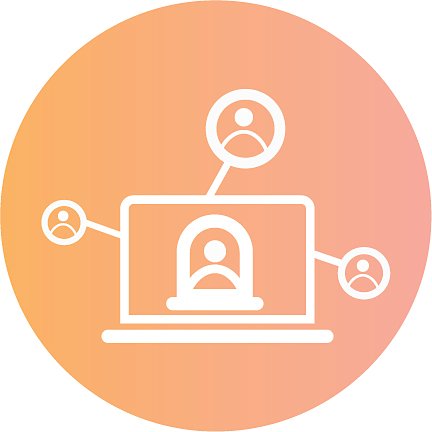 Live Virtual War Rooms for Situational Awarenes
Collaborate with agencies for real-time intelligence exchange. Create virtual command centers with incident reports, documents, plugged-in maps, videos, and response dashboards for a 360 view.
Compliance and Security
Adobe Connect is ready for federal agencies and their critical missions with authorization to operate at FedRAMP Moderate Level and Defense Information Systems Agency (DISA) Impact Level 4(IL4).
Deliver virtual interactions with uncompromised security standards.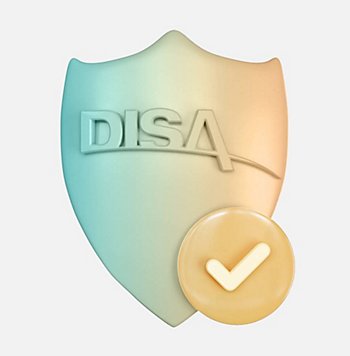 Adobe Connect DISA IL4 authorization
Adobe Connect is now authorized by Defense Information Systems Agency (DISA) to operate at IL4 for DoD.

*Authorized Private Cloud Managed Services partner CoSo Cloud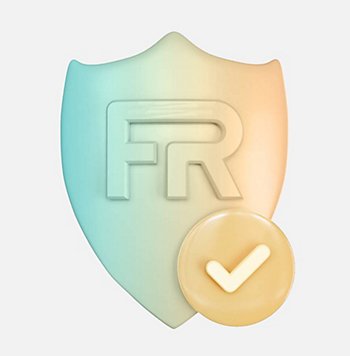 Adobe Connect FedRAMP certification
Adobe Connect Managed Services has FedRAMP℠ authorization for its cloud services for the government since July, 2015.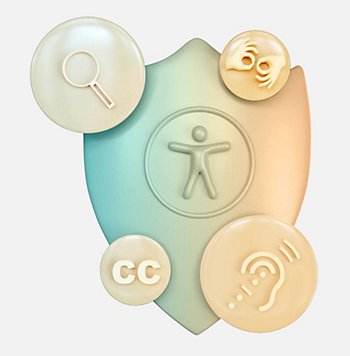 Accessibility conformance
Adobe Connect is in conformance with Section 508, WCAG 2.1, and EN 301 549 standards for digital accessibility requirements.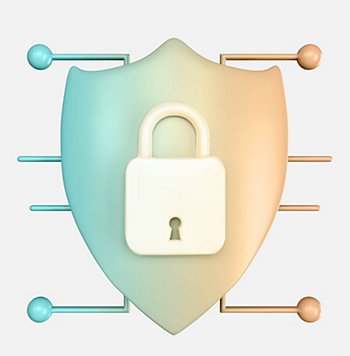 Adobe Connect commits to security
With rigorous security standards and practices implemented across functions Adobe Connect stays proactive and ahead of the curve.
Delivering Agency Missions Since 15 years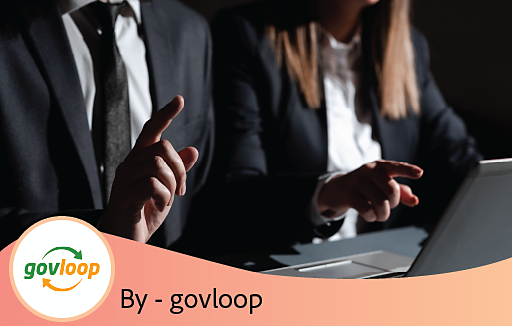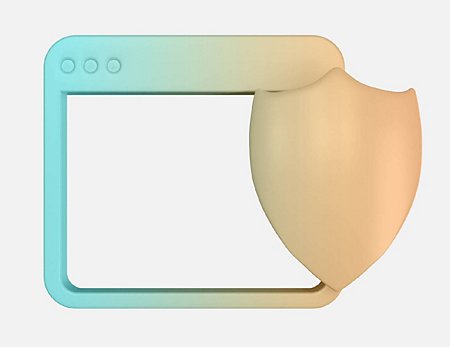 Hosted
Start collaborating on this subscription-based service immediately with just a web browser. Adobe manages everything for you, so there's no complicated hardware or software infrastructure to install, set up, or maintain.
On-premise
Deploy Adobe Connect behind your firewall and integrate it with your existing IT infrastructure. Enjoy the uncompromising security of LDAP and SSO integration as you set up your own environment. Get full control with dedicated deployment and real-time custom reporting. 
Managed Services
Outsource your IT management to us, and we'll take care of installation, upgrading, and management while you retain the security guaranteed by LDAP and SSO integration. Enjoy dedicated deployment and custom reporting, just as you would with on-premise deployment.