Inkjet Printing: Get it done with Adobe
The rapidly evolving inkjet printing segment is growing in value and competition is rising as more print service providers look to profit on its recent success. This segment has flourished in the last five years and production capacities have expanded with the implementation of both low-volume multi-pass and high- speed single-pass printers.
Inkjet was undoubtedly a disruptive technology when it broke into the textile printing arena in the 2000s, but it was far from the complete solution we see today. Initial adoption was slow as print speeds struggled to compete with analogue printing processes. High device costs and questionable printer reliability limited technology adoption primarily to printing samples.
Lots of research and development (R&D) has been carried out to enhance the three key components of digital textile printing: the machine, print heads, and ink. The compatibility of these three elements is integral if a print service provider is to achieve high-quality output – Adobe PDF Print Engine (raster image processor software), enables that goal to be achieved.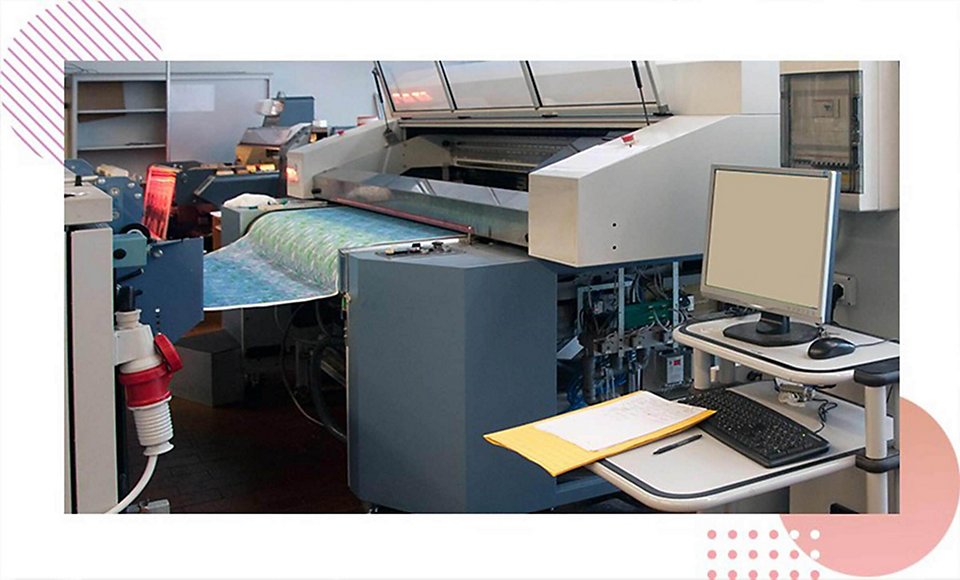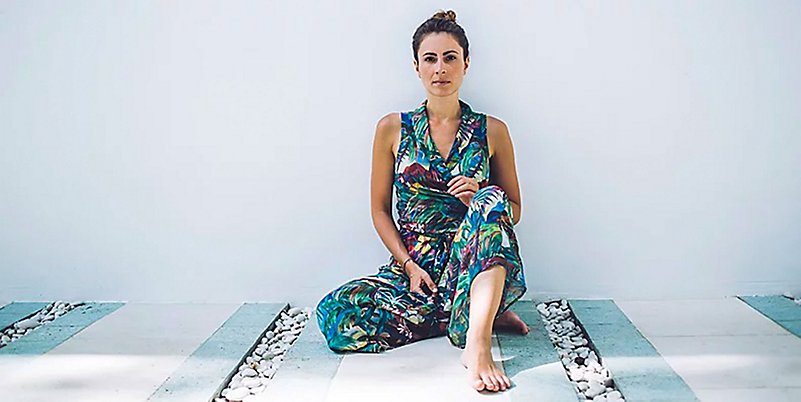 Transform your business into a digital printing powerhouse
Adobe's longstanding PDF expertise was the catalyst for the PDF Print Engine which, unbeknown to some, powers the most recognizable, textile-specific RIP software solutions from the likes of Caldera, ColorGATE, Epson, EFI and Onyx. One of the many reasons, why PDF Print Engine is so popular is because it maximizes the performance of every print run.
Unlock next-level color management and more
The last decade saw super high-speed printing become reality for the digital textile market which broke down a critical barrier that halted the technology's expansion; the ability of the original equipment manufacturer (OEM) to sell to high-volume print service providers around the world. The fashion industry is the most profitable market for print service providers, but many inkjet machines were not capable of printing the volumes required for fast fashion. Adobe was quick to recognize this obstacle and responded by developing a PDF Print Engine which is the fastest rendering technology for rich graphics: rendering algorithms are continually optimized to ensure the fastest output times for complex effects created by the latest features in Adobe Creative Cloud applications.

Take color management, a problem that has been plaguing the inkjet textile printing industry for too long despite the availability of spectrophotometers. With brand and consumer demands increasing, right-first-time production is critical; to this day, print service providers are losing revenue because of their failure to efficiently manage color which is wasting valuable resources.
Adobe understands that traditional color management techniques need to be blended with sophisticated color emulations to ensure colors are accurately and consistently reproduced across multiple fabric types - irrespective of the ink being used - which the PDF Print Engine supports. Adobe's overriding ambition is to enable textile print service providers to print exactly what the designer produces on screen.
There are more features within PDF Print Engine that improve color management. The rendering technology is equipped with the Adobe Color Engine and can also be integrated with 3rd-party proprietary color management modules (CMM). Job elements profiled with any combination of color spaces can be converted to the intended print condition, per the output profile.
Moreover, PDF Print Engine supports and will always support the latest PDF color capabilities such as black point compensation (BPC), spectral data for spot colors, and page-level output intent. Continuous shades are rendered smoothly, regardless of length. Color planes for images and graphics containing any bit- depth up to 16 bits per channel to render subtle color shifts and achieve absolute color precision.
In addition to color management, PDF Print Engine helps unlock next-level performance, robustness, and versatility.