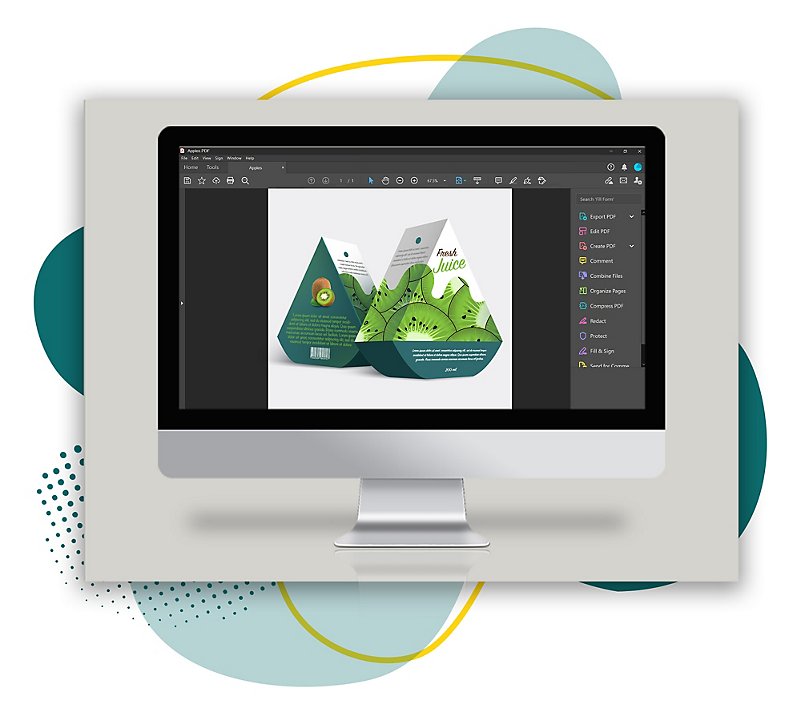 Adobe invented the Portable Document Format over 25 years ago. With its robust and reliable imaging model, Adobe PDF was quickly adopted by package designers to convey approved content to their prepress service. When stakeholders of a packaging job use the right Adobe product for each function, everyone benefits from the Adobe PDF Packaging Experience.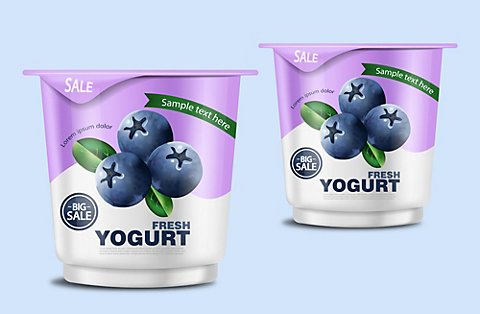 Adobe PDF Print Engine
The rendering platform for the Adobe PDF print packaging experience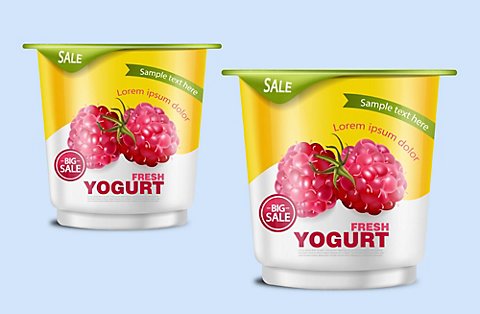 Get it done with the Adobe PDF Packaging Experience

The Adobe PDF Packaging Experience yields maximum print quality for packaging designs. It delights CPG product owners and marketers. For workflow participants, it delivers reliability, predictability, and consistency, thus streamlining production, minimizing errors, and reducing costs. The Adobe PDF Packaging Experience results from harnessing the power of Adobe PDF as the "single source of truth" for every aspect of the job, from concept to finished product: is based on 4 fundamental concepts:
Adobe CC applications are used to interactively design the package or label and generate PDF files for distribution to job stakeholders and prepress.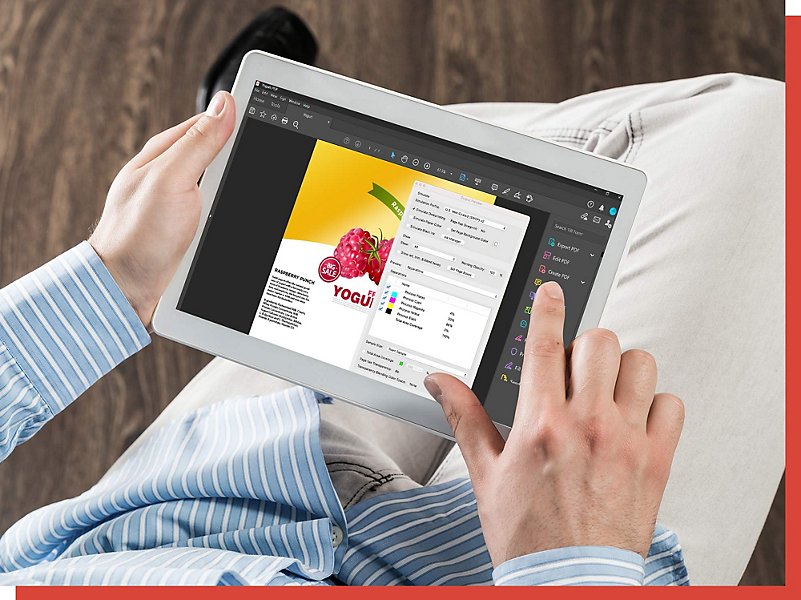 Adobe Acrobat is used to preview, approve, and prepare the package for printing.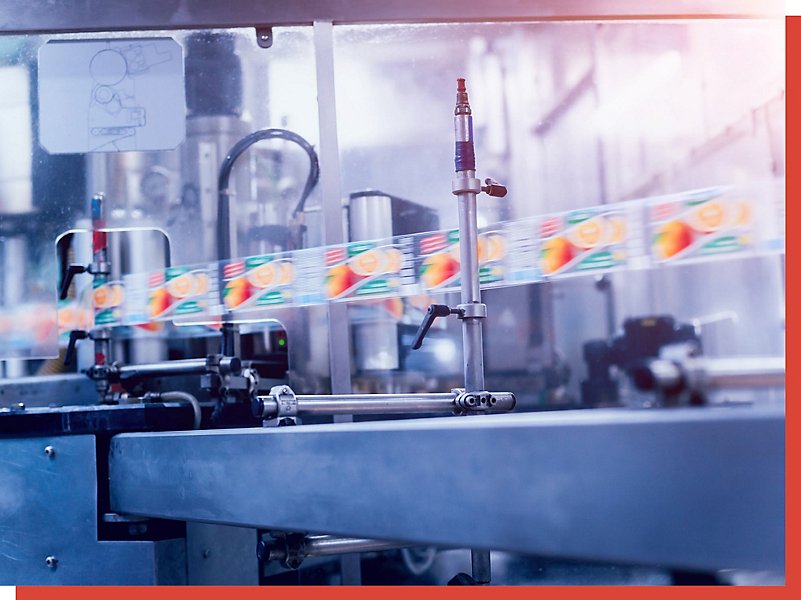 Adobe PDF Print Engine is used to render package graphics, generating the final bitmap to print hard-copy proofs, image plates, or drive an inkjet press controller.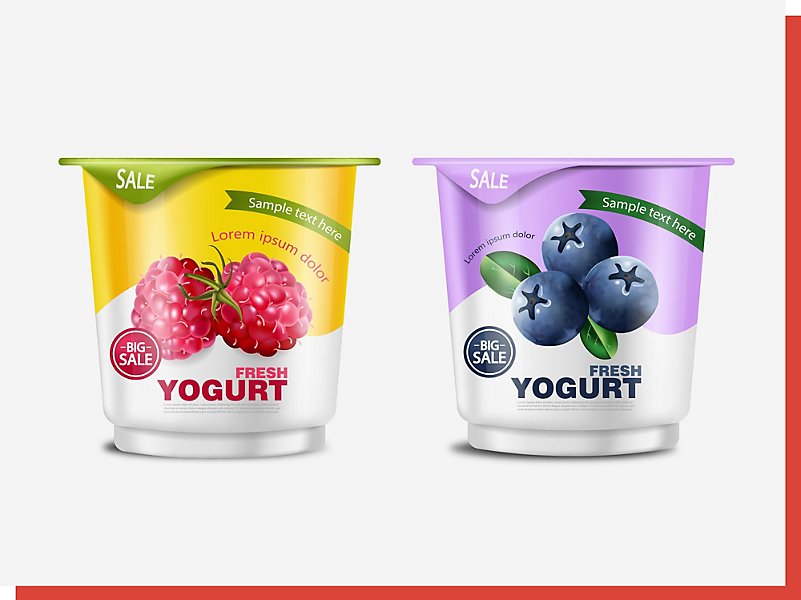 Package decoration elements (varnish, foil), and post-press manufacturing instructions must align with the printed graphics. Adobe PDF captures and conveys finishing elements. Use of Adobe software throughout the workflow ensures that all job elements are synchronized and correctly processed
Adobe PDF Print Engine – Perfect for Packaging

Prepress solutions built on the Adobe PDF Print Engine dominate global printing, delivering state-of-the-art rendering to the world's top CPG brands. Adobe is unrivaled in the field of printing software, with more than 35 years of accumulated expertise, hundreds of patents, and deep institutional knowledge of imaging and color science. Excellence in packaging has been central to the PDF Print Engine since version 1.0. Today the PDF Print Engine features a comprehensive set of capabilities geared for this dynamic industry segment.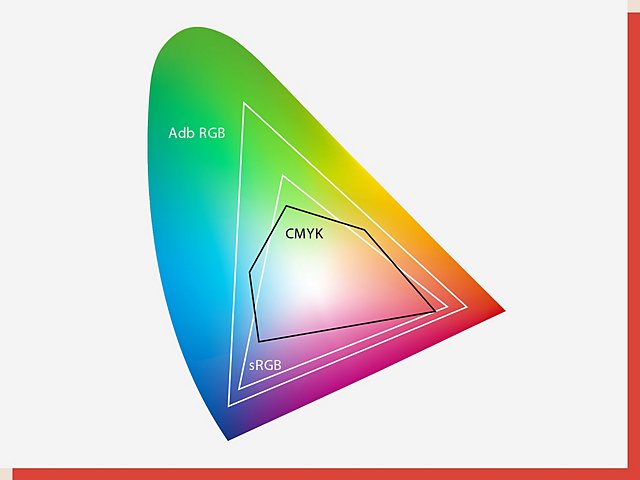 Color management for spot colors
PDF Print Engine accurately emulates spot colors and the latest Extended Color Gamut presses (ECG).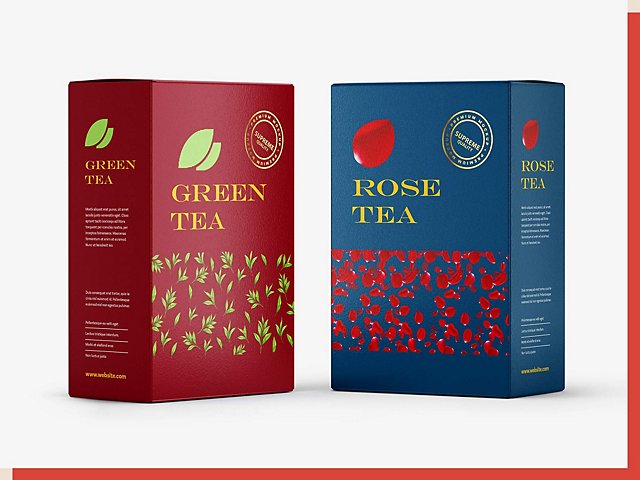 Variable Data Print (VDP) for tracking, tracing and authentication
PDF Print Engine maximizes performance and drives the fastest digital presses at their rated speeds.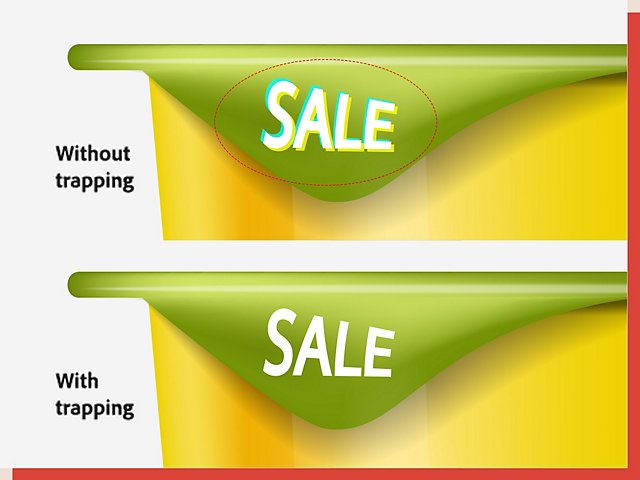 Dedicated, high-performance trapping module automatically traps packaging jobs during rendering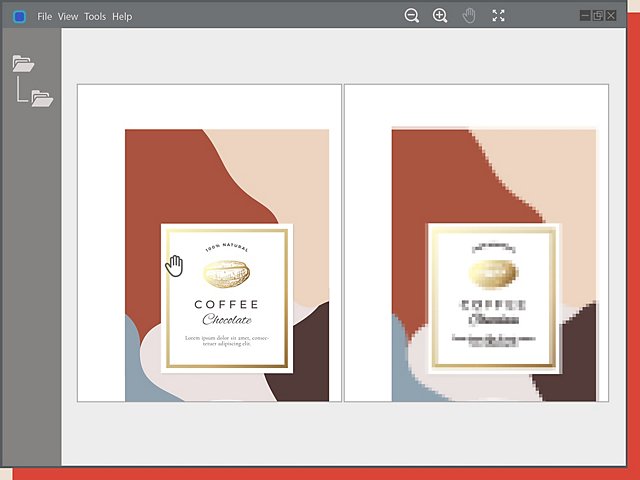 Not only is the bitmap generated by the PDF Print Engine available for preview, but the PDF Print Engine also includes technologies that facilitate real-time rasterization of a specific job region thus enabling rapid interactive zoom and pan navigation around the job surface.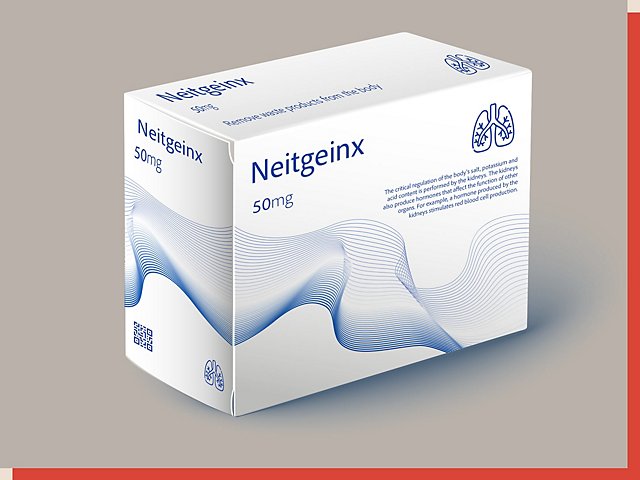 CoolType & Fine Line Rendering

The PDF Print Engine includes Adobe CoolType technology that excels at reproduction of all text sizes and the Fine Line Rendering feature applies a lighter touch when rendering graphics, thus enhancing the appearance of small, outlined text elements.