Easily create videos, HD product demos and responsive application simulations. Author interactive eLearning content, by recording all on-screen actions like mouse movements and keyboard activity. Publish your project to Adobe Learning Manager. Learn more
Easily create videos, HD product demos and responsive application simulations. Author interactive eLearning content, by recording all on-screen actions like mouse movements and keyboard activity. Publish your project to Adobe Learning Manager. Learn more
Responsive screen capture:
Create a single responsive screen capture project that plays seamlessly across devices. Adobe Captivate detects screen activity in the recording window and automatically pans to those areas to create screen capture output for the tablet and mobile views.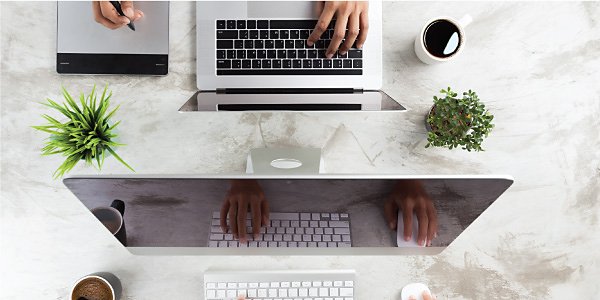 Automatic screen capture with smart full-motion recording:
Generate robust software simulations with multiple learning modes in a single recording session by capturing all on-screen actions, including mouse movements, system audio and keyboard activity.
---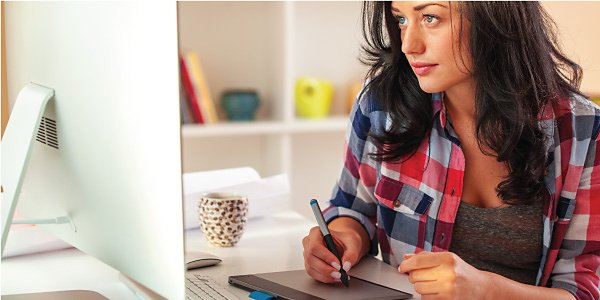 High-definition screencast:
Easily create high-quality product demos with the capture-as-a-video workflow. Edit video and add transitions, smart shapes, audio, and captions. Insert a talking head or another video in a picture-in-picture format. Publish to YouTube with a single click.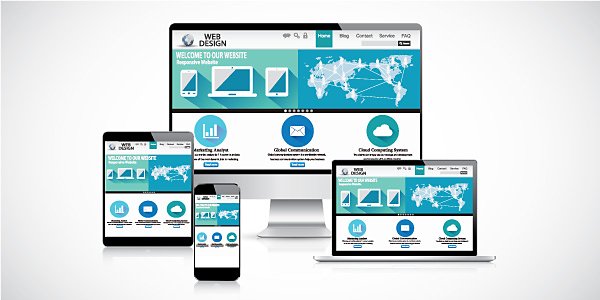 Publish to Adobe Learning Manager and other LMSs:
Get your training content out to your learners with a single click, thanks to the new self-service LMS, Adobe Learning Manager. The tight integration of Adobe Captivate and Adobe Learning Manager ensures a superior learning experience for users, while keeping you in control of your learning environment. Optionally, publish your courses effortlessly to other leading LMSs.