Version 6.0 of PDF Print Engine (June 2022 release) includes new color processing controls for maximum leverage of press capabilities. These features will increase production efficiencies and delight customers for a wide range of jobs. In particular, they advance color workflows in: commercial print production, package printing and converting, finishing and embellishing,  textile and garment production, variable item and lot printing, large format and signage and industrial applications.
The new features in PDF Print Engine 6 will enhance every class of inkjet printing, which continues to make in-roads across industry segments, either as a stand-alone press, or in a hybrid environment along with a traditional press, i.e. complementary to offset, flexographic, gravure printing. The new features in PDF Print Engine 6 will also deliver the benefits of global standards, developed over many years by industry experts, to commercial printers, publishers and manufacturers.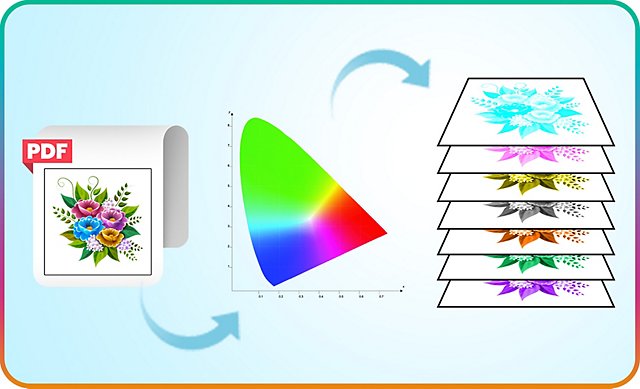 Streamlined ECG processing
(Expanded Color Gamut)

PDF Print Engine 6 features single-stage color conversions for output to presses running Orange and/or Green and/or Violet inks (OGV) in addition to CMYK process colors.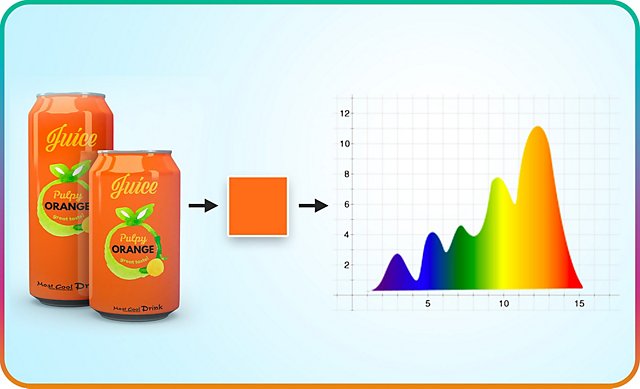 The new spectral module in PDF Print Engine 6 will process spectrally defined spot colors so that they can be color managed with other job elements.
Sophisticated image scaling
Version 6 adds a sophisticated method to generate new pixels when resizing an image.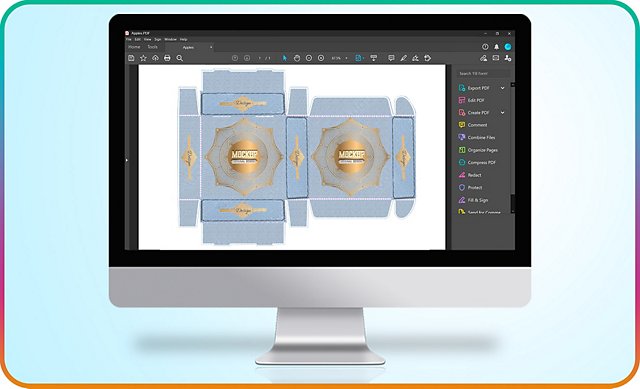 Integrated graphics and manufacturing

PDF Print Engine 6 will provide advanced methods to manage and automate embellishments such as varnish and foils, along with other non-graphic elements and converting dielines.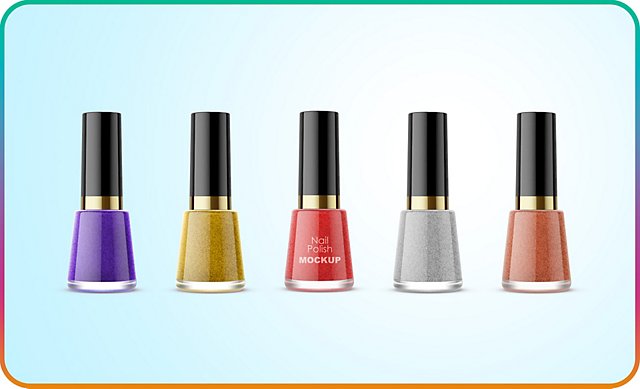 Derived plates/planes –
overprint and underprint

PDF Print Engine 6 will enable varnishes and white underprints to be dynamically auto-generated from job elements at run-time.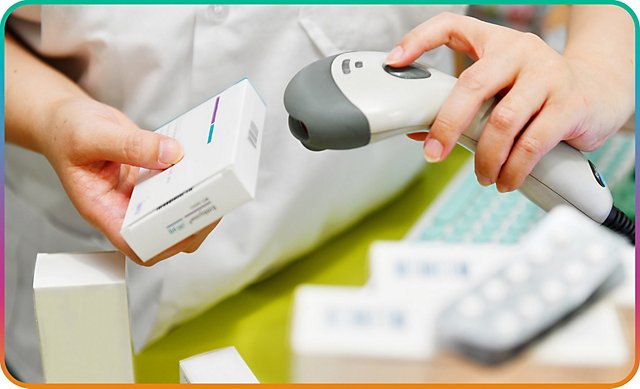 Variable, versioned
and Lot-specific content
PDF Print Engine 6 includes enhanced support for Variable Data Print (VDP) and variable item & lot printing workflows.