Any device, format or screen. Discover limitless publishing.
Exceed customer expectations with highly personalised content experiences. Publish content as Frameless Responsive HTML5, PDF, Microsoft Help (CHM) and mobile app. Deliver a superior experience with Dynamic Content Filters, Section 508 compliance for better accessibility and more. 
Greater content accessibility
Deliver content that accommodates users' special needs. Section 508 compliant Frameless Responsive HTML5 layouts let you create content that is accessible to all users.
Optimized search engine
Deliver best-in-class search results to end users with an enhanced search engine powered by a new algorithm and highlighting of the searched word.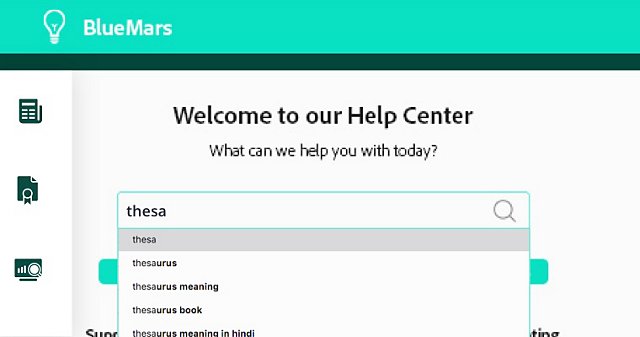 Search autocorrect
Enhance the end-user search experience with automatic identification of mistyped search queries using fuzzy logic to display relevant results based on the closest match.
Single-click Mobile App generation
Easily generate content-centric mobile apps for iOS and Android with one click. Note: Generating apps requires purchasing an Adobe PhoneGap Build licence.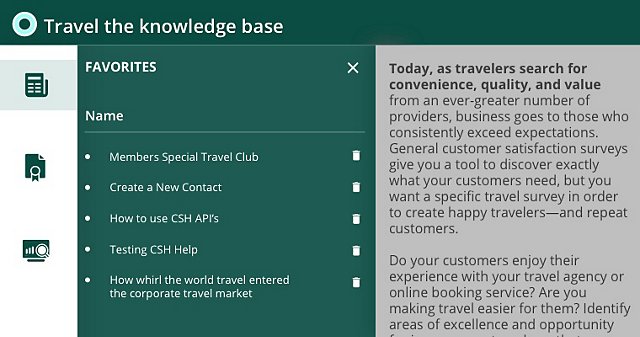 Favorites in Responsive HTML5 layouts
Provide users the option to mark topics as favourites in Responsive HTML5 layouts, saving them time and effort to locate frequently used content.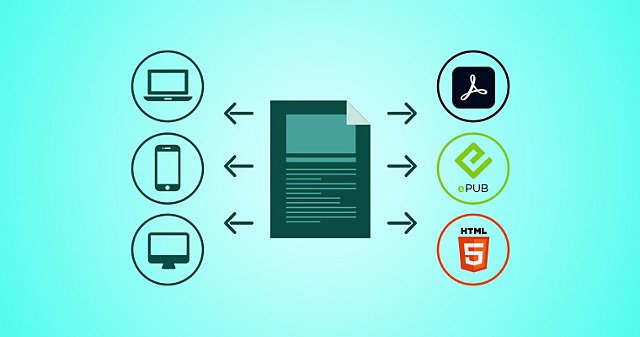 Single-source publishing
Use conditions to source only parts of your content and then publish different outputs for a range of devices and platforms, while keeping the source files the same.