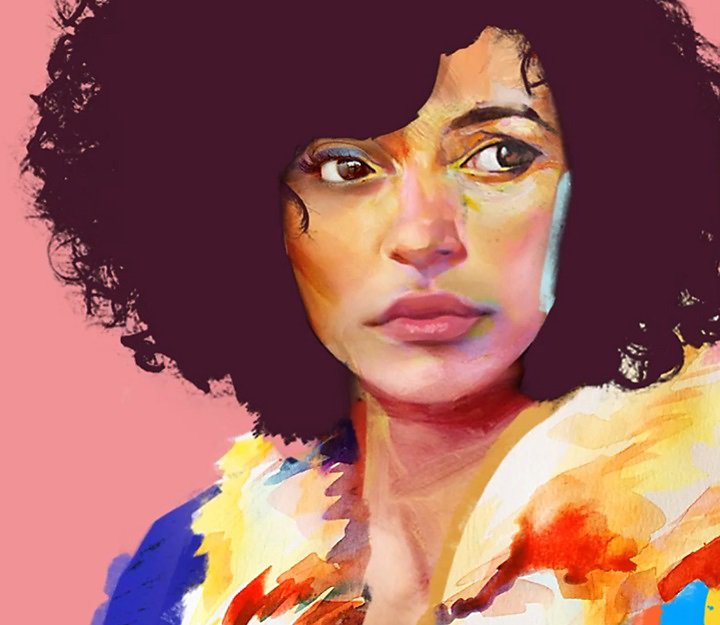 Make images that vibe with your vision.
Cyber Monday: Students, save an extra 19% on Creative Cloud All Apps. Get 20+ apps, including Photoshop with Generative Fill and Generative Expand. First year only. Ends Dec 3. See terms.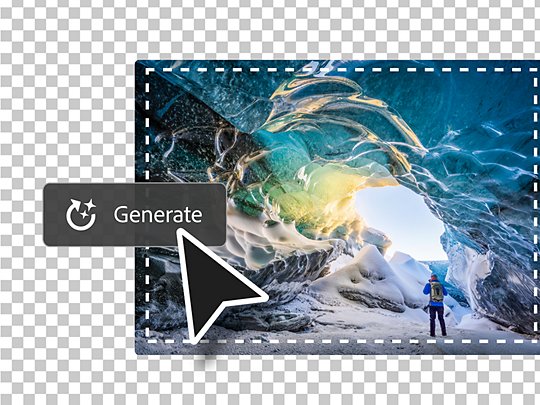 Dream it, type it, see it.
Go from text prompt to astounding art in seconds with Generative Fill — a series of AI-powered capabilities that let you add, extend and remove content from images or create them from scratch.
Create images as expressive as you are.
Make your social shine with tools for fast photo edits, memorable memes and wow-worthy graphics. Boost your brand, express your originality and grow your following in just a few clicks.
Be in a class of your own.
Impress instructors or admissions offices with documents that pop. Add customised graphics to slideshows or illustrations to reports and give your academic work an A+ aesthetic. 
Grab attention online and on campus.
Promote causes or events with posters, flyers and ads that stand out on social or in print. Start with templates, fonts and stock assets included with Creative Cloud and then put your spin on it.
Design the job of your dreams.
Access a library of skill-enhancing tutorials for jump-starting your career or side hustle. Give resumes and portfolios a pro look or grow your freelance gig and online store with endless creative resources.
Frequently asked questions.
Students can try Photoshop with a seven-day free trial of the Creative Cloud All Apps plan. The All Apps plan provides access to over 20 apps, including Adobe Photoshop, Acrobat, Illustrator, Lightroom and Premiere Pro, plus 100 GB of cloud storage. After the free trial expires, the student membership price is    ​for the first year and    ​after that. For more information, see the terms and conditions.
If you purchase the Creative Cloud All Apps plan with a verified school-issued email address, you instantly qualify for the student price. If you haven't got a school-issued email address or it cannot be verified, additional proof of eligibility may be requested after purchase.
Over 20 apps are in the Creative Cloud All Apps plan for students, including photo apps like Photoshop and Lightroom, graphic design apps like Adobe Illustrator and video apps like Adobe Premiere Pro and After Effects. All of these apps are designed to work together, so your work in one app can easily migrate to a project in another.
Creative Cloud includes access to thousands of high-quality, royalty-free assets and templates via Adobe Stock like photos, illustrations, vector graphics, video clips, design templates and 3D assets to jump-start any project. Many of these assets are free to Creative Cloud subscribers for commercial or personal use. Some premium assets might require you to purchase a licence before you can use them.
Every app in Creative Cloud includes tutorials to get started with the basics. Once you've mastered the basics, check out Behance for more tutorials and how-tos about specific techniques. Whether you're making graphics in Adobe Illustrator or editing footage in Adobe Premiere Pro, there's an answer out there for you.
Yes. Photoshop and your Creative Cloud All Apps plan can sync across multiple devices and include several apps specifically designed for making social media content and other work on the go. Learn more about using Photoshop on your iPad.