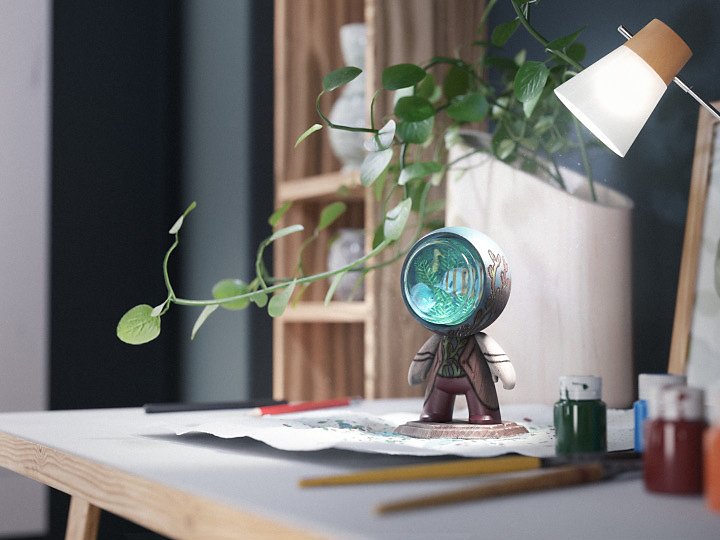 Assemble the perfect shot.
Access Stager in the Adobe Substance 3D Collection plan for just   .
Are you a business? Call us for a consultation: 800-915-9428
Showcase your projects with all the benefits of a real-world photoshoot.

Enhance lighting with the environment lighting editor or add physical lights to your scene manually.
Enjoy support for a variety of formats from CAD, to USD, gLTF, and more.

Set up realistic collisions between objects during positioning and transformation.
Import a project from Painter to Stager with a single click.
Switch between real-time rendering and interactive path tracing while keeping high visual quality.