Create customised newsletter designs and email campaigns.
Learn how to knock your next newsletter out of the park with the tools available in Adobe InDesign and Adobe Spark.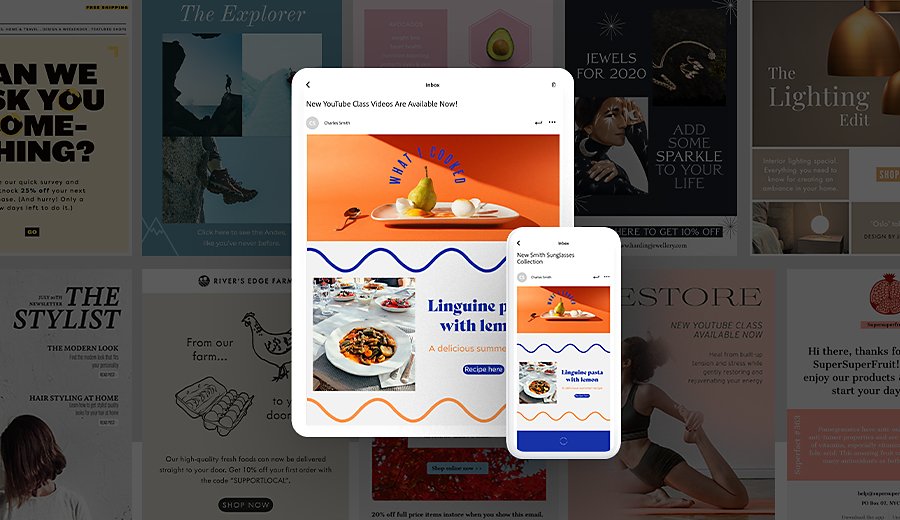 Upgrade your email updates with beautiful newsletters.
Form and function are essential if you want to send news or email clients with communications they will actually read. If your newsletter is easily scannable or visually engaging, people will be more inclined to pay attention to the actual content. Learn how to design a newsletter that's polished, professional and easy on the eyes with Adobe InDesign and Adobe Spark.
Use Adobe InDesign to create newsletter layouts.
Advanced features and design tools in InDesign give you total control over every element of your newsletter. If you want to create intricate and detailed layouts from the ground up, InDesign is a perfect choice. Build everything from magazine spreads to email design with this industry standard for all things printed and designed.

Use baseline grids to guide your design.

Baseline grids are invaluable to help you to align objects, create columns, snap objects to the grid and more. These customisable grids won't show up in the final document; they simply act as a guide, much like graph paper does. Grid-based design is great for newsletters; when you organise your design around a grid, it naturally makes elements appear geometric, proportional and visually engaging.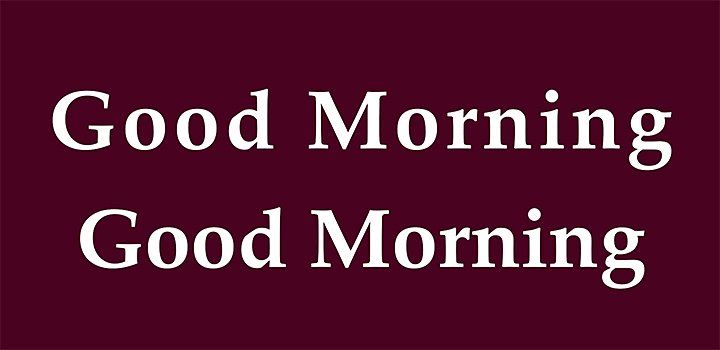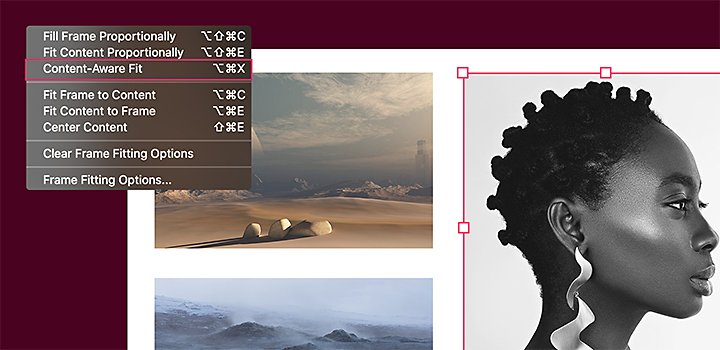 Quickly add and format photos.

Automation features like Content-Aware Fit scale and reposition images to help you to get the best part of every image in the frame. You can drop your own images into the layout or you can browse and license high-quality images from Adobe Stock right from InDesign to add a visual pop to your newsletters.
Use Adobe Spark as a newsletter creator.
If you want to make smart-looking social media posts or email newsletters fast, with no design skills necessary, Adobe Spark is a perfect choice. With Adobe Spark, you can make a new project straight from your browser or download the mobile app to create one on the fly.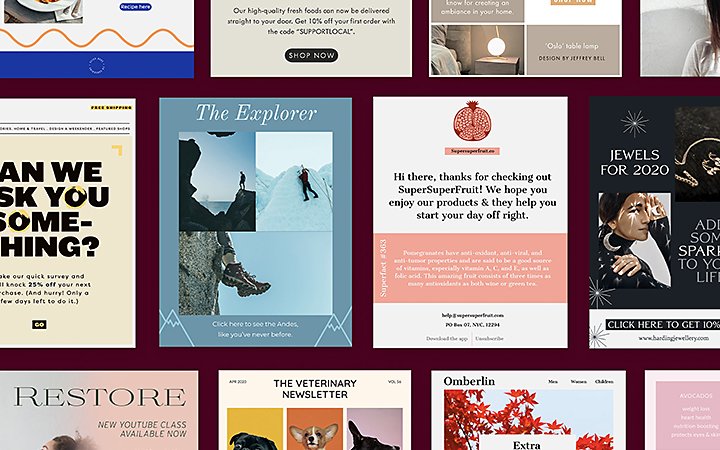 Professional themes and templates.
Choose a theme that matches your style with curated layouts, colours and fonts. Themes help you to achieve a cohesive, on-brand look quickly. You can personalise free newsletter templates to match your brand colours or kit or leave it as is, for an effortlessly polished look.

Drag-and-drop content.
Adobe Spark is one of the simplest newsletter makers you can use, largely because it is a drag-and-drop editor. This means you can build your newsletter with predesigned blocks or move existing content in templates for a personal touch. All you need to do is drop in text, design elements and your own photos to make your own newsletter.
From web pages to PDF files, pick the right size and format for your newsletter. Choose from dozens of presets perfect for any application, from mobile devices to printed paper. When you're ready, share straight from Adobe Spark to social media or download on your device and save it for later.
Choose a professional newsletter software with advantages.
Whether you want to spice up your small business's email design or keep your community updated on social media, you can make a newsletter that stands out with Adobe apps. And with the Adobe Creative Cloud All Apps plan, you can try both InDesign and Adobe Spark to get the benefits of each.
You might also be interested in…

Photography. Video. Design. UX. 3D and AR. Creative Cloud has everything you need, wherever your imagination takes you.