How to fade a picture in Adobe Photoshop.
Add drama or a vintage effect to your photos with a subtle fade.
Discover all the ways to fade.
There are many ways to fade in Photoshop, but you can use a common set of tools to get the look you want, whether you're starting with a JPG, PNG, or PSD file. 

How to fade a photograph.
The simplest way to fade an entire photograph is to use opacity and solid backgrounds.
---
Open your photo in Photoshop. In the Layers panel, click the small lock icon to unlock your background layer. You can also duplicate the background to create a new layer.
---
Create a new fill or adjustment layer by clicking the circle icon at the bottom of the Layers panel. Select Solid Color from the drop-down menu. Select a color of your fade in the color picker and click OK.
---
Make sure your image layer is above your adjustment layer in the Layers panel, and then adjust the opacity of your image until it's faded just the way you want.
---
Experiment with different colors for your adjustment layer and different levels of opacity to achieve the right effect.
---
While any project might involve a fade effect, here are some examples of common ones you can try.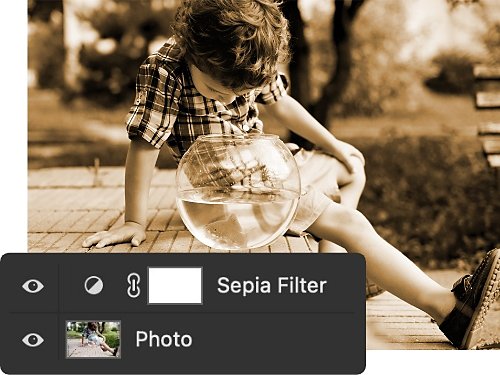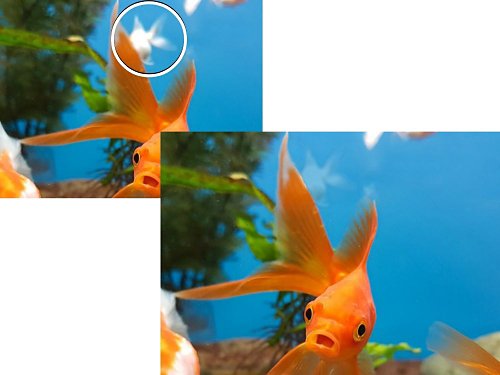 If there's an element or area of your work that is too bold, harsh, or distracting, soften it with a fade.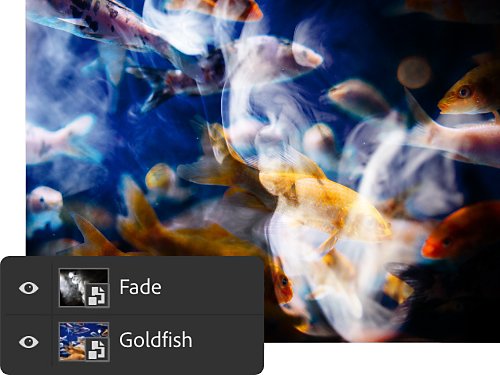 Fade different elements of your photos to give them a sense of otherworldly mystery, perfect for themed photographs and other fun project ideas.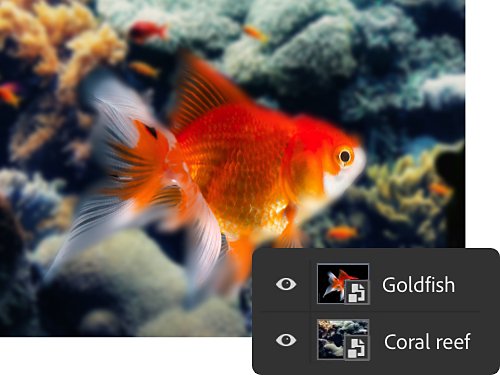 Just like a cross-fade in audio editing, use visual fading effects or Gaussian blur to blend two parts of an image together — or bring another image into the mix.
How to add a transparent gradient or gradual fade.
You can use layer masks and the gradient tool to fade part of an image into a solid background.
---
Open your photo in Photoshop. In the Layers panel, click the small lock icon to unlock your background layer.
---
With your image layer selected, click the Add Layer Mask icon to add a layer mask. The mask will show up as a white thumbnail next to the thumbnail of your image — any color added to the layer mask will remove that part of the image.
---
Select the Gradient tool in the toolbar. Click the gradient in the top menu and select the type of gradient you want in the dialog box.
---
Using the Gradient tool, draw a line across your image mask layer. This will result in a gradual fade across the line you have drawn.
---
You can experiment further with the tool by adding another photo beneath your main image layer to fade two images together, or try changing the colors for color fade effects.
---
Go beyond the fade with Photoshop.
Develop your image editing and graphic design skills with these tutorials.
Find the Creative Cloud plan that's right for you.