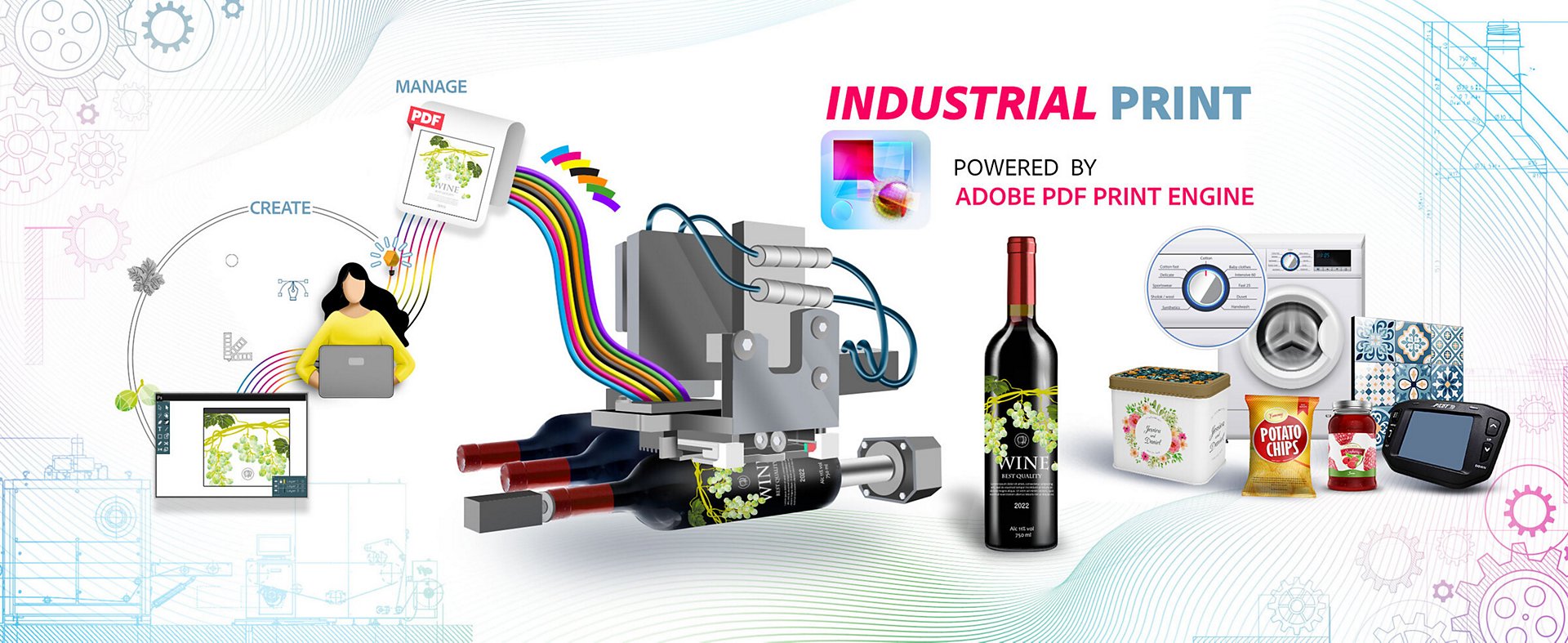 Adobe PDF Print Engine – Market Leading Partners

Adobe PDF Print Engine is the industry's fastest and most reliable rendering platform. As a Software Development Kit (SDK), the Print Engine is built into solutions offered by channel partners, which fall into 2 categories: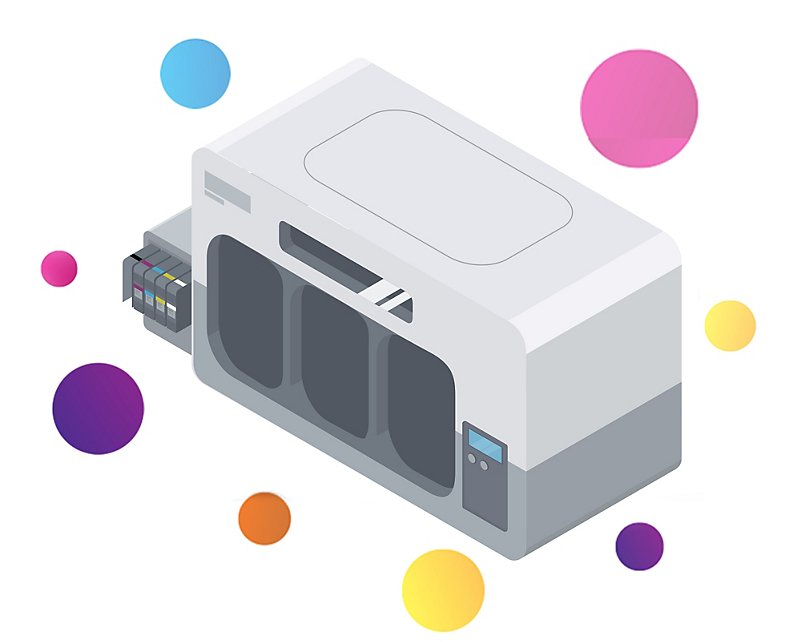 OEM press vendors offer dedicated prepress solutions that are optimized for the capabilities of their hardware. Print Solution Providers (PSPs) purchase a complete package from the vendor, who also provides full-service support for all system components.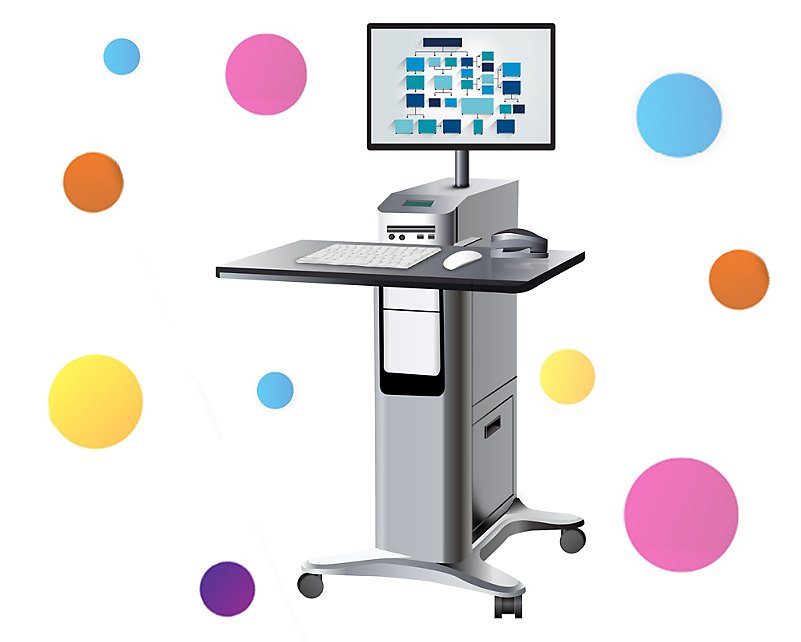 RIP solution vendors offer powerful software products which can drive many different types of digital presses, printers and finishing equipment. PSPs and manufacturers purchase these solutions bundled with their press hardware, via the press vendor, a System Integrator (SI), or directly from the RIP solution vendor.
RIP Solution Vendors for Industrial Inkjet Printing

Adobe PDF Print Engine is built into prepress solutions offered by industry-leading solution vendors. RIP products from our partners are used to manage inkjet print workflows in a broad range of industrial applications. Hundreds of different presses and print configurations are supported, and may be highly customized or integrated with finishing equipment. Substrates could include: ceramics, textiles, glass, wood, corrugated cardboard, flexible/rigid plastic, flat and direct-to-shape decoration, etc.
Opportunities & Challenges

The opportunity space for industrial print is expanding rapidly. Original ideas for adding proprietary value are being tested and implemented in diverse Just in Time (JIT) manufacturing environments. Innovative bespoke solutions have emerged in multiple industries around the globe. To be successful, a modern industrial print application must leverage the full capabilities of the inkjet system, adapting them to the particular requirements of the product in question, while operating within the production framework. One of the key deciding factors for incorporating inkjet technology into manufacturing production is the ability to seamlessly print variable, versioned, and lot-specific content, as well as on-demand, short-run designs. But to capitalize on the new opportunities, several challenges must be addressed.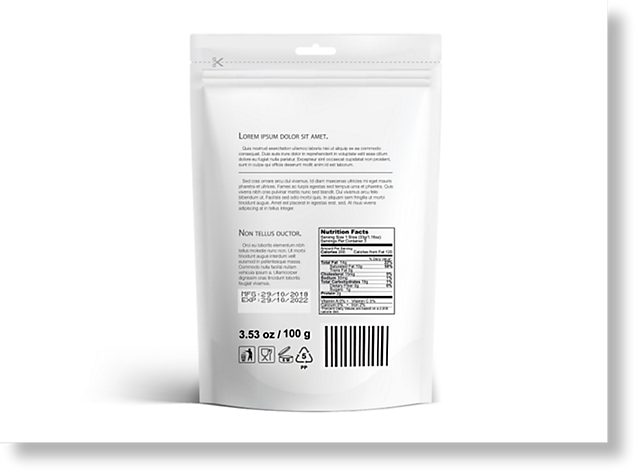 Authenticating a product and tracking its chain of custody with serial numbers or barcodes.
On-demand personalization
High-value graphical customization in very short manufacturing runs.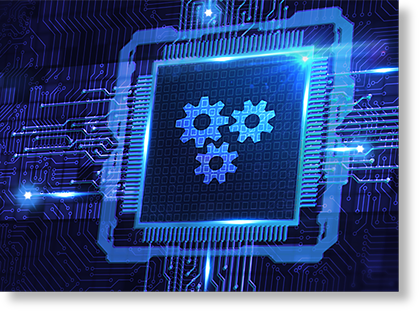 The ultimate goal in seamless "lights out" manufacturing, powered by intelligent communication and decision-making.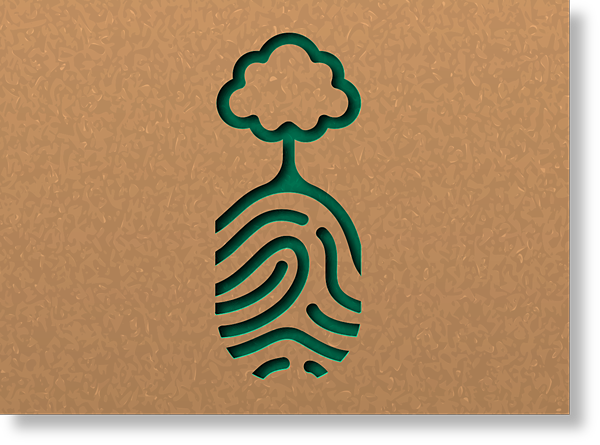 Automation complements sustainability – lean and smart manufacturing is inherently green.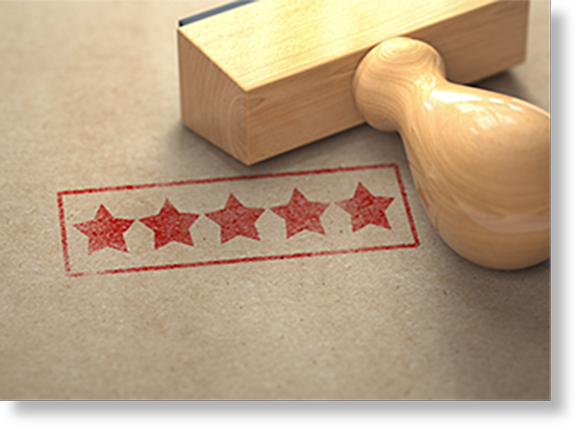 Brand owners and designers must collaborate to maximize product value by tailoring a job to delight customers.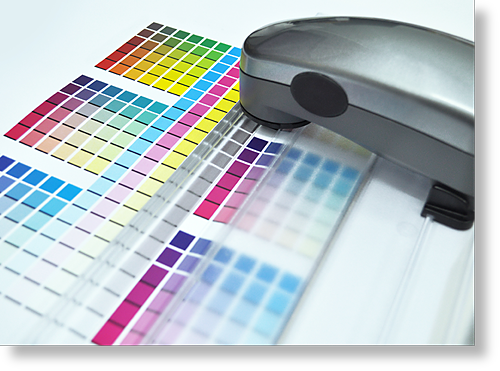 The multiple interdependencies of a dynamic industrial environment must be carefully managed to control the final color.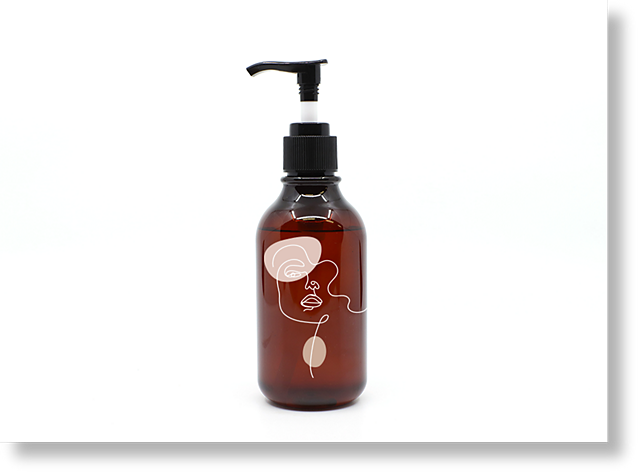 Printing ink directly onto a product, often with a curved surface, produces a premium appearance.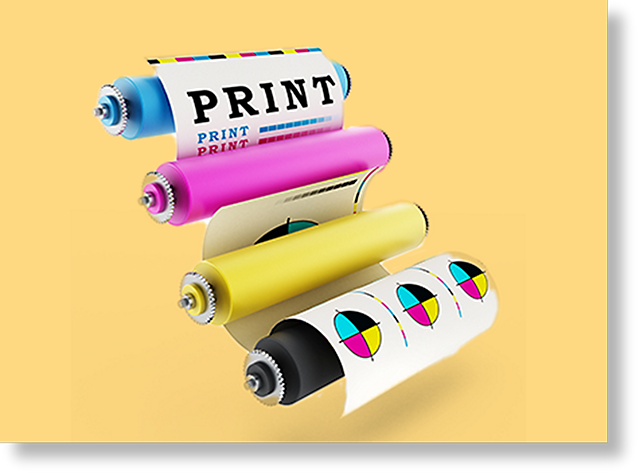 Anticipating and compensating for the possibility of color plane misalignment.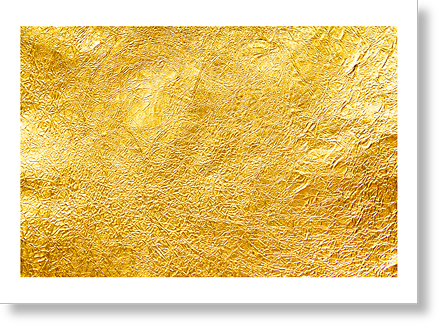 Special effects & finishing
Manufacturing stages that follow ink printing, including: drying, converting, and visual embellishments such as foiling and varnishing.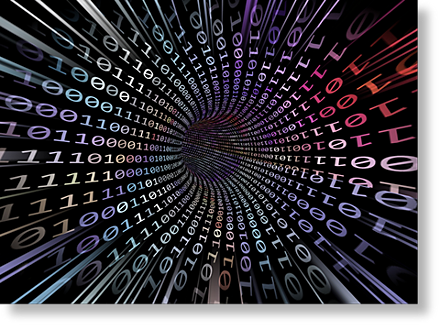 For versioned jobs, jobs with variable elements or lot-specific content, every impression combines unique and common elements, and the datastream can become a firehose.
Adobe PDF Print Engine for Industrial Print

Print is part of Adobe's DNA. For over 35 years, Adobe has built software to power commercial print workflows, longer than any other vendor. Bringing the latest imaging science to the field, Adobe innovations have transformed the industry, starting with the "desktop publishing revolution" of the 1980s. In the 1990s, when the graphic arts were transitioning from analogue methods (film stripping) to digital imaging (imagesetting, platesetting), Adobe invented Portable Document Format (PDF). Its robust imaging model was ideal for prepress workflow, and PDF was rapidly adopted in the graphic arts. In 2001, the International Organization for Standards (ISO) developed PDF/X – a subset of the PDF language, optimized for the eXchange of print jobs (ISO 15930), the first of several PDF-based standards. In 2006, Adobe launched PDF Print Engine, for native rendering of PDF print jobs. Engineered on a performance foundation, PDF Print Engine uses the same Adobe technologies as Illustrator CC, Photoshop CC and Acrobat. Most of the leading print solution vendors employ PDF Print Engine as the core of their prepress RIPs.
Variable, versioned, and lot-specific content
The PDF Print Engine is architected to efficiently process all categories of variable item and lot printing.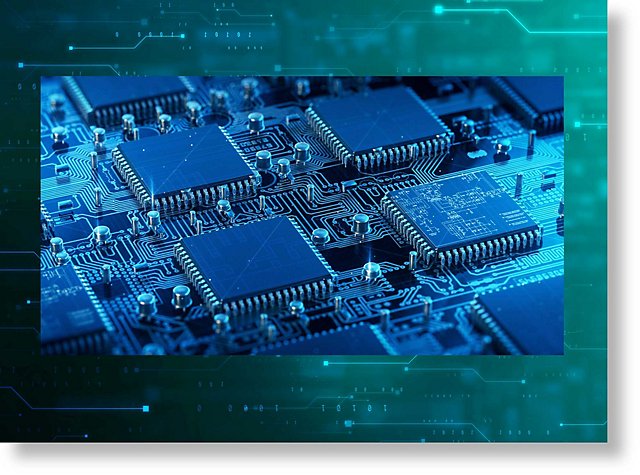 The Mercury RIP Architecture runs multiple concurrent instances of the PDF Print Engine to drive high-performance inkjet systems for variable product print applications.
ECG – Expanded Color Gamut printing
Adobe PDF Print Engine performs complex ECG color transforms in a single stage, resulting in fast, accurate, vivid color.
Integrating graphics and manufacturing
PDF Print Engine fully supports PDF Processing Steps. It also provides robust in-RIP support when spot colors are used as proxies for manufacturing elements, and embellishments such as varnish and foil.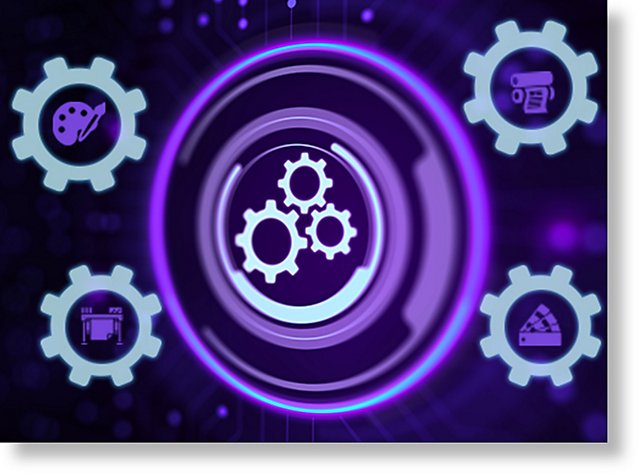 PDF Print Engine natively consumes JMF and JDF job ticket instructions, enabling real-time communication with the other system components, and seamless integration into the manufacturing pipeline.
PDF Print Engine supports real-time analytics to automate routine decision-making and optimize industrial applications for increased productivity and enhanced product value.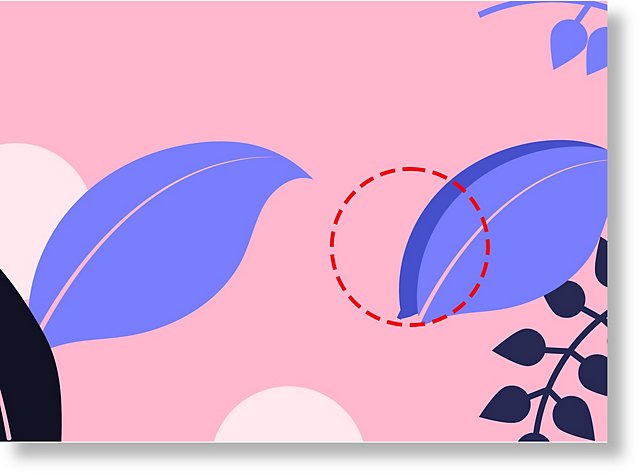 Adobe PDF Print Engine includes an optional trapping module, which can choke or spread colors at object boundaries to prevent visible artifacts resulting from misaligned color planes.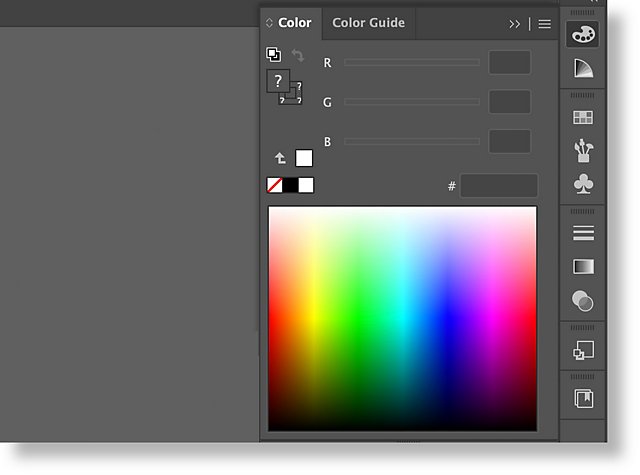 Adobe PDF Print Engine includes ACE, a best-of-breed CMM (Color Management Module) for translating colors into different color spaces, and blending transparent elements.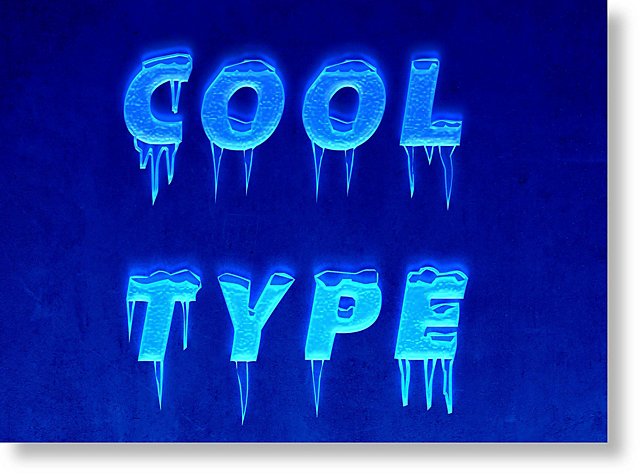 Adobe PDF Print Engine includes CoolType, the same Adobe technology used for rendering fonts in Creative Cloud applications.