Shape the future of UX tool design.

Be part of our new Plugin Accelerator.
Adobe XD has changed the way user experiences are designed and prototyped. And now, we want to take XD even further. Introducing the Adobe Fund for Design Plugin Accelerator, a 90-day intensive program for designers and developers. If you're passionate about plugins and want to join a creative community shaping what's next in UX, we invite you to apply.
Selected participants will work full time in a dedicated office space at our San Francisco office from June 17 to September 13, 2019, with access to product, design, and engineering mentors for support and visibility across Adobe and the XD ecosystem.
Participants will also receive a $20,000 stipend and the opportunity to demo their plugin in front of Adobe executives. You'll own the plugin you create and if you discover a new product opportunity, we'll help you apply for follow-on funding from the Adobe Fund for Design.
The Plugin Accelerator program is focused on building plugins that expand what Adobe XD can do, broaden its scope and reach, and enrich the XD ecosystem. Themes include designing with data, inclusive design, personalized experiences, disruptive interfaces, and design systems.
We're looking for designers and developers who can design and build a plugin in XD. You might be a recent graduate, a freelancer, or an entrepreneur — but you're definitely a big thinker with big ideas that you're ready to bring to life. Small teams and individuals are welcome.
Questions? Email us at pluginaccelerator@adobe.com.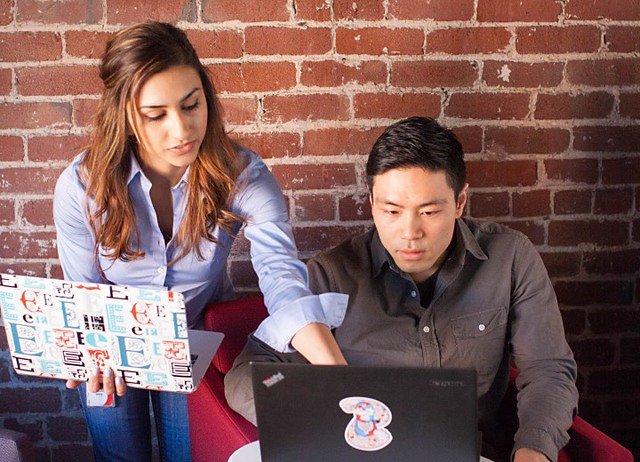 XD plugins extend the capabilities of Adobe XD by adding new features, automating workflows, connecting to external services, and more. They're written in JavaScript. Learn more ›
The Plugin Accelerator is part of our ongoing efforts to cultivate and enrich the Adobe Creative Cloud ecosystem. Last year, we announced the Adobe Fund for Design, a $10 million endowment to offer grants and equity investments to individuals and emerging companies helping shape the future of creativity and design. The Accelerator takes the fund further by partnering with creators to provide regular product, design, and engineering support as well as expert advice, office space, and increased visibility. 
The Plugin Accelerator is an initiative sponsored by the Adobe Fund for Design. The Fund provides grants and funding to organizations of any size, while the Plugin Accelerator is specifically for those at an earlier stage of development who are interested in hands-on guidance and resources. If you have an existing product, consider the Adobe Fund for Design.
We're looking for up to five small teams of one to three designers/developers with the collective skills required to create a plugin for Adobe XD. The team should be able to:
Identify a problem through user and market research that your plugin can address
Design the plugin experience within XD (UI elements, interactions, and content)
Develop the plugin using XD Platform APIs (architecting, coding, and testing)
Perform user testing and debugging
Additional requirements:
Must be available to work full time from Adobe's San Francisco office from June 17 to September 13, 2019
Must be eligible to work in the U.S.
Applying as a team will give you the best chance to be accepted into the program, but you can also request that we match you with others based on complementary skill sets and interests.
We're looking for plugins that expand what Adobe XD can do by adding new screen design functionality or reaching new types of users. We want plugins that test the limits of the XD plugin APIs and push beyond them to wow users.
Themes to consider:
Inclusive design: Improve accessibility of user experiences and XD (for exampe, design interactions with assistive technology; annotate visual elements for use with screen readers; improve ease of use for all users).
Designing with data: Create data-informed and data-driven design workflows (for example, surface analytics that can help inform design decisions; connect to AI and machine learning platforms; dynamically set object properties using external data).
Personalized experiences: Tailor experiences for audiences, environments, and situations (for example, preview the experience for each audience segment; incorporate user-specific content into prototypes; trigger experiences based on location or demographics).
Disruptive interfaces: Design interfaces for AR, VR, and voice (for example, preview and position UI elements for VR; integrate natural language processing for voice; simulate gesture-based interactions in prototypes).
Design systems: Leverage efficiency and cohesiveness of design systems (for example, manage design libraries and distribute them to the team; use find and replace for updating UI components; create design system based on existing design).