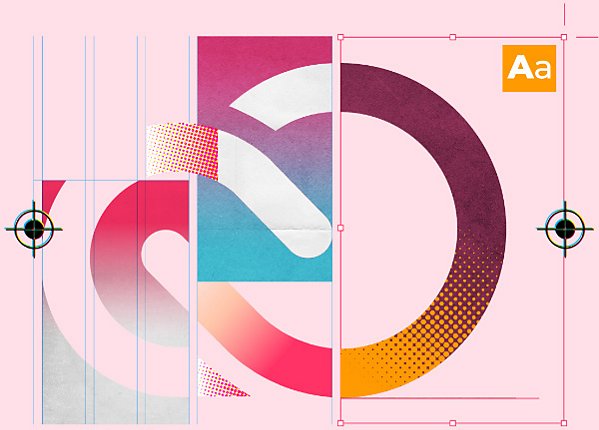 Design anything you can imagine. Anywhere you are.
Make everything from logos and icons to illustrations and poster art with Adobe design apps — now offering powerful ways to work on the go.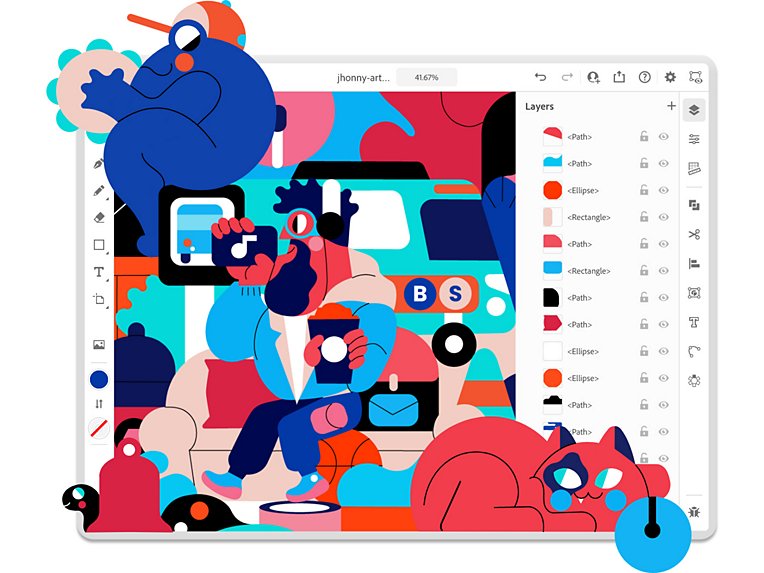 Gorgeous graphics on desktop and iPad.
Whether you design billboards or brand identities, Photoshop and Illustrator have you covered. Create rich, detailed raster images as well as scalable vector graphics on desktop or iPad and save your designs as cloud documents to access them from any device.
Make standout graphics, photos and videos in no time with all-new Adobe Express. Choose from a vast library of professionally designed templates and assets to create social graphics, stories, flyers, logos, banners and so much more.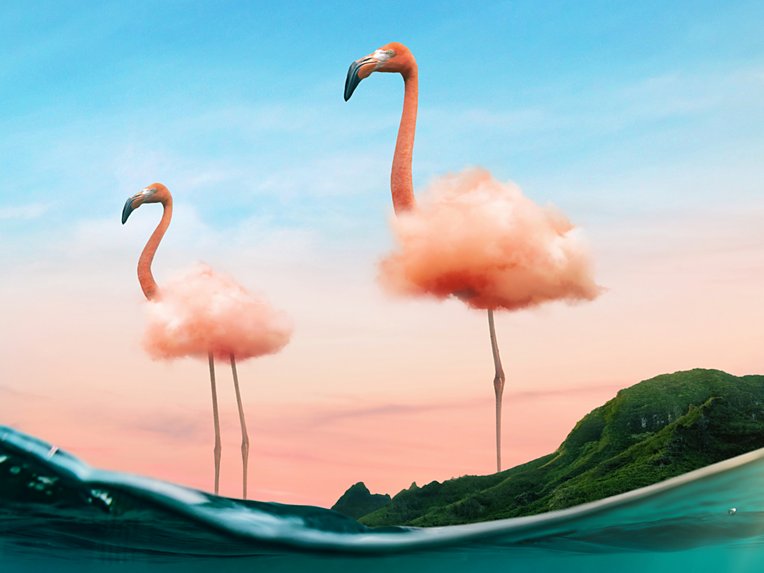 Take your designs in new directions with Creative Cloud.
Jump-start your design projects with thousands of fonts from Adobe Fonts and millions of Adobe Stock images, graphics and templates. Plus, work smoothly across all your design apps using Creative Cloud Libraries and cloud documents.
Get inspired and get started.
Explore artist stories, tutorials, livestream events and more.

Creative Cloud apps for graphic design.
Create beautiful designs, icons, and more — then use them anyplace at any size. Learn more
Create and publish books, digital magazines, eBooks, posters, and interactive PDFs. Learn more
Enjoy a natural painting and drawing experience with the world's largest collection of brushes. Learn more
Quickly edit, collage, and retouch photos so they stand out on social and everywhere else. Learn more
Create photorealistic images for branding, product shots and package design. Learn more
Bold, italic, cursive, or all caps — find the perfect typeface for any project with 20,000+ fonts to explore. Learn more
Choose from millions of photos, drawings, video clips, and more to add to your creations. Learn more
Get PDF and e-signature tools for all your digital document needs. Learn more
Quickly and easily make standout content from thousands of beautiful templates. Learn more.
Find the Creative Cloud plan that's right for you.
 S$54.04/mo per license exclusive of VAT 
Get everything you need to create great work, plus easy license management, advanced support, and more.
Learn more
Photography, video, graphic design, illustration and so much more. Everything you need, wherever your imagination takes you.