Capture your world in 3D.
Access Sampler in the Adobe Substance 3D Collection plan for   inclusive of VAT.
Are you a business? Call us for a consultation: 800-389-2041
Digitise and enrich assets with our 3D photogrammetry app.
Transform real-life pictures into photorealistic materials, 3D objects and HDR environments using our premier 3D scanning software.
Discover the foundations of Substance 3D Sampler.
Jump-start your creativity with foundational video tutorials. You'll learn how to use 3D capture to transform photos into realistic materials, models and HDR lights.
Transform pictures into 3D assets.
Easily import photos to automatically generate models, materials and lights with features powered by Adobe Sensei.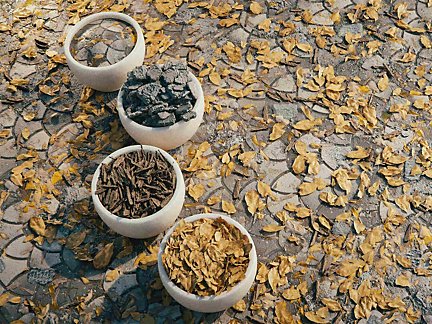 Combine and mix materials.
Blend materials with filters to create advanced surfaces.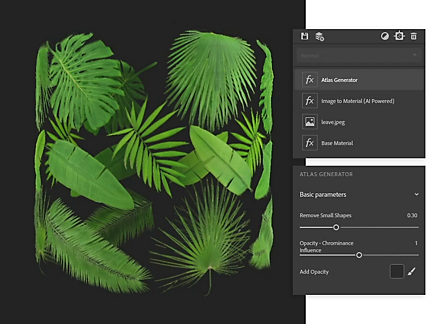 Access an extensive content library.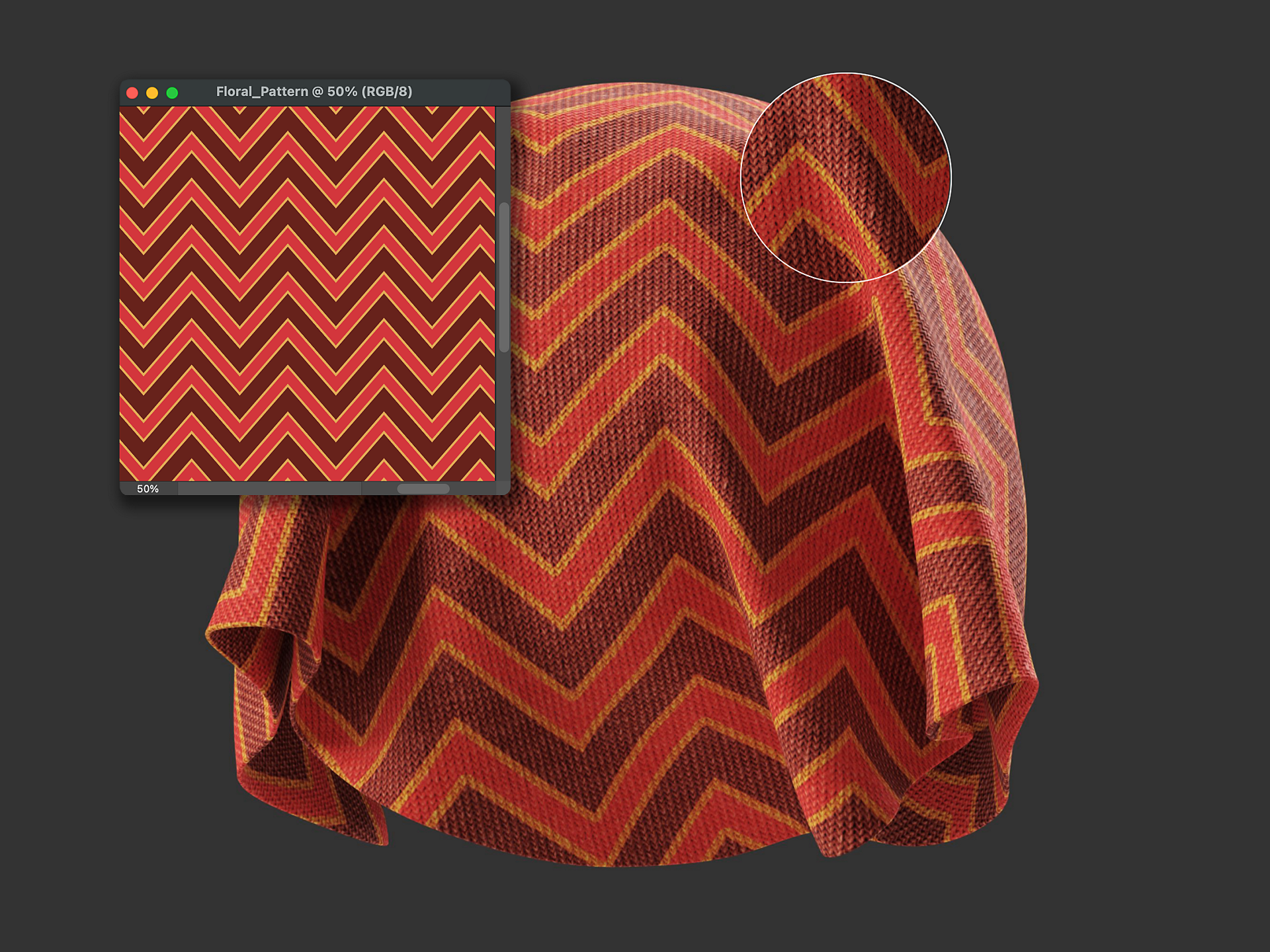 Accelerate your 3D workflow.
Use filters and generators from Substance 3D Designer, build light environments for Stager or send assets to Painter to finalise their surfaces. You can even edit inputs directly into Adobe Photoshop.
Sampler features a complete digitising toolbox.
AI-powered scan processing
Image to Material removes shadows and generates albedo, roughness, normal and displacement maps for you.
Use your content anywhere. Easily send your content to other apps like Stager and Painter.
Create HDR environment lights in real time from 360° images. Enrich them with effects and other lights.
Send any image directly to Adobe Photoshop, with direct feedback back into Sampler.

Generate high-quality 3D models from an image series using 3D Capture.
Combine weathering and natural effects like snow or moss or blend fabric, patterns and scanned materials with any other existing ones.
Frequently asked questions.
3D Capture or photogrammetry, is the process of creating a 3D mesh with textures by capturing measurements from images. The process involves taking multiple photographs of an object from many angles so the software can extract information about the shape and location of features in the images.
Substance 3D Sampler supports two categories of file types. Bitmaps/images like JPEG and PNG are supported. Sampler also supports Substance packages (SBSAR) which allows you to import existing resources such as materials.
Sampler has a low learning curve compared to other Substance apps. It is a great tool for creating detailed 3D objects and materials. With the help of Adobe Sensei AI and helpful automation, Sampler makes 3D Capture and Image to Material workflows accessible to all users.
Substance 3D Sampler offers the tools you need to take advantage of 3D Capture methods for creating meshes, materials and HDR lights. Designer is a node-based authoring app for creating materials, textures and seamless patterns. Each app offers a different approach to creating stunning 3D resources.
Substance 3D Sampler allows you to create 3D meshes with textures, seamless materials and HDR lights from real world images.