Adobe XD. Your design platform for the future.
With Adobe XD, you can re-imagine your organization's entire design process. Our all-in-one UX/UI tool lets designers take their ideas from artboard to wireframe to prototype — faster than ever.
"Adobe XD offered a close to 10x productivity increase in some of the common workflow situations that were benchmarked."
Pfeiffer Report, Adobe XD: Streamlining User Experience Design
Reinvent the way you work with a revolutionary design platform.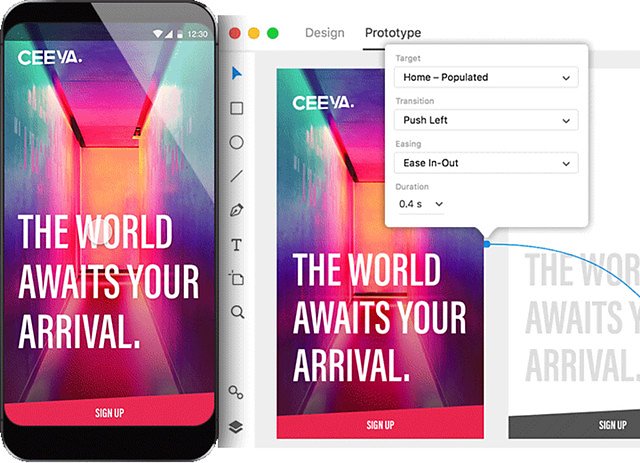 Simplify creative workflows.
With Adobe XD, your teams can design experiences, create interactive prototypes, share with reviewers, iterate, and see updates in real time — all with one solution. And because XD is integrated with Photoshop and Illustrator, the entire design process is almost 3x faster.
Give prototyping a dose of productivity.
It's easier to get work done when your teams can switch from static wireframes to interactive prototypes in one click. And when design changes update in prototypes automatically, work gets finished up to 10x faster too.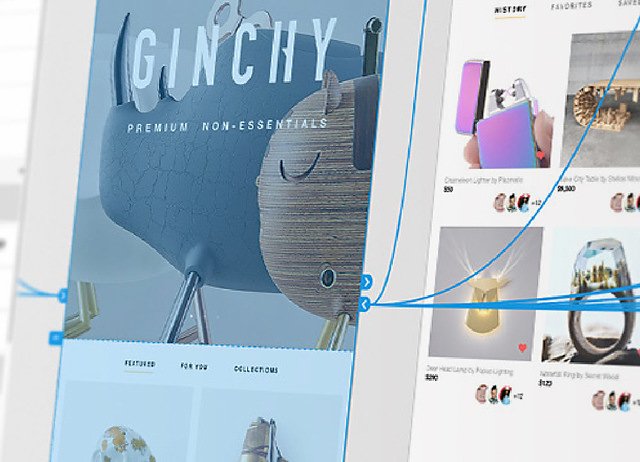 "For web and mobile traditionally we have designed them in separate files. Now, with XD we've been designing them completely simultaneously, side by side. Any other application I open up now is like going five years back in time."
Cecilia Farooqi, Digital Design Director, Equinox Fitness


"Adobe XD has changed the way we approach design for digital layouts because of its ability to smoothly merge the process of design, prototype, and specifications in one simple to use program."
Jan-Jan Tayson, Digital Creative Director, New York Post
"Adobe XD gives us an end-to-end tool to create experience design at scale. This increases productivity for our global creative talent and streamlines design collaboration with our customers."
Sunil Karkera, Global Head of TCS Digital Interactive
"One of the great things about XD is that it consolidates every aspect of the process into a single platform — from sketching to production, refining, publishing, commenting, and feedback from the client."
Pedro Goncalves, Senior Director, Hugo & Marie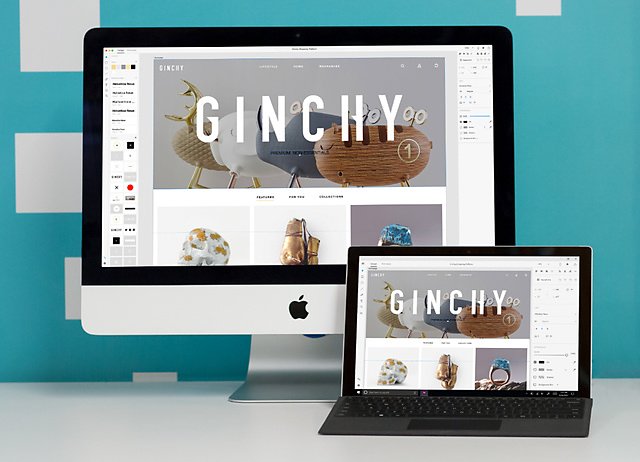 Stick to the system you prefer.
Adobe XD is natively built for both macOS and Windows 10. Because it works on both, your designers can get right to work, without having to learn a new OS.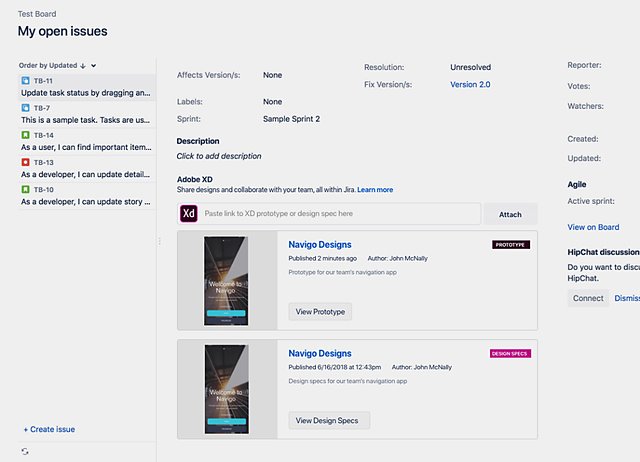 Collaborate in an instant.
Work flows faster when designers, developers, and stakeholders can share Adobe XD prototypes and design specs — instantly. Integrations with Microsoft Teams, Slack, Jira, and a growing list of plugins make that possible and more.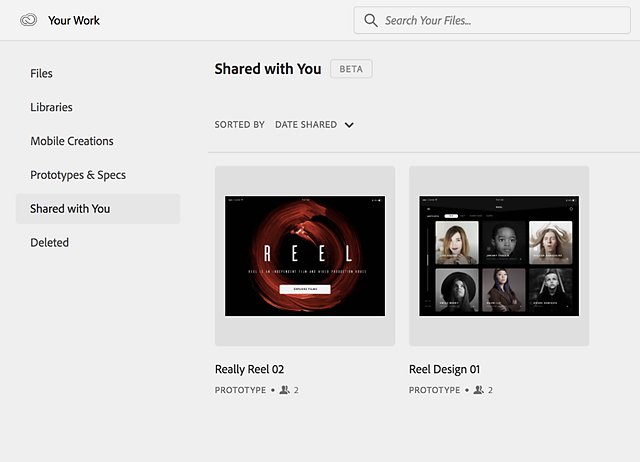 Share prototypes and design specs securely.
Single sign on integration, password protection, and private invites ensure you control who sees, reviews, and comments on shared prototypes and design specs.

"Adobe XD is now the backbone of our design process. We're a company known for delivering excitement, and now our digital experiences are becoming as appealing as our real-life ones."
Andy Vitale, Director of User Experience, Polaris
See what's happening with Adobe XD.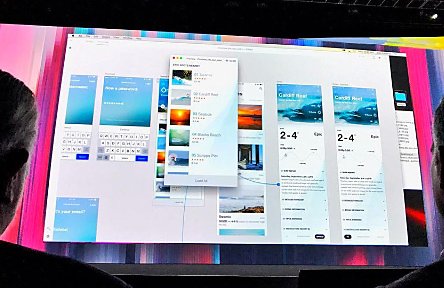 Voice commands and speech
Interact with your prototypes like never before. Voice commands and speech playback let you take users beyond the screen.