Corporate social responsibility
Explore Adobe social impact reports and policies.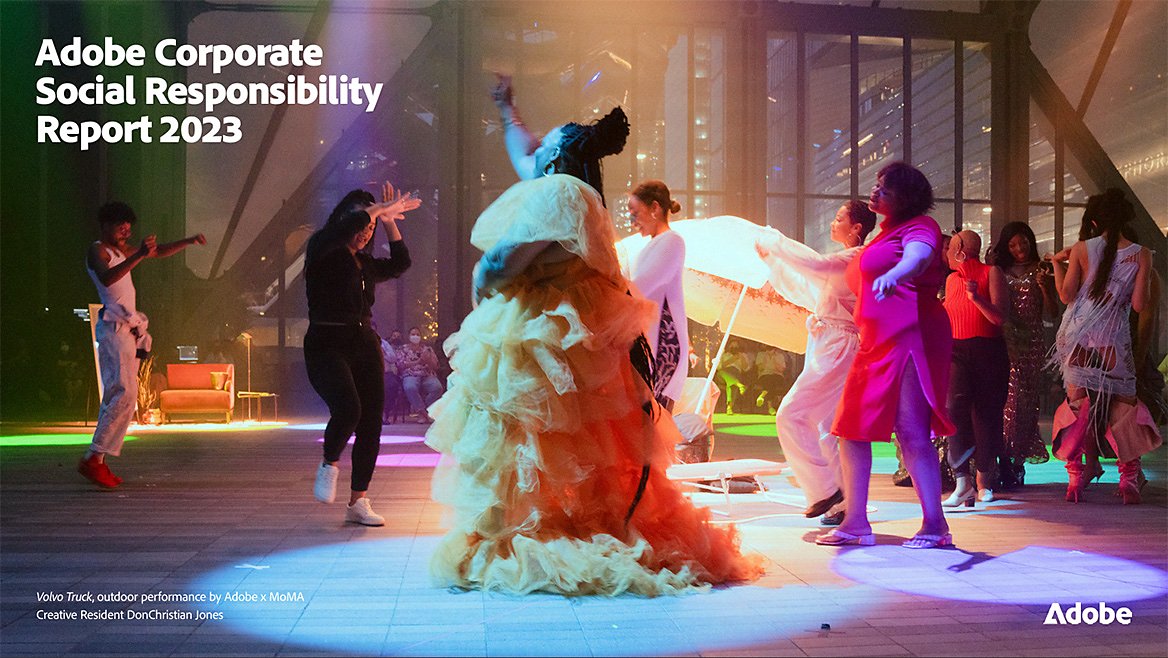 2022 Corporate Social Responsibility Report
See how we put our values into action in 2022 to advance diversity and inclusion, unleash the power of creativity for social good, innovate ethically and responsibly, and enable sustainability at scale.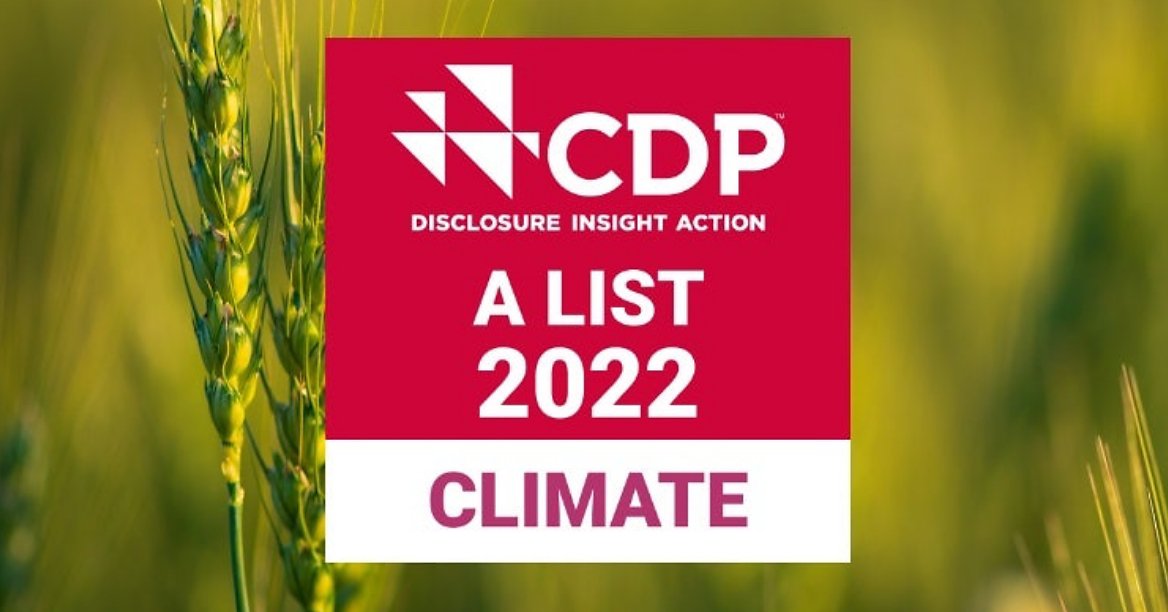 We report to CDP's climate change program to demonstrate our commitment to tackling climate-related risks and opportunities and taking meaningful steps to address climate change.