New features. More creative juice for you.
Make the most of your creativity with fresh new updates built to amaze.
Imagine it. Make it. Done.
Play with all kinds of creative possibilities. Creative Cloud's newest features unlock the powers of collaboration and imagination.
Meet Frame.io, the newest addition to Creative Cloud.
Collaborate on videos right inside of Premiere Pro and After Effects. Review in real time. Get approvals in a snap. Wrap projects at warp speed.
Jumpstart your creativity.
Create share-worthy images, videos and more with Adobe Express and Photoshop Express. Get professional-looking results. Fast.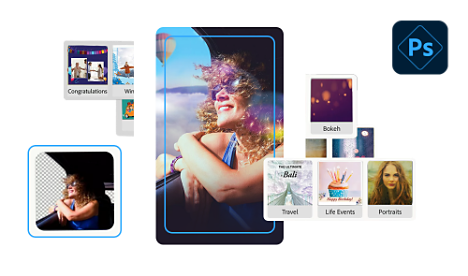 Snap it. Shape it. Send it.
Transform any image into something amazing with Photoshop Express. All without leaving your phone.

Introducing Adobe Express.
Now anyone with an idea can express it. Make beautiful customised logos, flyers, social posts and more, no experience needed.


Get to know your iPad's new best friends.
From waiting in line to hiking the skyline, Photoshop on the iPad, Illustrator on the iPad and Adobe Fresco go wherever your creativity takes you.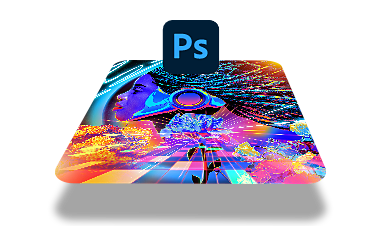 Flex your creativity. Anywhere.
Play with high-powered retouching and instant background removal in Photoshop on the iPad.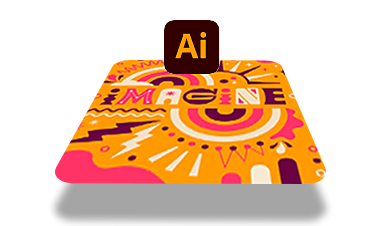 Draw on inspiration on the go.
Go for the hand-drawn look with new brushes and sketch-to-vector tools in Illustrator on the iPad.
Paint the town any colour you want.
Move, dance or jump for joy with new Adobe Fresco animation tools, wherever inspiration strikes.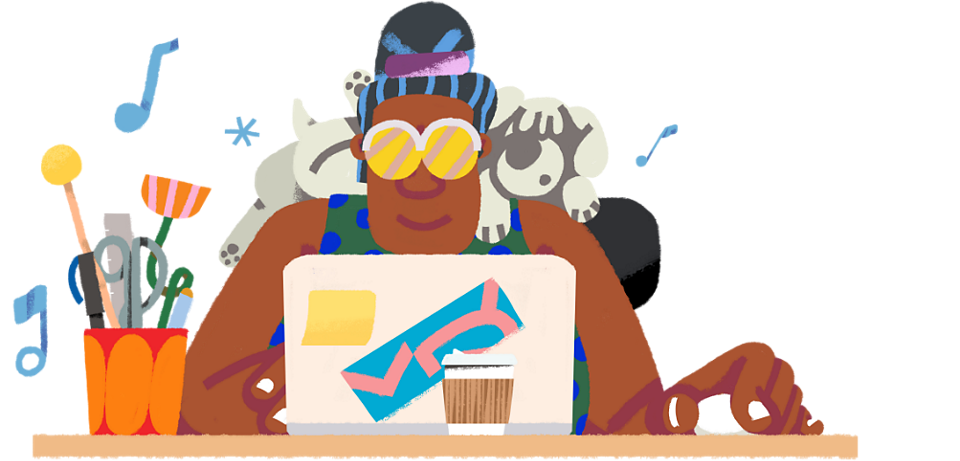 Learn the ropes without missing a beat.
Build essential skills, watch livestreams, explore in-app tutorials and level up. We have worlds of creative inspiration to share.
So much MAX goodness, so much time.
Watch MAX sessions you missed or re-watch your favourites. Then take what you learn and transform it into your best work yet.
Sessions recommended for you
Choose from 400+ sessions and activities.