Mirror an image quickly with simple photo editing tools.
Use rotate and flip tools to mirror a photo horizontally or vertically and straighten images effortlessly.
Rotate and mirror images with our free online photo editor.
Quickly mirror images from your browser.

1. Upload your image as a PNG or JPG.

2. Mirror, flip or rotate your image.

Rotate to frame what matters.
Use guide overlays to find your perfect composition in seconds. Straighten crooked lines and rotate images to your exact specifications.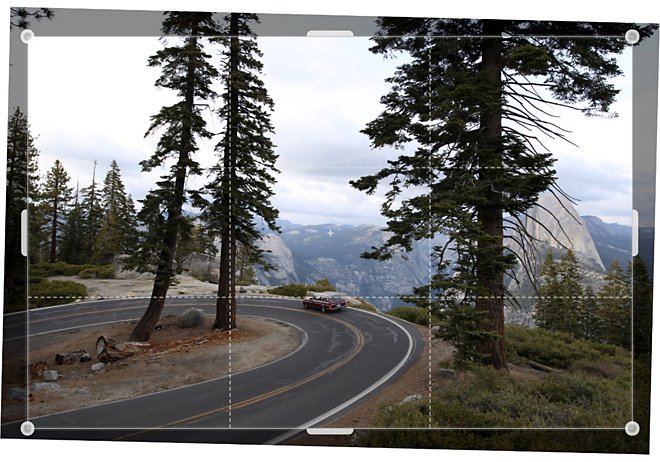 Flip for fresh perspective.
Reverse images to achieve a mirror effect with one touch. Flip images horizontally or vertically and discover a new way to tell your story.
Reverse to fit any frame.
From nailing the perfect angle for your selfie to fixing backwards text, see what mirroring can do for your images.