Remove image backgrounds with ease, straight from your browser.
Use the background remover tool to get a clean canvas for your photo in seconds.
Replace the background of your image in one click.
How to remove a background in Photoshop Express Online Photo Editor.

1. Upload your JPG or PNG image.
2. Sign in to your free Adobe account.

3. Click the Auto-Remove Background button.
4. Keep the transparent background or choose a solid color.

Replace your backdrop with something that pops.
Showcase your shots your way, from perfect portraits to product photos and beyond. Pick a solid photo background color, choose a simple black or white background, or go with a transparent cutout.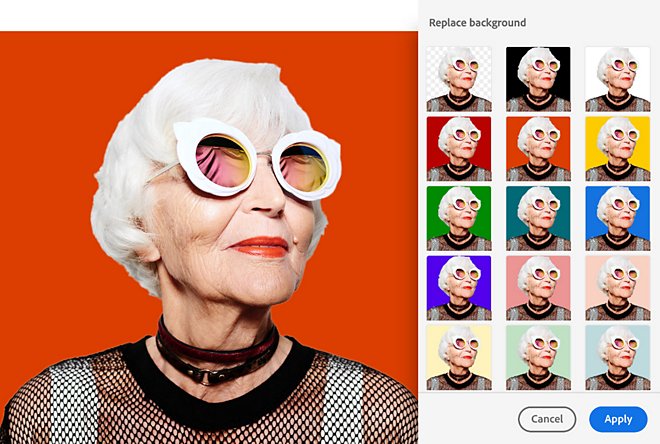 Make your subject stand out.
Precisely cut out an element in your photo to pull the focus where you want it. Get rid of distracting backgrounds and blemishes in one touch.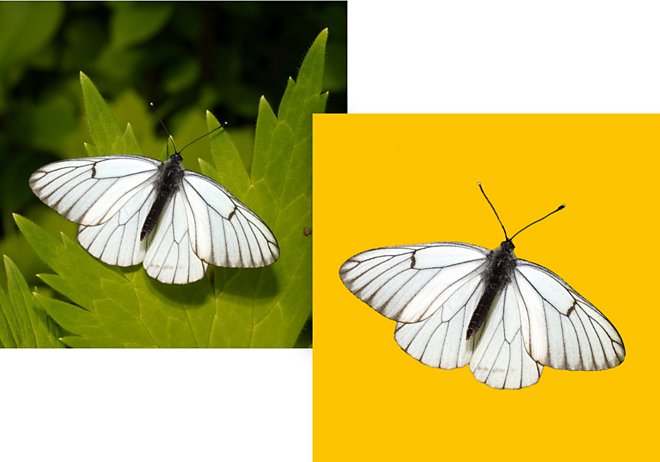 Explore more online photo editing.
Remove blemishes with easy retouching tools. Add background blur for a soft bokeh effect or crop images to fit any frame. Go beyond the background and polish the whole picture with the Photoshop Express online tool.