Everything's better in 3D.
Enter a new design dimension with the Adobe Substance 3D collection. Get started today for just £40.45/mo
Jump right into the exciting world of 3D.
Whether you're a beginner or an expert, you can turn whatever you've imagined in your head into your very own masterpiece with Adobe Substance 3D. Its smart creative apps and high-end content give you all the tools you need to make inspiring art.
SUBSTANCE 3D MODELER - OPEN BETA
Sculpt and build 3D models.
Substance 3D Modeler is flexible and powerful, so you can prioritize crafting your ideas. Join the beta now.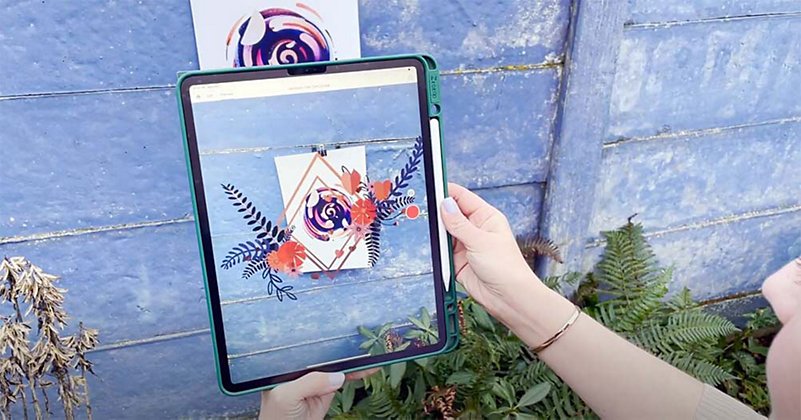 Blur the lines between physical and digital experiences.
Create augmented reality experiences using assets you've designed in your favorite apps — no complex coding required.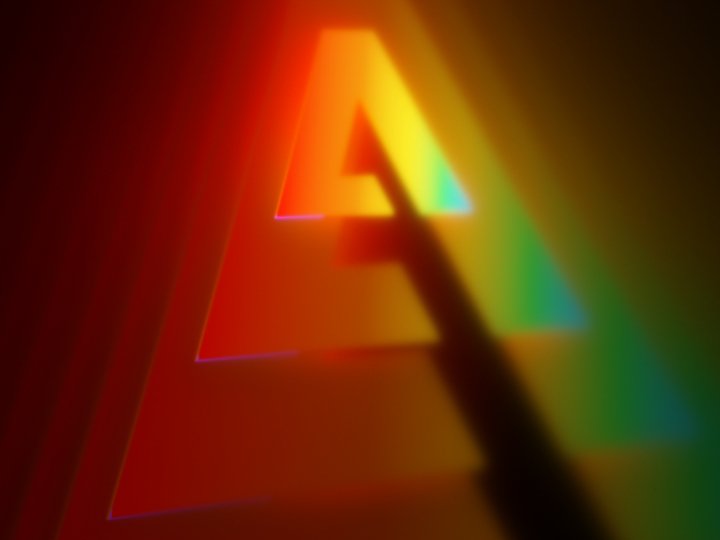 Learn how to make your mark on the Internet's future.
Please make sure that the "dexter.base.react.umd" and "dexter.base.consonantcardcollection" clientlibs have been added to the template's Page Policy