Photo editing made for everyone.
Lightroom makes it easy to get your images just right. Edit from anywhere you are and take your photography to new places.
Plans starting at LE 175.00/mo.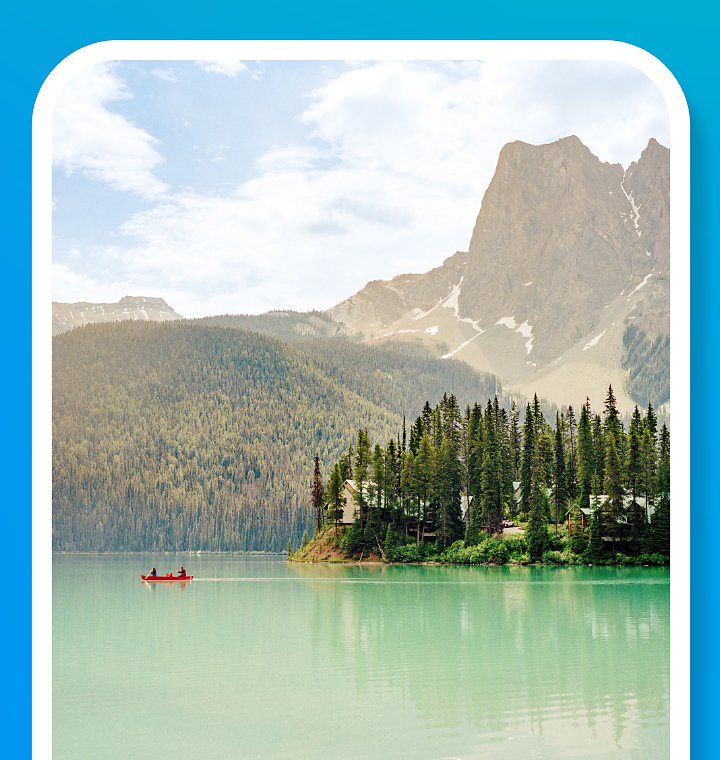 Not sure which photography plan is best for you? Take a minute. We'll help you to figure it out.
Make your images match the moment.
Easy ways to adjust exposure, colour and more let you create photos that capture your vision.
Whether you're using Lightroom on desktop, mobile or web, you can make basic edits to brightness, contrast and more — so you've got the perfect shots to share with friends and family.
Preset it and perfect it.
For a consistent look and feel, let Lightroom do the work with presets. Apply filters in a click with premium presets for every style — and add presets to specific areas of your photo for more focused edits.
Pick up where you left off with Lightroom on mobile, desktop or web — your projects will sync automatically so you're always looking at your latest edits.
Experience informative step-by-step tutorials right inside Lightroom and find even more inspiration from the community in Lightroom Discover.
Get down to the last detail.
Fine-tune your photos with maximum control and precision when you edit with Lightroom for desktop.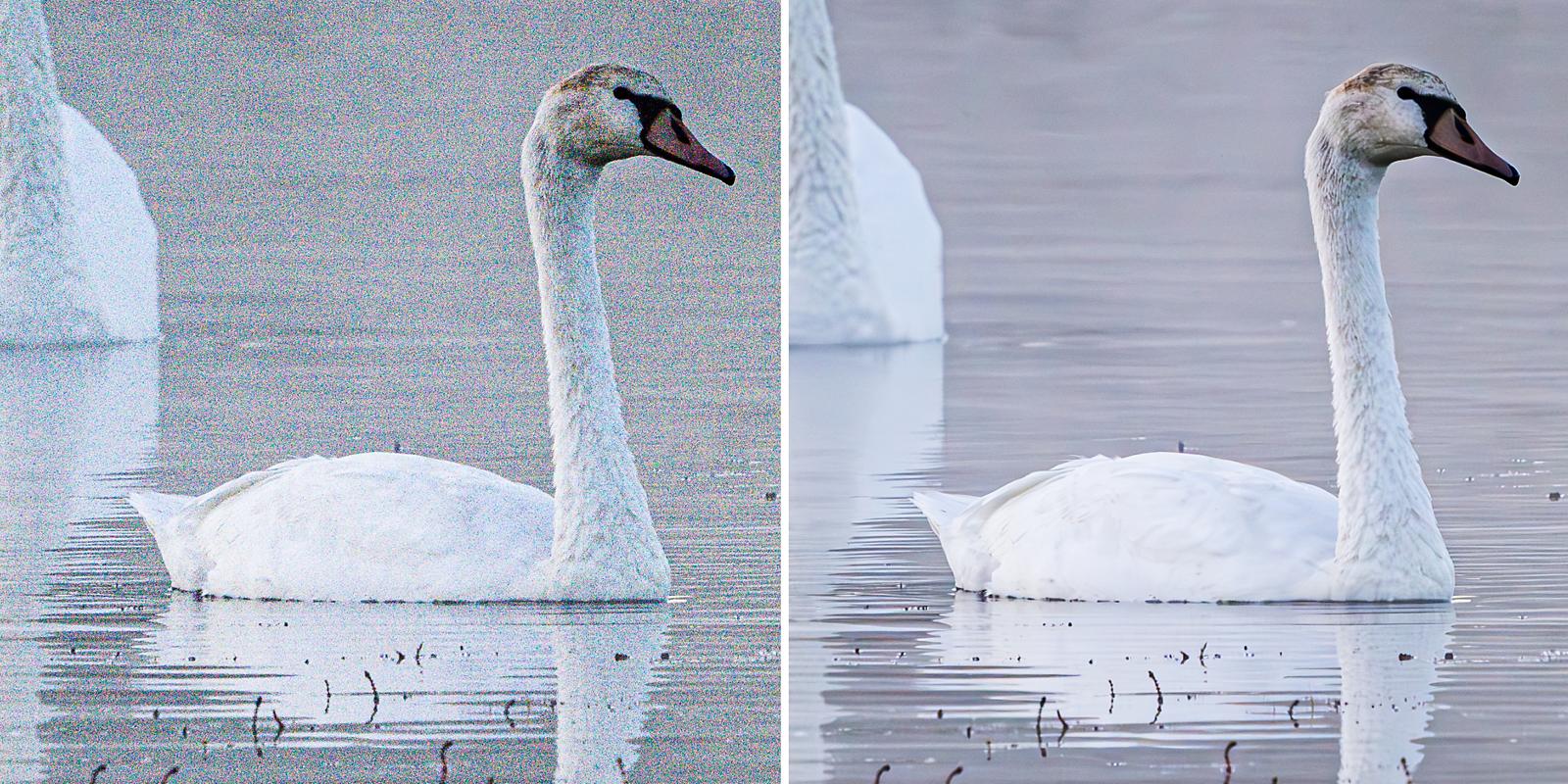 New AI-powered Denoise in Lightroom improves the quality of your photos without losing any of the details.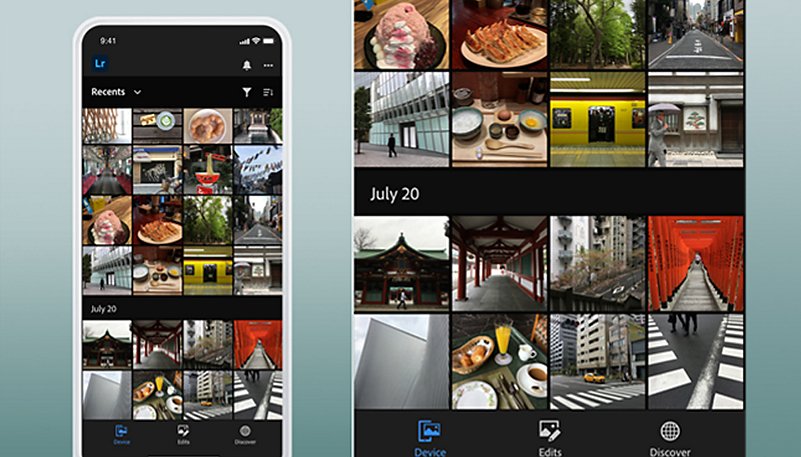 Faster-than-ever mobile editing.
Instantly access everything in your Apple iCloud or Android Gallery. Just tap any photo or video and start editing.
Precise ways to edit people
Select People now lets you target facial hair and clothing so you can quickly edit and enhance the people in your images.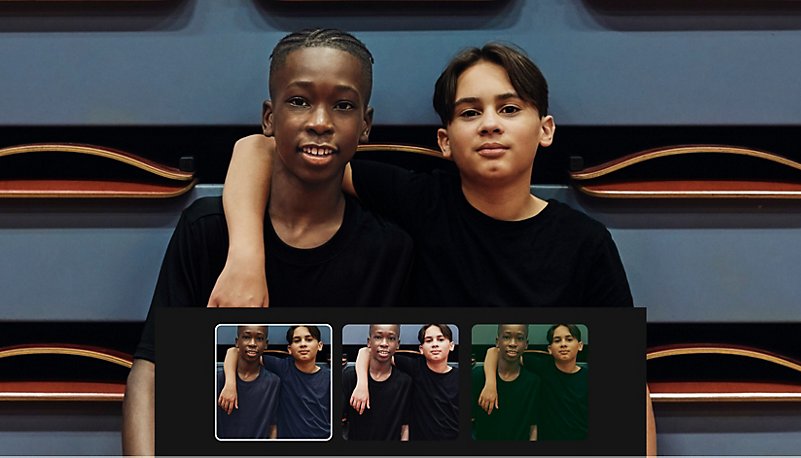 Automatically add polish to your portraits with presets you can add to selected areas of your photo.
Black-and-white video editing
Now you can edit black-and-white videos through the Colour panel — and give all your work a cohesive look and feel.
Frequently asked questions.
Lightroom is the cloud-based service that gives you everything you need to create, edit, organize, store, and share your photos across any device.
You can purchase Lightroom with an annual plan starting at LE 175.00/mo or LE 2,100.00/yr. Get the Lightroom plan with 1TB of storage, or purchase a Photography plan that includes Lightroom and Photoshop (20GB or 1TB). Compare plans and pricing.
Yes, your individual license lets you install Lightroom on more than one computer. You can activate it on two, but only use it on one computer at a time.
Yes, Lightroom for mobile is a free app for iOS and Android that gives you a powerful yet simple solution for capturing, editing, and sharing photos. You can also upgrade to premium features and work across any device. Learn how to upgrade to premium features.
When Lightroom first launched it was called Lightroom CC. We have since renamed it to just Lightroom.
Yes, students and teachers can get Lightroom as part of the Creative Cloud All Apps plan for a reduced price of LE 349.00/mo for the first year. The plan features 20+ desktop and mobile apps including Lightroom, Photoshop, Acrobat Pro, Illustrator, InDesign, XD, Premiere Pro, and more. At the end of the first year, the subscription will be automatically billed at the standard rate, currently LE 499.00/mo (plus applicable taxes), unless you elect to change or cancel your subscription. Learn more about the Creative Cloud All Apps plan for students and teachers.
To cancel your Lightroom subscription, navigate to your Adobe account page. Locate your plan name and click Manage Plans. Then click Cancel Plan. Indicate your cancellation reason, and then click continue. Follow the onscreen instructions to finish your cancellation. Get step-by-step cancellation instructions.