Photo editing made for everyone.
Lightroom makes it easy to get your images just right. Edit from anywhere you are and take your photography to new places.
Plans starting at NIS 35.00/mo.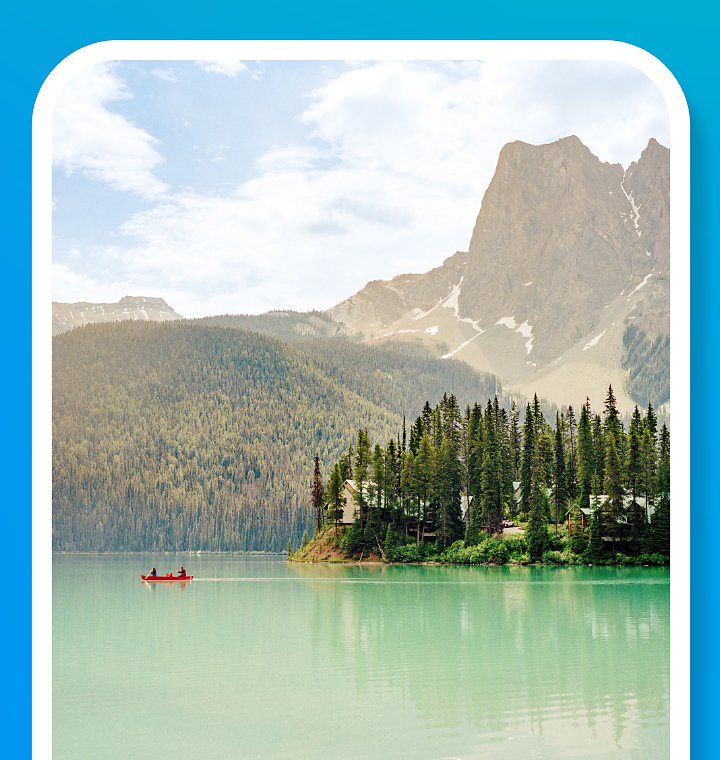 Not sure which photography plan is best for you? Take a minute. We'll help you figure it out.
Make your images match the moment.
Easy ways to adjust exposure, color, and more let you create photos that capture your vision.
Instant removal of unwanted objects
New Content-Aware Remove lets you erase anything in seconds. Select an object or blemish and Lightroom will automatically blend it away.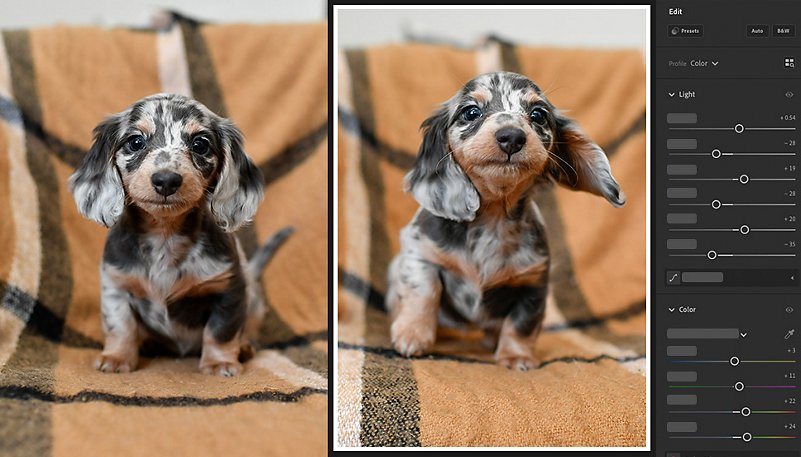 Editing while comparing views 
Now you can edit one photo while reviewing another to match edits or compare the two.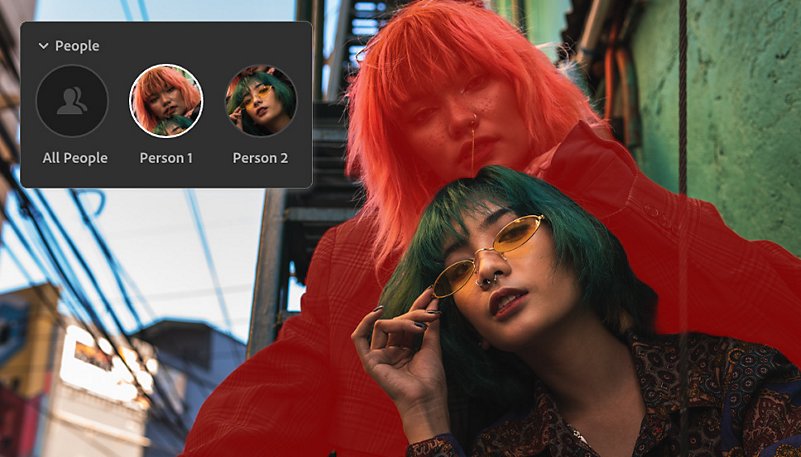 More precise ways to edit people
Select People instantly detects the people in your image so you can quickly make edits to facial features, clothing, and more.
Video editing in Lightroom 
Trim and edit video clips using your favorite sliders and presets — and give your work a cohesive look and feel.
Put a new spin on images from fellow photographers and inspire others with your edits.