Stand out. In school or out.
Create what's true to you, whatever you're into. Save over 60% on the Creative Cloud All Apps plan if you're a student.
Social posts, banners and flyers, oh my!
Discover Adobe Express, with thousands of new templates and simple editing tools. Everything you need to create social posts and resumes, right through to business cards and logos.
Best of all, enjoy free use forever!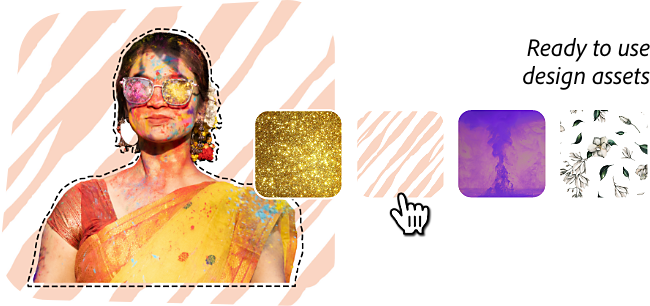 Quickly create, add to, remove or replace images with simple text prompts right in Adobe Photoshop with Generative Fill. Learn more
Create images that grab attention.
Turn reality into stunning fantasy and bring your wildest dreams to life with a little help from Adobe Photoshop.
Collaborate closely, even when you're miles apart.
Adobe Acrobat lets you work together on gorgeous PDFs with text, graphs and illustrations, so you get a "Wow" every time.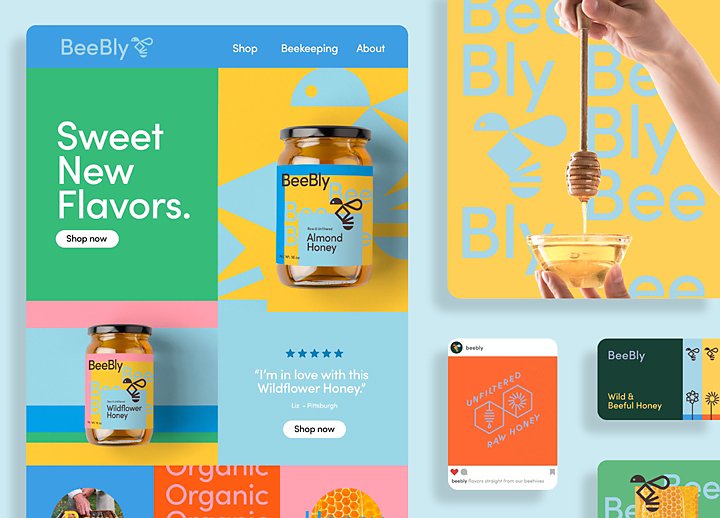 Make your side hustle truly fly with Adobe Illustrator, hand in hand with Photoshop.
Inspiration can't wait till you get home.
Try these free mobile apps today.
Explore Adobe's creativity and design apps.
Model, texture and render 3D assets and scenes. Free for eligible students and teachers. Not included in Creative Cloud All Apps. See what's included.
Mobile or desktop, you're good to go — or stay.
Try Creative Cloud today.
After your free trial, your Adobe Creative Cloud membership is only
₹1,596.54/mo ₹4,230.30/mo incl. GST. See terms
After your free trial, your Adobe Creative Cloud membership is only
₹1,596.54/mo ₹4,230.30/mo incl. GST. 
See terms