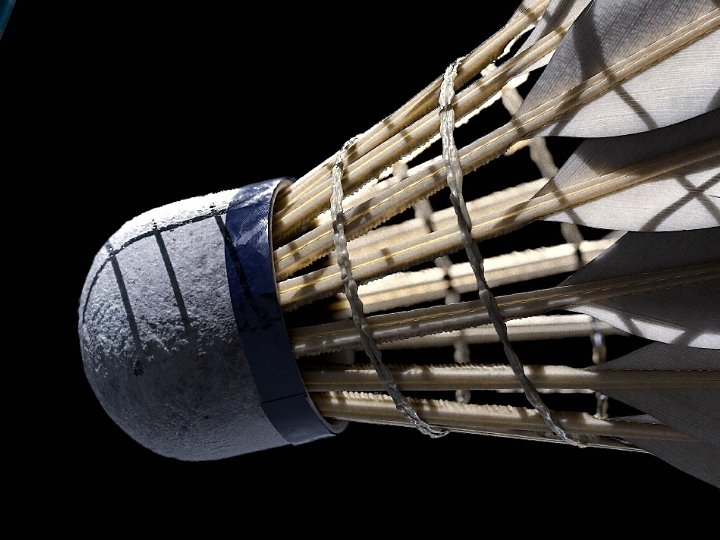 How to Make 3D Furniture Models
3D furniture design is used for more than populating video games with realistic props. Many design pros and e-commerce websites use 3D models to help showcase and sell their products. We'll explore how, with the right 3D modeling software, you can create stunning 3D furniture models.
Benefits of using 3D modeling for furniture design.
There are many benefits to using 3D furniture models to aid the manufacturing process of furniture. 3D allows designers to explore and test ideas faster and more efficiently than by using physical prototypes. Most 3D furniture design software is non-destructive, so it's easy to undo changes and work with a model throughout the modeling process. Some additional benefits include:
• Time and cost effectiveness.
• Visualize different materials, colors, and finishes with 3D models.
• Make changes to the design without having to build new physical prototypes.
3D furniture design model use cases.
Organizations can save time and money by developing prototypes with the help of 3D furniture modeling. Not only that, but good 3D renderings are also invaluable for marketing and e-commerce purposes as well. Here are a few use cases outside of manufacturing you could use 3D furniture models for.
• Make realistic renderings of furniture for clients. It will be easier to sell a client on a custom piece of furniture if they can see exactly how it will look before the furniture is ever built. This can also enhance communication between you and the client, ensuring they are satisfied with the design.
• Create virtual showrooms or online product catalogs. Today, it's becoming standard practice to use 3D renderings in catalogs and online. As tech improves, you can use cool features like AR (augmented reality) as well to help convert customers.
• Enhance marketing materials with 3D furniture models. Marketing professionals need good imagery to help market products effectively. With the right tools, 3D can virtually replace the need for timely and expensive photoshoots.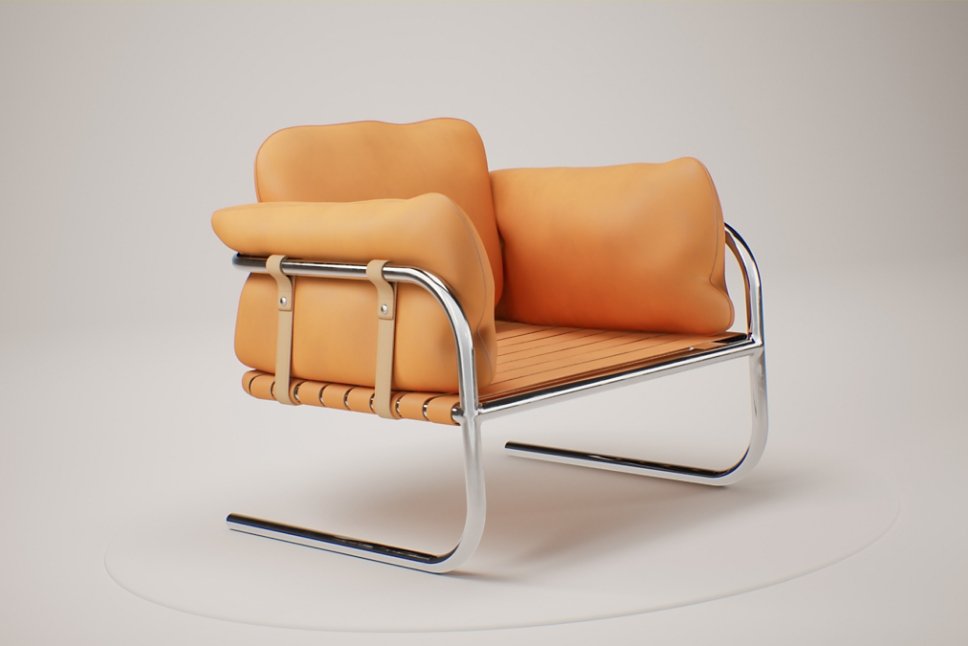 Images by Adobe Substance 3D Assets team.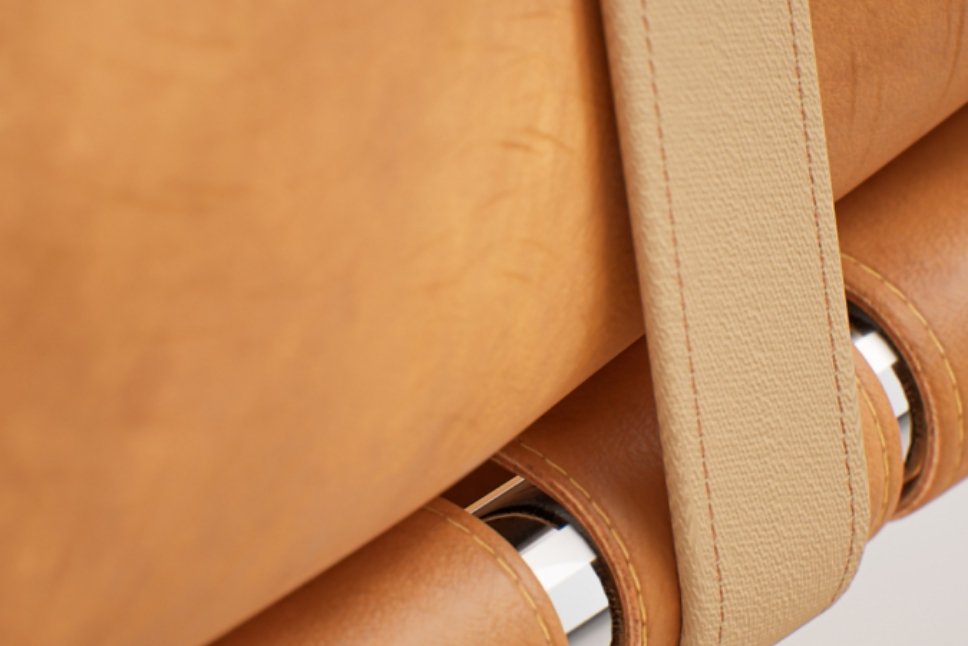 Images by Adobe Substance 3D Assets team.
Create your own 3D furniture models.
Let's explore how to make 3D furniture models on your own. Here are three tips to help you get started.
1. Choose the right 3D furniture modeling software.
Creating 3D models has a high learning curve compared to most software. It's important to find the right program to meet your needs. Keep in mind that the best solutions are usually not limited to one specific use case. So, don't feel limited only to 3D furniture design software. A good 3D modeling program will allow you to freely model anything from scratch.
2. Use hard surface modeling techniques.
This technique is used in modeling anything from vehicles to high-tech gadgets in sci-fi games and movies. Modeling hard surfaces is very different from modeling organic objects, animals, and people. If you'd like to learn more about Adobe Substance 3D Modeler and how it can be used for hard surface modeling, check out this amazing demonstration.
3. Use real-world furniture references.
Most 3D artists will agree, using references is crucial in the early stages of a design. Whether you create a mood board to influence your own unique design or use real-world furniture as an example to help you practice 3D modeling techniques, taking the time to study other furniture pieces will help you create better designs.
Design 3D furniture models with infinite variations.
With so many creative and practical uses for 3D furniture modeling, the possibilities are endless. Adobe Substance 3D offers powerful solutions for all the major steps in a 3D pipeline. With the Substance 3D Collection plan, you'll get access to five apps and a library of over 15,000 3D assets you can use to model, texture, and render your 3D furniture designs.
Frequently Asked Questions
3D furniture modeling is the process artists and designers follow to create digital iterations of furniture using 3D design software. 3D furniture is used as props in video games and animated movies, but also has numerous practical uses in manufacturing, design, architecture, product marketing, and e-commerce.
Any 3D software that has tools to assist hard surface modeling is suitable for 3D furniture design. Historically, CAD software has been the choice by architects and most manufacturing professionals, while artists in VFX and gaming tend to use software like Maya, 3DSMax, and Adobe Substance 3D Painter, which is a great way to create textures and materials for your furniture.
To design furniture, you need 3D design software, great references, and a knack for visualization. Unless you're using pre-existing assets from a content library, you'll need to model a mesh, add materials and textures, then render final images. Some artists use real-world references to help them recreate furniture digitally. However, if you are designing new items that have never been made before, you may want to create many iterations in 3D to help solidify your design.