Color
Exceptional print quality

Performance
Maximum efficiency
Content Aware
Print-time decisions based on job intelligence

Control, automate and optimize full-gamut rendering
The Adobe PDF Print Engine advantage
Adobe PDF Print Engine is the industry's leading rendering technology that maximizes the print potential of every press. It powers workflows in every industry segment, driving over 200,000 presses and proofers around the globe: offset, gravure, flexographic, inkjet, electrostatic and nanographic. Advanced color technologies ensure efficient and optimal rendering of transparency blending, overprinting, spot colors, trapping, etc. Continually optimized algorithms in PDF Print Engine take full advantage of the latest computer processors yielding the fastest platform for rendering complex graphics, and variable printing. As designers continue to push creative boundaries with the new features in Adobe Photoshop CC, Illustrator CC and InDesign CC, the PDF Print Engine employs the same PDF technology to reliably render jobs on any surface and in any manufacturing process.
What's new in Adobe PDF Print Engine?
New in version 6
Streamlined processing for Expanded Color Gamut printing (ECG)
Sophisticated image scaling
Integrated graphics and manufacturing
Enhanced VDP (Variable Data Print)
PDF Print Engine core strengths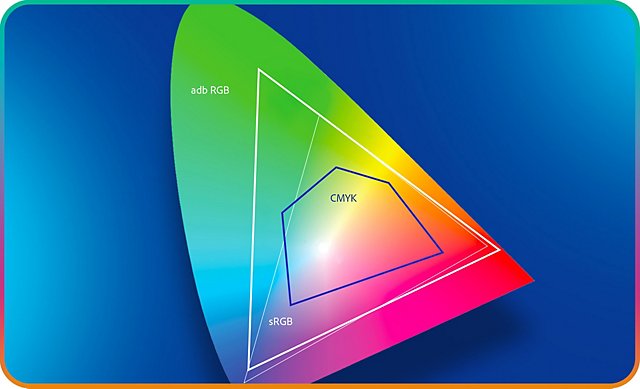 Color
Exceptional print quality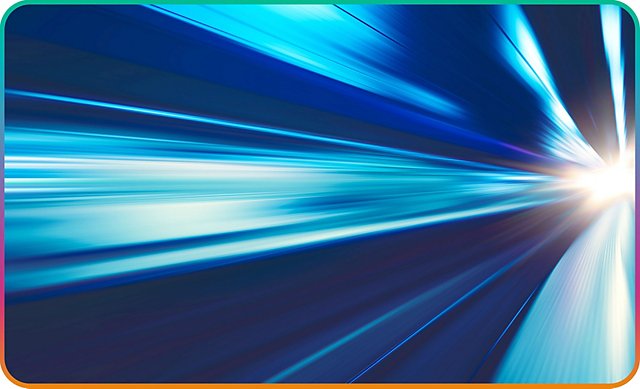 Performance
Maximum efficiency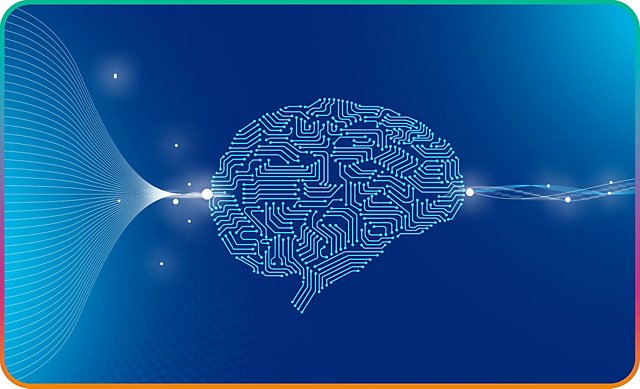 Content Aware
Print-time decisions based on job intelligence
Reliability = Predictability + Consistency
Customers that build their jobs with Adobe applications such as Photoshop, Illustrator, and InDesign benefit from consistent technology throughout the job lifecycle. Use of the same Adobe technology to create, manage, and execute jobs results in reliable reproduction. PDF Print Engine also excels at rendering jobs created in non-Adobe applications.