Adobe Connect
Customer success stories
2.5 million+ people and 15,000+ customers worldwide rely on
Adobe Connect to deliver exceptional virtual experiences.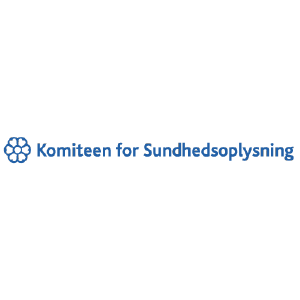 Danish Committee for Health Education supports citizens' well-being with digital workshops delivered through Adobe Connect.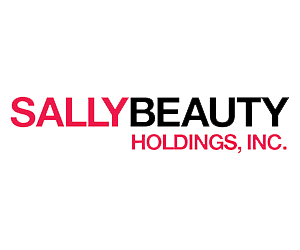 One of the largest professional beauty product distributors and retailers in the world, Sally Beauty Holdings uses Adobe Connect with customised extension apps for highly interactive online learning.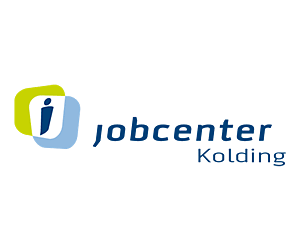 Jobcenter Kolding extends the reach of its employment services with virtual events using Adobe Connect.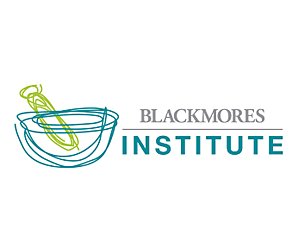 The academic division of Australia's leading natural health company, Blackmores Institute, found a way to collaborate and train internal employees and external professionals across three continents.
Even the pandemic couldn't stop FirstService Residential from scaling up its training by 500% and rolling out highly engaging training sessions for over 15,000 associates.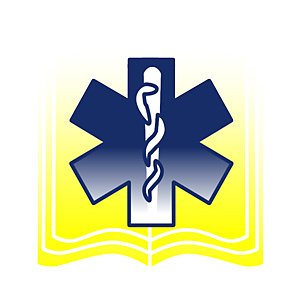 Produced several certified emergency medical technicians despite the shutdowns, to fulfill the sudden surge in need for EMTs for Covid-19 response.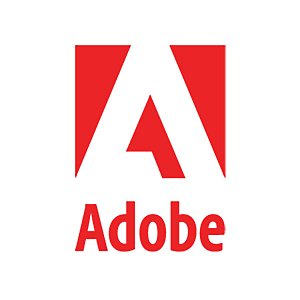 Adobe eLearning World 2020 becomes Adobe's biggest virtual eLearning event delivered on Adobe Connect.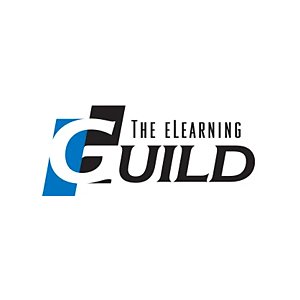 eLearning leaders quickly responded to changing business needs by pivoting large scale face-to-face events to virtual, during the COVID-19 pandemic.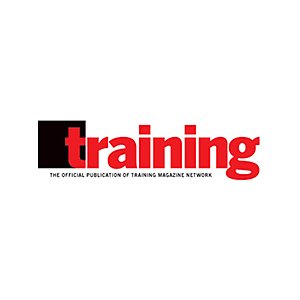 Training Magazine Network
Training Magazine Network grew its community membership multi-fold and scaled up its webinar delivery platform to connect with thousands simultaneously.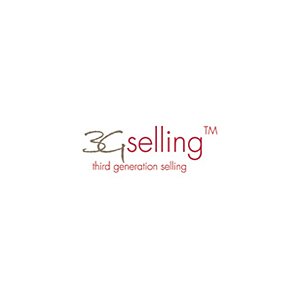 The innovative sales effectiveness training firm uses Adobe Connect for eLearning to revolutionise traditional training for global professionals.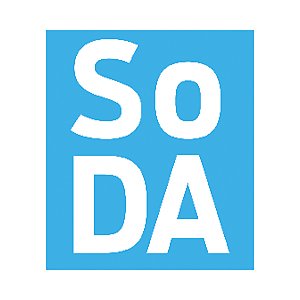 The global digital marketing think tank makes the most of virtual meetings to share knowledge and best practices.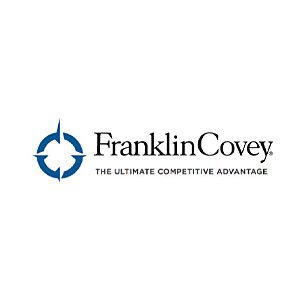 FranklinCovey doubles eLearning attendance and monetises training content with audiences worldwide using Adobe Connect.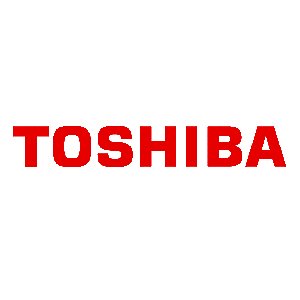 The global provider of document solutions streamlines operations using Adobe Connect for eLearning and global collaboration.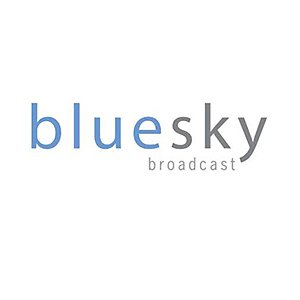 The eLearning and virtual event organiser uses Adobe Connect to build Path™, a proprietary webinar and online learning solution that enriches technical training for audiences worldwide.