The best photo editing software for spectacular photos and graphics.
Capture attention with beautiful, high-impact visuals. Adjust clarity, color and tone and create image manipulation effects or perfect your graphic design work. Take your pictures to the next level with the most powerful image editing software for web, desktop, and mobile. Whether you're a novice or pro photographer, designer or artist, you'll have the tools to take all your projects to the next level.
Social media snaps, stills, and graphic art. Online or off. Adobe Creative Cloud Photography plan has you covered.
Enhance, organize, and share your photos — anywhere.
Work on desktop, mobile, or web. Fix exposure, contrast, color, tone. Apply filters. Make your photos stand out with professional post-processing and enhancement.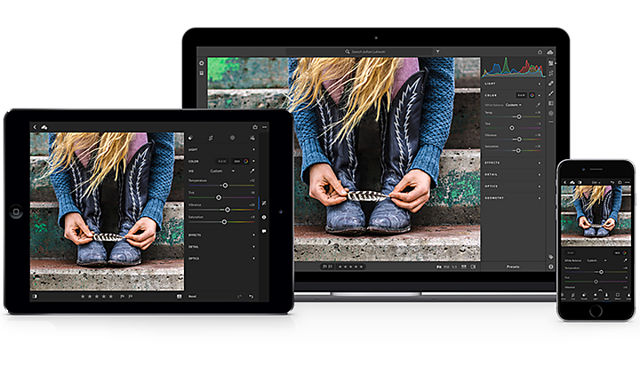 The best software for organizing and enhancing your pictures.Lightroom helps you make good photos great.

Add your photos
Use the desktop, mobile, or web app to drag and drop images and folders. Lightroom quickly sorts and arranges your camera roll photos — compressed or raw — according to your preferences.
Adjust settings
Use dozens of tools to enhance your photos, from simple brightness and contrast settings to preset filters and color casts.

Fix and apply effects
Crop or edit your photos to remove unwanted objects or image defects. Sharpen, blur, or brighten sections to direct focus.

Export and share
Save your photos and export them in sizes suitable for web, prints, or artwork. Or publish directly to your favorite social media platform.
Powerful timesaving features.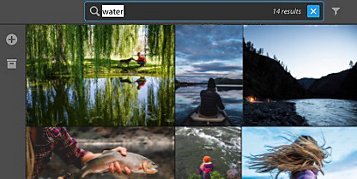 Powerful algorithms sort and tag your photos to make searching easier. Save time and quickly find the pictures you want.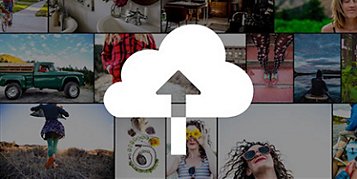 Lightroom offers plenty of cloud storage, so your photos are immediately backed up to the cloud and synced across your Adobe Creative Cloud apps.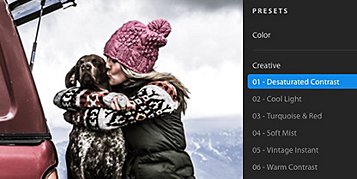 Worry-free experimentation
Your adjustments and effects are nondestructive, which means Lightroom never changes your original photos. You can always go back or make multiple versions of the same image.
If you can dream it, you can make it.
Create any image or design you can imagine with comprehensive photo editing software tools.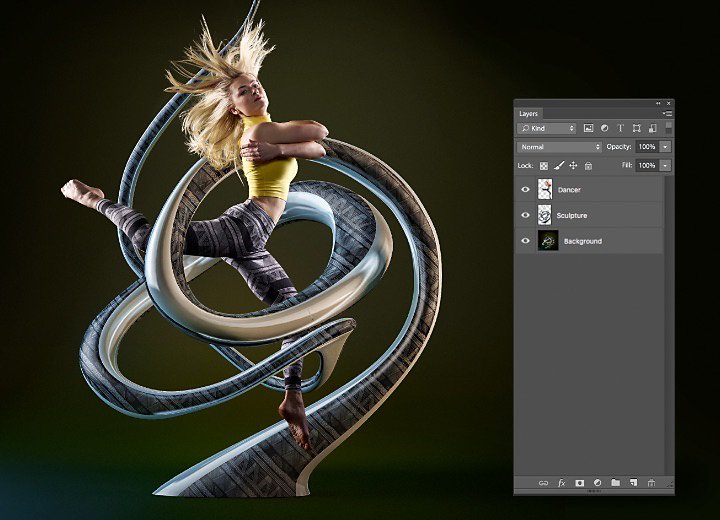 The all-in-one imaging and design app for editing and compositing photos, making art, designing graphics, producing animations, and creating digital paintings.

Add assets
Easily import the photos, illustrations, and designs you want to use in your workflow.

Create layers
Arrange the elements of your composition. Mask, isolate, resize, and adjust color and contrast to fit your vision.

Add filters
Fine-tune your composition with filters and adjustments. Experiment and adjust to make it perfect.

Start with templates
Jump-start your projects with artist-designed templates available inside your Creative Cloud apps.
Create something extraordinary.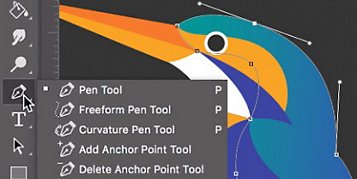 Draw with precision. Push and pull segments until they're perfect, or use Bezier controls.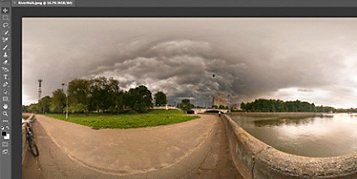 Edit 360-degree panoramas and export to third-party viewers. Pan and zoom inside your spherical workspace to make fine adjustments.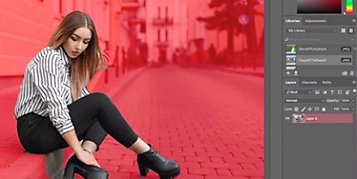 Automatic selecting and masking
Improved algorithms in Adobe Sensei help you save time by making selecting and masking more accurate — and it's now easier than ever to isolate elements on similarly-colored backgrounds.
Free photo editing applications for your mobile devices.
Work where inspiration strikes. Creative Cloud image apps are tightly integrated, so you can move back and forth seamlessly between desktop and mobile, and web app.
Amazing photo editing tools at your fingertips.
A full set of image editing tools in the palm of your hand. Adobe Photoshop Express brings the most important features for image enhancement and collages right to your phone or tablet. Crop, straighten, remove red eye, add text, reduce color noise, add borders, and more.
Compare photo editing features.
Software compatible with Windows, macOS, Android, and iOS.
See which apps will work best for you.
| | | | | | |
| --- | --- | --- | --- | --- | --- |
| | | | | | |
| Crop, rotate, and straighten images | | | | | |
| | | | | | |
| | | | | | |
| | | | | | |
| Convert to black and white | | | | | |
| | | | | | |
| | | | | | |
| | | | | | |
| | | | | | |
| | | | | | |
| | | | | | |
| | | | | | |
| | | | | | |
Try Lightroom, Photoshop and all of the mobile apps for free.
No credit card required.
Choose the plan that's right for you.
Photography plan
Includes Lightroom, 20GB of cloud storage, Lightroom Classic, and Photoshop.
SAR 34.44/mo ​

Photography plan
Includes Lightroom, 1TB of cloud storage, Lightroom Classic, and Photoshop.
SAR 86.17/mo ​
Up to 10TB of cloud storage available. Call for details or visit Manage account.
Photo editing just got faster.
Adobe Express makes it easy to make the most of your shots. Go from snap to share in just a few clicks.