Design campaigns wherever inspiration strikes.

With remote working becoming the new normal for many of us, creative inspiration for your marketing campaigns is possibly a little harder to come by. Maybe you're getting a bit bored of your own four walls. So why not get out and about and create on-the-go?
Whether you're dreaming up ideas for a blog article on your company's website, creating a new marketing campaign to introduce your new product line or collating assets for a marketing toolkit, there's no reason to be stuck behind your desk.
We all know that inspiration can strike at any time – but quite often it's not when you're sitting at your desk. There's no need to feel guilty about working al fresco or going for a walk in the countryside to get the creative juices flowing – thanks to the latest creative tools you can work on campaign ideas wherever you are.
Here are 6 simple steps you can take to build a more efficient process for creating content and some tips for using Creative Cloud for teams to help you. 
Go in search of inspiration.
If you spot something that sparks an idea while you're in the garden or out on a walk to get inspiration for your latest marketing campaign, you can use the Adobe Capture app, a powerful vector converter. Just snap a photo on your mobile or tablet, and turn into a colour theme, pattern, material, font, or shape. It'll be stored in your Creative Cloud library, ready for you to bring into your desktop and mobile apps – including Adobe Photoshop, Illustrator and XD, to use in the summer season sales campaign you're building.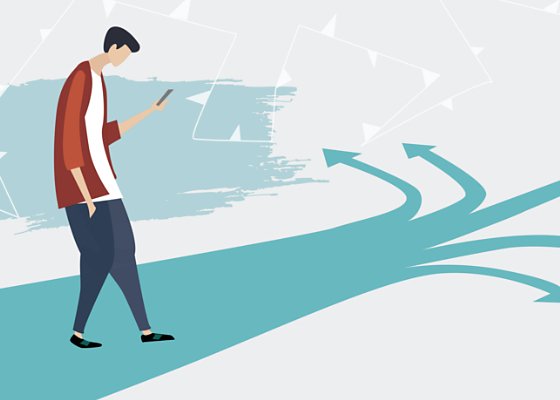 You're out in the countryside looking for creative ideas for your seasonal social campaign ads. You haven't found an image that really works and you're starting to feel a bit guilty for being out in the sunshine instead of 'working'. There's no need to give up and head back to your desk or to keep on walking until you find that elusive perfect image. Take inspiration on the go from Adobe Stock's curated photo collections instead. Adobe Sensei makes it ridiculously easy to find the perfect image in Adobe Stock. You can search using an existing image or filter results by a wide range of criteria - everything from space for copy to colour intensity. Or search your own photos in Lightroom: automatic photo tagging and intuitive keyword searches make it simple to call up the image you need.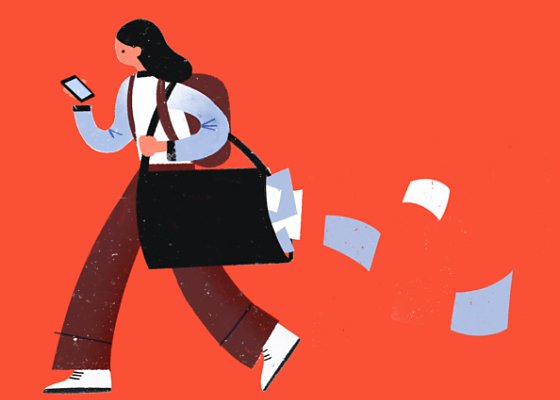 Start creating assets wherever you're working from.
There's no need to wait until you're back at your desk to get started on building your sales campaign for the new product. If the fresh air and sunshine have your ideas flowing, start work on the go with Adobe Express. If you need to create social posts or build simple web pages, you can do it easily on your mobile or tablet using Adobe Express. Everything will be saved in your Creative Cloud Library, ready for you to work on, wherever you are.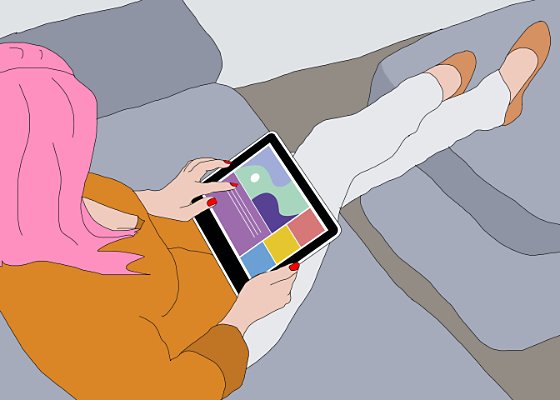 Perfect images in minutes.
Do the photos for your social ads or customer case study need a bit of zhuzhing? Try taking photos in Photoshop Camera, our new intelligent camera app which selects the best lens and filter for your photos, before you click the shutter. You can edit your photos on the go in Adobe Lightroom for mobile - it's a streamlined version of the Adobe desktop app and a great way to start experimenting with image editing. Or maybe you need to quickly remove something from an image before you can publish? The latest AI tools in Adobe Photoshop have you covered. Automatically select an object just by drawing a shape around it, then use Content Aware Fill to 'camouflage' the object by filling it with a background from another part of your image. Easy.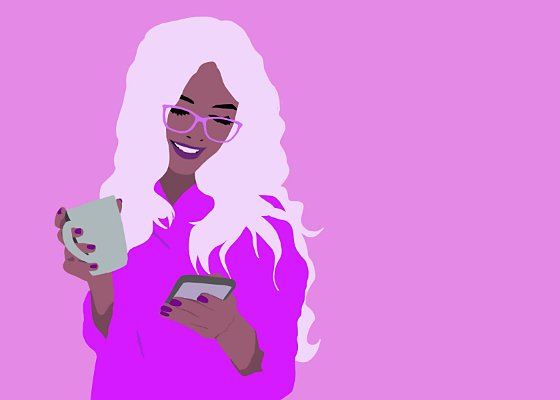 Pick up your project on desktop.
Once you've explored ideas for your marketing campaign on your mobile, move to your desktop to refine them. With Adobe Creative Cloud Libraries, you can work on the same project and assets across devices. Turn assets into reusable elements and share fonts, colour palettes, images and videos, so you can open them in a range of different apps including Adobe Photoshop CC, InDesign CC and XD CC. You can even access them without an Internet connection.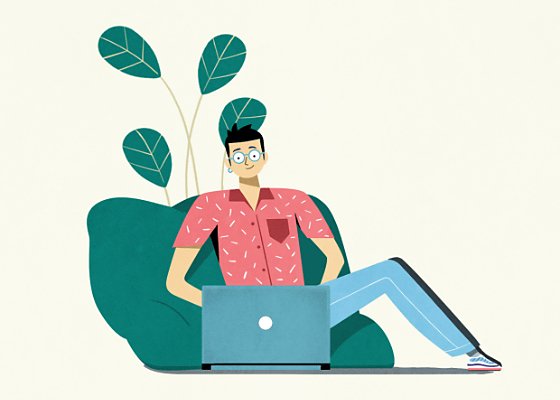 Share seamlessly with the team.
Once your marketing campaign assets are saved in a Creative Cloud Library, it means anyone in your team can view, use, edit and comment on them - wherever they are. You don't even need a Creative Cloud licence to be able to view shared assets. You can even create shared image libraries via Adobe Stock for the whole team to access. So it's easy to work together, even if you're apart.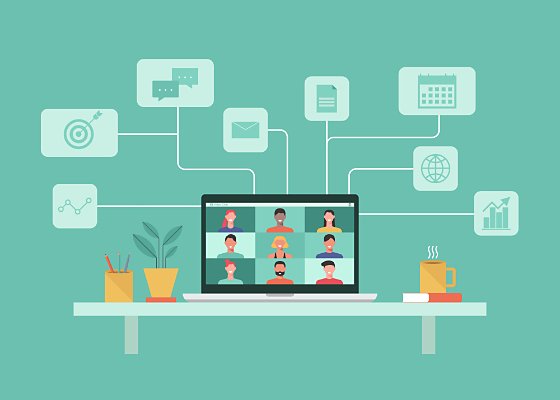 Don't be limited by your desktop when it comes to creating your marketing campaigns. Enjoy the freedom of working flexibly wherever your imagination and your feet take you.
If an idea for a social ad for your latest product comes to you on-the-go, you can work on it before you've even got back in front of your screen thanks to these creative apps, many of which are included with Creative Cloud for teams. 
Now you're feeling inspired, why not get started with Adobe Creative Cloud for teams? With over 20+ apps for every skill level, Creative Cloud for teams is the industry-standard in design, web, photography and video and includes services to help everyone work together more easily. If you're a marketer in a small or midsize business, this is your competitive edge.
Choose your Creative Cloud for teams plan.
All plans include the Admin Console for easy licence management, 24/7 tech support, unlimited job postings on Adobe Talent and 1 TB of storage.
€33.49/mo per licence (excl. VAT)

Your choice of one Adobe creative app such as Photoshop, Illustrator, lnDesign or Acrobat Pro.*

Get 20+ Adobe creative apps including Photoshop, Illustrator, InDesign, Adobe Express, XD and more.

* Acrobat Pro, Lightroom and InCopy single apps come with 100 GB storage.