To create something genuinely amazing, 
you need genuine Adobe software.
Adobe enables creativity for all. Only our world-class Creative Cloud apps and services deliver the innovation and performance you need to create anything you can imagine, anywhere you are.
Why Adobe Genuine software matters.
Unfortunately, the move from boxed to cloud-based software hasn't stopped fraudsters. They're still finding ways to pirate Adobe's creative apps, sell fake versions to unsuspecting customers, and potentially put people's security at risk. Learn more about the benefits of genuine Adobe software.
We care about giving you the best creative experience.

We strive to protect you from fraudulent sellers and ensure that only genuine Adobe software is available for purchase. That way, you'll get the best experience from our apps and services. We'll also reach out to inform you if you have non-genuine software, and we'll offer support and options to help you move to genuine software.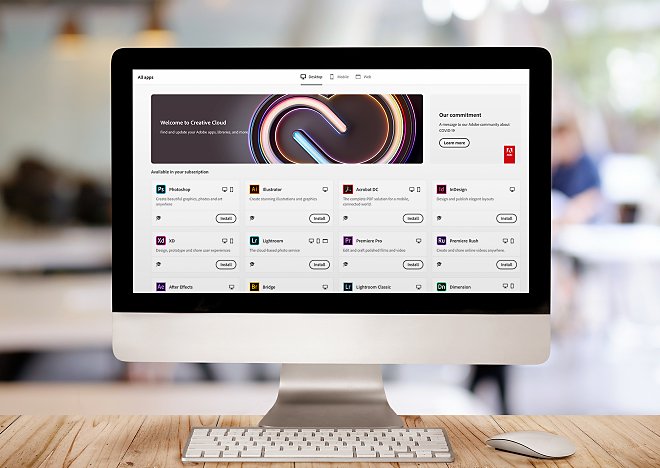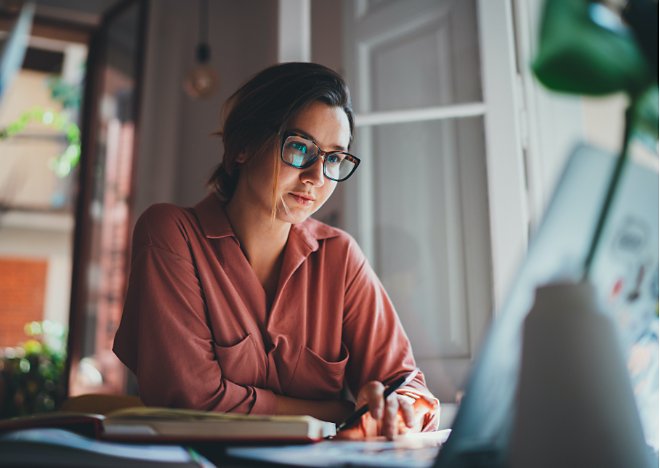 Genuine products include the latest security protections.

The security of your data and digital experiences is our priority, so we're constantly working to make our software safer and prevent fraudulent activity. Unlike counterfeit software, genuine Adobe apps come with support, upgrades, and the latest security protection from malware and viruses.
Ongoing access to creative innovations.
Only with genuine Adobe Creative Cloud apps and services do you get new features and updates delivered all the time, right to your software, so you can stay up to date with the latest creative trends and techniques. And we have plans for everyone — photographers, students, small business owners, and more — so it's easy to find one that meets your needs.
Think you might have non-genuine software?