Adobe Firefly for enterprise.
The demand for unique, compelling content has never been greater. And with the power of Firefly generative AI, creating cost effective, engaging experiences at scale has never been so simple. Now available for commercial use in many Creative Cloud apps and Adobe Express.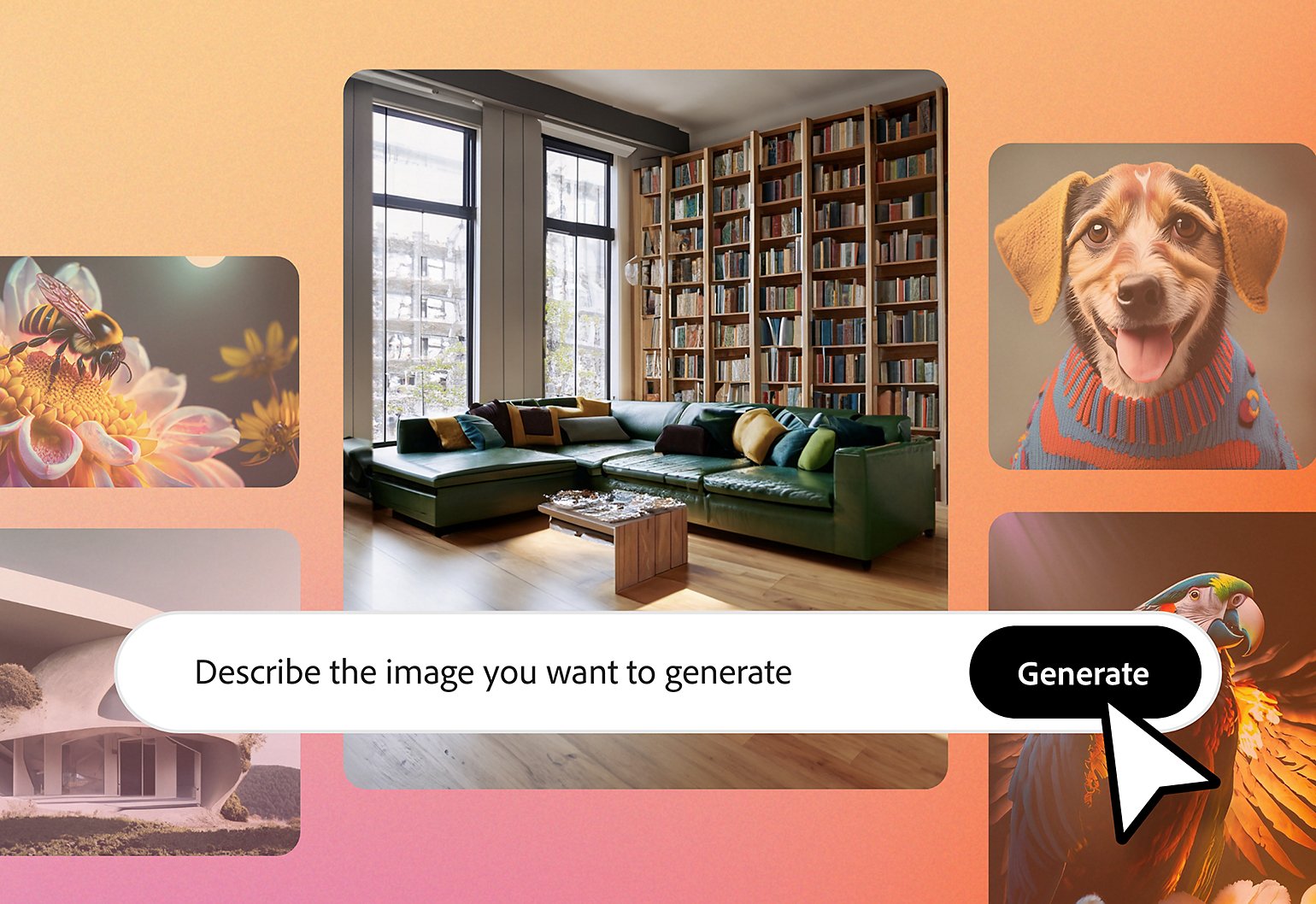 Images made by creators with help from Firefly.
Generative AI superpowers for creative and marketing teams.
We're combining the transformative power of generative AI with our world-class creative apps. With features powered by Firefly in Adobe Photoshop, Adobe Illustrator and Adobe Express, creatives and marketers in your organisation can instantly create amazing assets using simple text prompts. Boost creativity and productivity across your organisation while delivering exceptional customer experiences with the power of generative AI.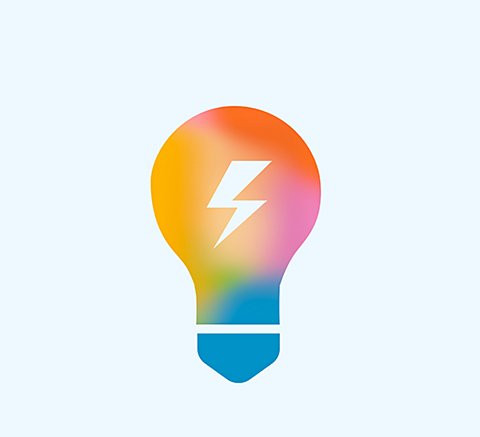 Strengthen creative teams
Enable creative pros to ideate and create with speed. Firefly for enterprise includes access to our generative AI models within Photoshop, Illustrator and Adobe Express and full access to text to image capabilities on the web. It's easy to streamline your content supply chain and fuel unforgettable customer experiences with the power of Adobe and generative AI.

Power up marketers and communicators
Bring your organisation's creativity to new heights with enterprise-wide access to Firefly-powered features in Adobe Express. With text to image capabilities, everyone in your organisation — marketers, sales teams, human resource professionals — can unlock their creativity and create, adapt and modify content across channels using simple text prompts.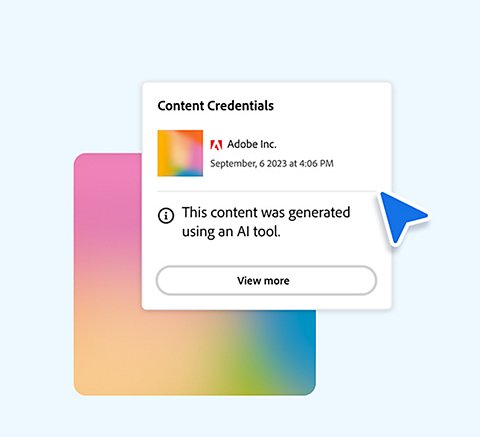 Built with our AI ethics principles, our generative AI is designed to be commercially safe and trained on licensed Adobe Stock and public domain images where copyright has expired, so your enterprise can generate content for public and commercial use with higher peace of mind. Enterprises also have the opportunity to obtain an IP indemnity from Adobe for content generated by select workflows powered by Firefly.* Check out our Firefly Legal FAQs to learn more.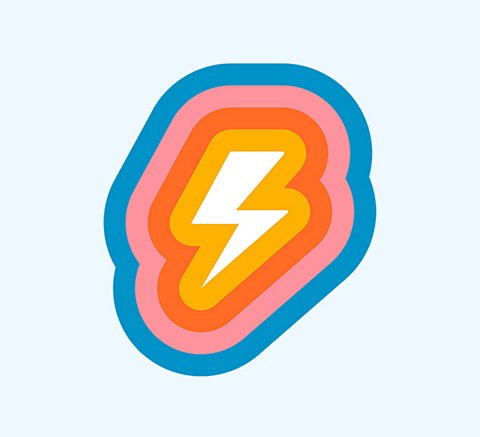 Customisation and automation
We're constantly improving Firefly. We are exploring creating APIs to automate production, as well as customised AI models trained to generate brand-specific content. Scale your brand and stay ahead of ever-changing content needs with generative AI that grows with demand.
Get in touch to learn more about Firefly for enterprise.
*Opportunity to obtain an IP indemnity from Adobe for content generated by select Firefly-powered workflows under certain Adobe offers. Terms will apply.
Questions? We have answers.
Firefly is the new family of creative generative AI models coming to Adobe products, focusing initially on image and text effect generation. Firefly will offer new ways to ideate, create and communicate while significantly improving creative workflows. Firefly is the natural extension of the technology Adobe has produced over the past 40 years, driven by the belief that people should be empowered to bring their ideas into the world precisely as they imagine them.
The first Firefly model is trained on hundreds of millions of high-resolution Adobe Stock images, openly licensed content and public domain content where copyright has expired and is designed to generate content safe for commercial use.
Adobe Stock's professional-grade, licensed images are among the highest quality in the market and help ensure Firefly won't generate content based on other people's or brands' IP.
Using your Adobe ID or federated ID, you can access the Firefly website to experiment with all of the different available capabilities.
We are working on bringing Adobe Firefly into Creative Cloud, Experience Cloud and Document Cloud. Features powered by Firefly can currently be found inside Adobe Express, Photoshop, Illustrator, Adobe Stock and firefly.adobe.com. 
No. We do not train on any Creative Cloud or Experience Cloud subscribers' personal content.
We are exploring the ability for customers to train their own models using their content, but don't have any announcements yet.
For Firefly features that are not in beta, the commercial use restriction has been lifted. Some Firefly features are still in beta (and still have a no commercial use restriction) so you should make sure to check whether there is a beta status for the Firefly feature in each app. As with the use of all Creative Cloud products and services, Firefly outputs cannot be used in an illegal manner (including to infringe or violate the rights of others) or in connection with creating, training or otherwise improving AI/ML models. Learn more
Yes, if the organisation has purchased the appropriate entitlement (which will require a new contracting event), subject to the applicable terms, conditions and exclusions. Learn more
Enterprise customers may purchase an entitlement that comes with contractual IP indemnification for select Firefly outputs through the Adobe Express and Firefly site licence or through certain Creative Cloud for enterprise plans. Contact us to learn more.

The current Firefly generative AI model is trained on a dataset of Adobe Stock, along with openly licensed work and public domain content where copyright has expired.
As Firefly evolves, Adobe is exploring ways for creators to be able to train the machine learning model with their own assets so they can generate content that matches their unique style, branding and design language without the influence of other creators' content. Adobe will continue to listen to and work with the creative community to address future developments to the Firefly training models.
We have a compensation model for Adobe Stock contributors. For more information, see the Adobe Stock FAQs.
This will depend on the laws of your local jurisdiction. If you are interested in learning more about this issue, check out this Copyright Alliance blog post by Adobe's lead copyright solicitor.