Changing the world through digital experiences.
Adobe's groundbreaking innovations empower everyone, everywhere to imagine, create, and bring any digital experience to life.
Adobe is making the world more creative, productive, and personalized with artificial intelligence as a co-pilot that amplifies human ingenuity.
From students to creative professionals, and from small businesses to the world's largest enterprises, our customers are using Adobe products to unleash their creativity, accelerate document productivity, and power digital businesses.
See how our customers are designing, developing, and delivering amazing experiences with Adobe products.
See how we're working to create positive change in the world.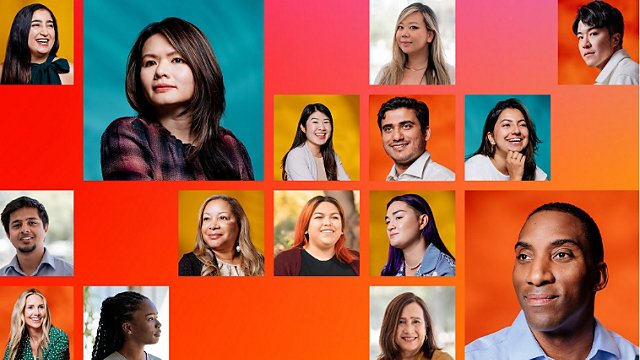 We're committed to creating a workplace that reflects the diversity of the world around us.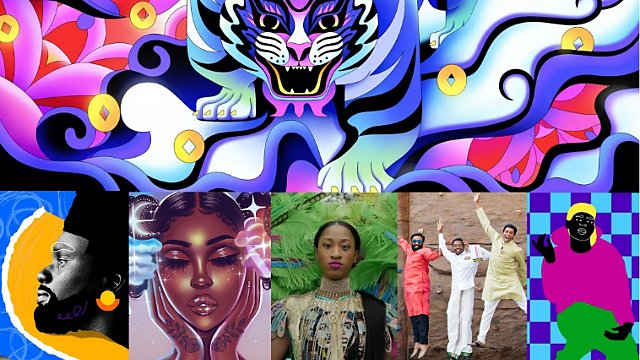 As the creativity company, we're uniquely committed to empowering the world's creators.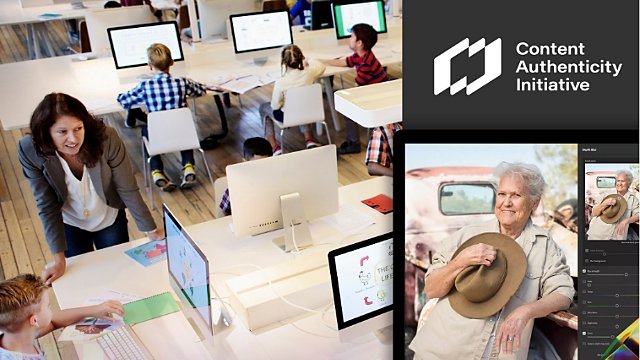 We're committed to advancing the responsible use of technology for the good of society.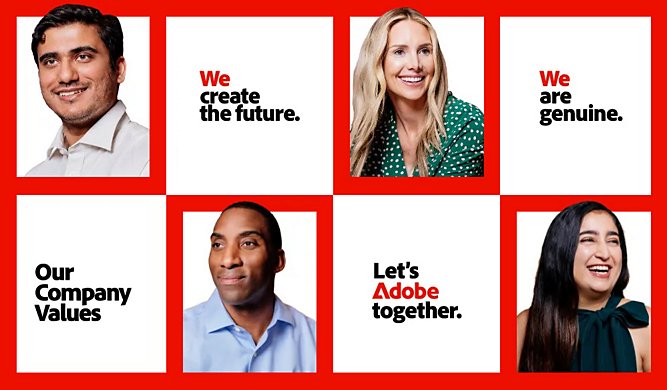 Our company values — Create the future, Own the outcome, Raise the bar, and Be genuine — represent who we are, how we show up in the world, and how we'll define our future success.
Learn more about our company.