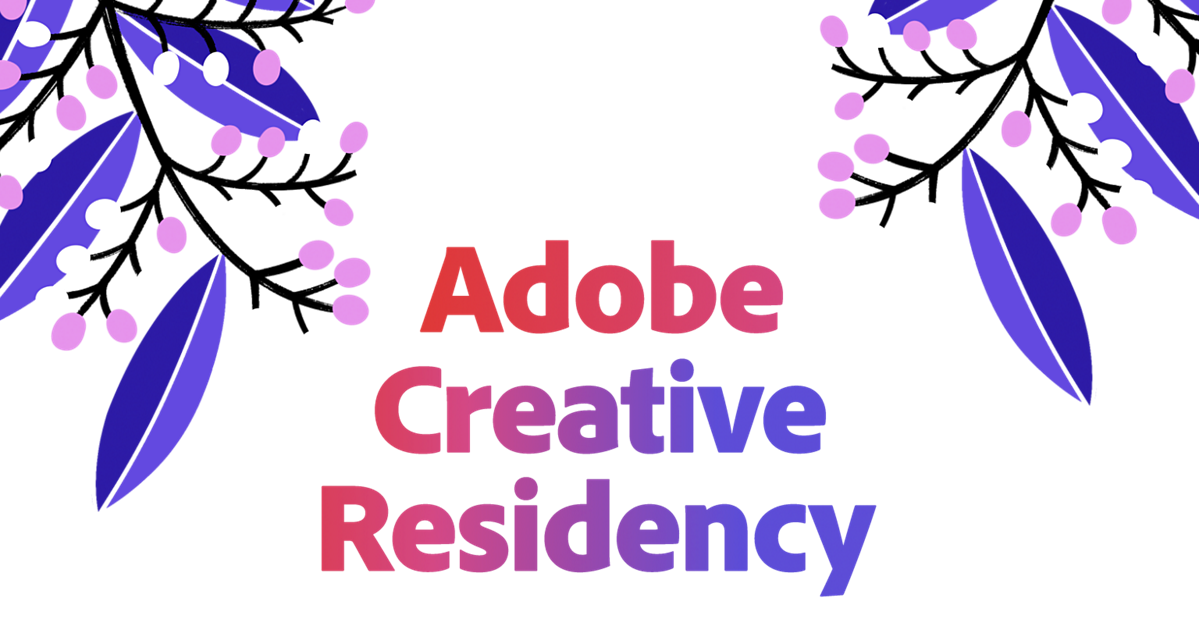 Everyone has a story to tell. Those stories deserve to be heard.
Through the Adobe Creativity Residency program, we're giving creators of all backgrounds greater opportunities to share their stories and pursue their dreams. The Adobe Creative Residency supports creativity in the community in two ways: through museum collaborations and the Community Fund.
Adobe x Museums
Adobe and the Adobe Foundation are collaborating  with The Museum of Modern Art (MoMA) in New York City and the Victoria and Albert Museum (V&A) in London, to host the Creative Residents program. The program will provide greater community access to the arts at each museum and grow the impact of the Creative Residents.
The Community Fund provides support to creators during times of extraordinary hardship. We are currently supporting creators who have been directly impacted by the Russian invasion of Ukraine in 2022.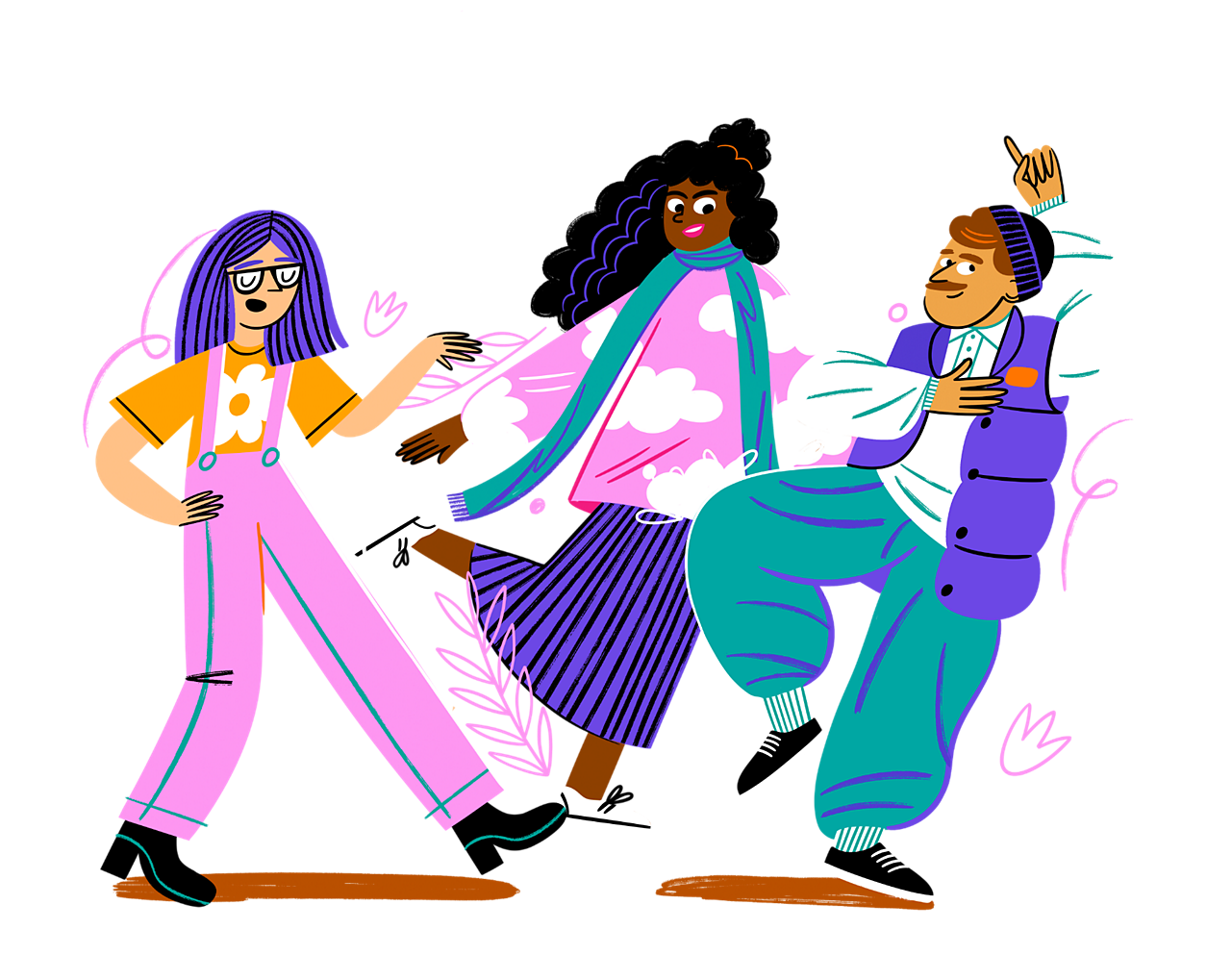 Other programs to check out
We amplify and elevate underrepresented creators so the world can benefit from diverse perspectives.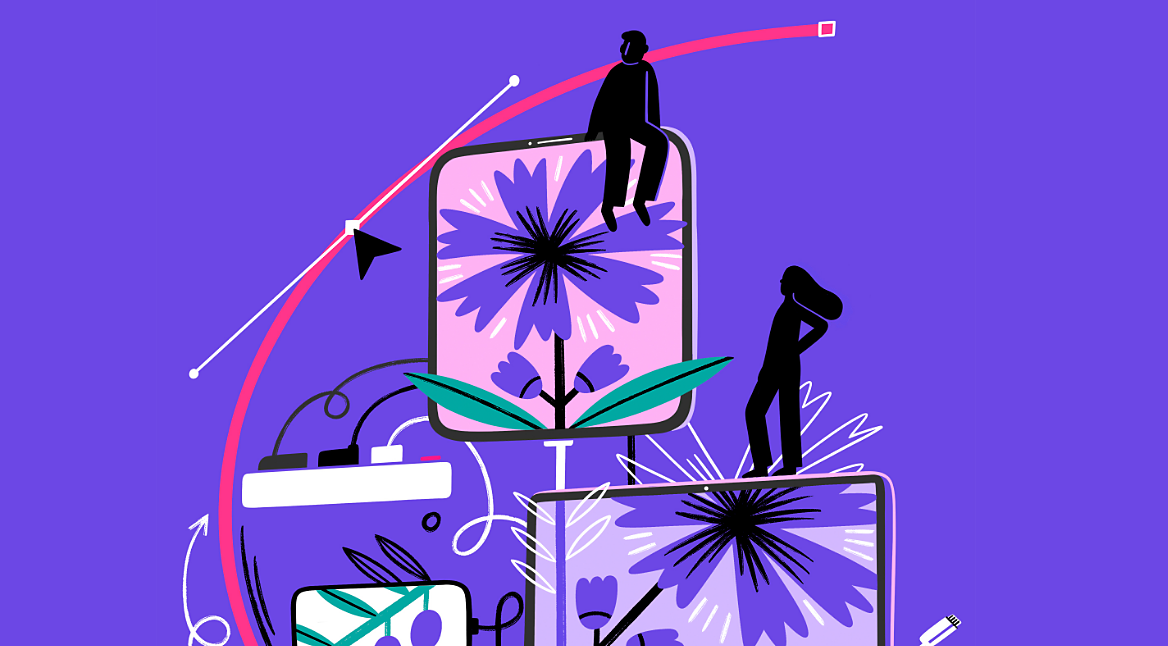 Adobe Career Development programs
Check out some unique Adobe programs designed to help you get to the next level.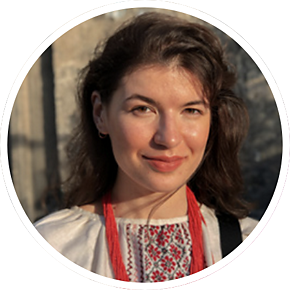 Artist, recipient of Adobe Creative Residency Community Fund grant.
Yulia Vus is an illustrator and comic artist from the mining town of Chervonograd in Ukraine who currently lives in Lviv. Her work is inspired by the moments, situations, and characters around her.