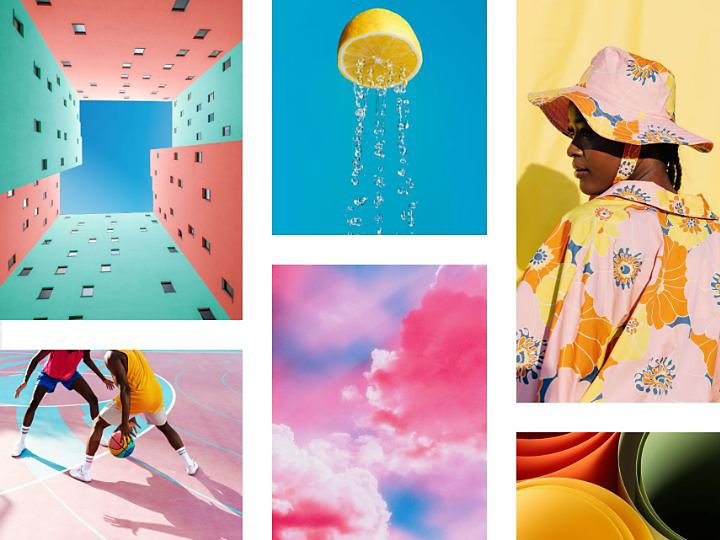 Affinity Photo vs. Adobe Photoshop: Choosing the right tool.
Photoshop gives you total control over your image editing. You'll get a suite of unique tools, broad compatibility with different file types, and collaborative features — and that's just to start. 
Photoshop has some of the most powerful, industry-standard tools for any photo or design project. Plus, with an Adobe Creative Cloud membership, you'll gain access to dozens of other useful features like thousands of fonts and a massive library of how-to guides and tutorials. 
Comparing Photoshop with Affinity Photo.
Adjust images quickly and precisely.
With the photo editing capability of Photoshop, you can use layers and Smart Objects to arrange your photo composition the way you want. Mask, isolate, resize, and adjust individual pieces of your image to fit the vision you have for your work. Plus, Adobe Sensei saves you time by bringing AI-powered selection tools to your images — giving you cutting-edge editing power over any Photoshop alternative. 
Work with other people in real time. Mobile apps help you work wherever you are. With Cloud documents, you can edit the same photo as someone else — sharing files across multiple devices and platforms is easier than ever with Creative Cloud integration.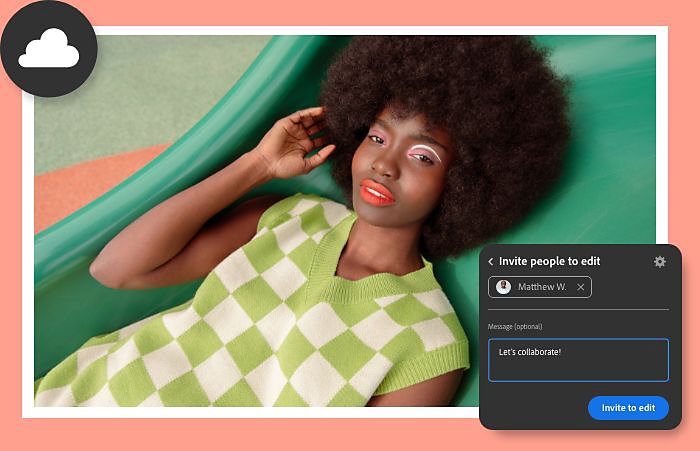 Edit with freedom and flexibility.
Whether you're working on a new graphic design project or retouching an old photo, Photoshop gives you the freedom and flexibility to work in a way that makes sense to you across most popular file formats — including PSD files and RAW images from your camera. There are numerous ways to adjust white balance, tones, range, contrast, color saturation, and sharpness, and you can address problems from many angles. 
Your photo editor, your work style.
Your photo editing software should match your way of working. With the ability to customize toolbars, shortcuts, and windows, you can customize your workspace to do everything from a quick conversion to a JPEG or TIFF file to the modification of individual pixels.
Features for beginners and experts.
A comparison of image editing software programs like Affinity Designer, Affinity Photo, and Photoshop comes down to features. If you're working with RAW files from your camera, raster images (pixel art), adjustment layers, or fonts, Photoshop gives you the tools you need to be successful.
Explore how-tos with in-app tutorials.
Learn to use Photoshop as you go, with in-app tool tips and built-in tutorials that explain basic concepts and how to navigate the user interface.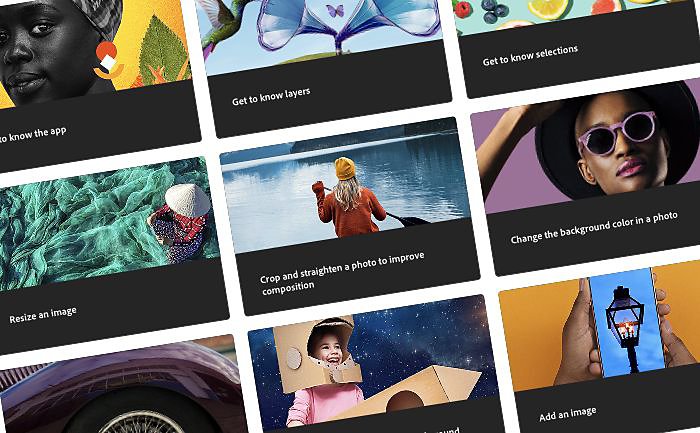 Make gallery-ready artwork with powerful retouching and editing tools.
It doesn't matter if you're making small adjustments to blemishes and imperfections with the Healing Brush tool or completely building a design or photo composite from scratch with layer masks, there are convenient image editing tools waiting for you in Photoshop.
Use AI-powered editing features to make stunning portraits.
With the advanced AI-powered Neural Filters of Adobe Sensei working with you, you'll save time and make more precise edits to portraits — faster and more efficiently. Easily colorize old photos in seconds, or change the season of a landscape photo in a few keystrokes. 
Use one account for all your projects.
Photoshop has smooth compatibility with most popular file types and the Creative Cloud family of design, layout, and video editing apps and plugins. Work on all your creative goals with a single account. 
Access new features with subscription-based software.
You can customize your Creative Cloud subscription to get the apps and features you need. Your apps are automatically updated so you'll have the industry's latest advanced features, including blend modes, HDR effects, and Adobe Camera RAW. 
Work on mobile and tablet devices.
Adobe Photoshop, Photoshop Lightroom, and other Adobe apps have mobile apps designed for working on iPads, tablets, and smartphones.
With Photoshop, you can create anything you can imagine — and keep pushing your creative potential forward with each new project. Give Photoshop a try for yourself and prepare to be amazed at what you can make.
Not sure which apps are best for you?
Not sure which apps are best for you?
Take a minute. We'll help you figure it out.
Take a minute. We'll help you figure it out.