Add action with motion lines.
See how the use of motion lines can add action to your animation. Do it in real time with Adobe Character Animator or frame by frame with Adobe Animate.
Animating action lines in Animate and Character Animator.
Motion lines, also known as speed lines or action lines, are a classic fixture of illustration and animation. While most are associated with Japanese manga, motion lines are not limited to comics. These symbols of speed have become part of the visual language of animation. Straight lines that show the direction of a moving object can add dynamism to visual assets and cartoons. Motion lines connote comic-book action and excitement, an unstoppable type of motion that can't be contained, but one you can capture and add to your work.
Add motion lines in Character Animator.
Turn yourself into a cartoon quickly and easily with machine learning and motion capture capabilities from Character Animator. Use your movements to bring a character to life, one who speaks, emotes, and gesticulates. Character Animator supports a variety of behaviors and effects for puppets, and that includes the ability to add motion lines behind a character.
How to add motion lines to a puppet in Character Animator.
 
1. Find motion lines in the Behaviors menu.
 
2. Map motion lines to a specific part of the puppet, such as the head or hands, using tags.
 
3. Control the speed at which the movement lines show up with Velocity Threshold.
 
4. Adjust motion line thickness with Line Width. The default setting for Character Animator motion lines is small, thin, and subtle.
 
5. Use Color Picking to control RGB percentages and adjust the color of motion lines.
 
6. Control how transparent or opaque the lines are with Opacity.
 
7. Fine-tune the ends of the motion lines with the Tapering option.
Create motion lines in Animate.
Animate is Adobe's traditional animation app and enables fine-grained control down to a single line. You can use any type of brush in Animate to create motion lines and can place those motion lines anywhere in the scene.
Animate integrates seamlessly with other Adobe Creative Cloud apps like Adobe Photoshop and After Effects. Create assets in Photoshop, bring them to life in Animate, and make them look their best with After Effects.
Explore animation resources for motion lines.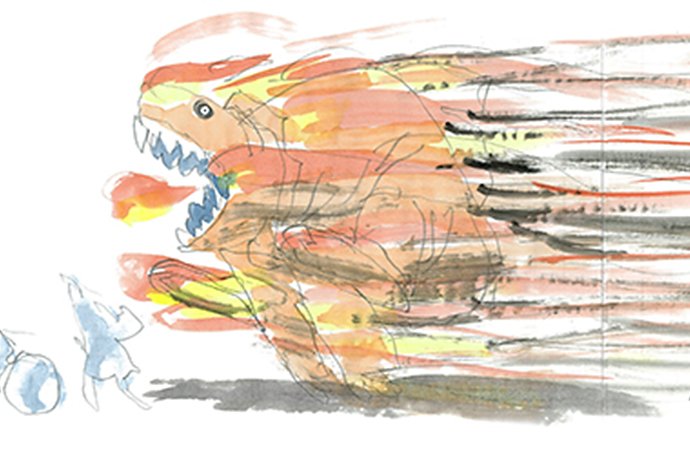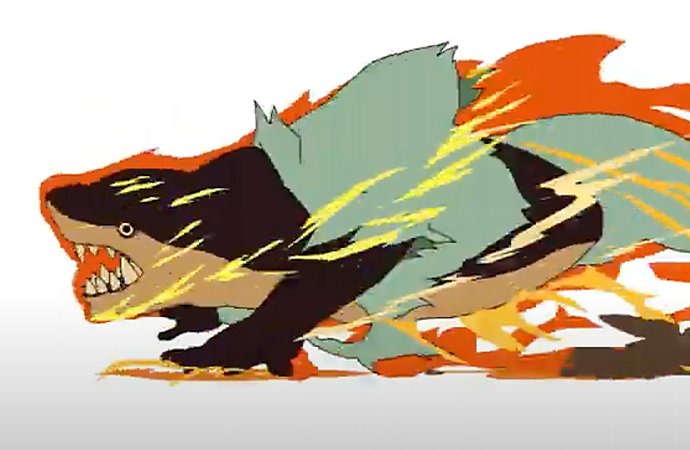 Create timeline layers with Animate.
Layers in Animate is a key tool for organizing artwork. You can draw elements such as motion lines on one layer without affecting the rest of the animation, all while using artwork as a reference.
Control puppets with Behaviors.
Behaviors in Character Animator are what give puppets their flare. See what it takes to add motion and movement lines to their repertoire of actions.
Make motion lines in Character Animator.
Watch Character Animator puppets teach you how to use the Behaviors menu to add motion lines to animation.
How Science SARU Animation Studio is redefining the Japanese animation industry.
Explore how a major animation studio is bringing new life to their medium, motion lines and all, using Animate.
Motion lines as simple, or as complex, as you need them to be.
With Animate and Character Animator, you're equipped to add motion lines in real time or frame by frame. Whatever action you animate, Creative Cloud apps have the power to make it look action-packed.
You might also be interested in…