Explore chart and graph templates for Illustrator & InDesign.
Make your case even more compelling with chart and graph templates for Adobe Illustrator and InDesign.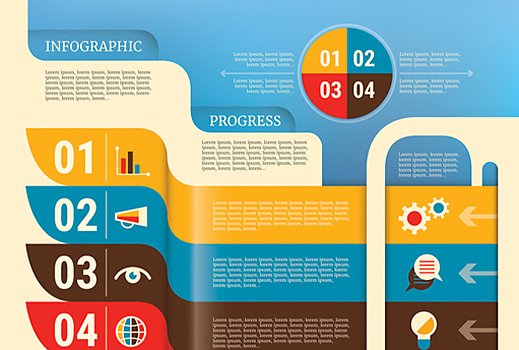 ILLUSTRATOR
Ribbon Infographics Set
Make numbers and details pop with this colourful template.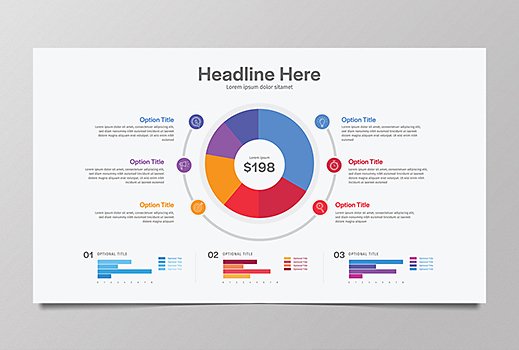 ILLUSTRATOR
Productivity Infographics Layout
Present a convincing case with these vibrant, modern chart and graph designs.
ILLUSTRATOR
Infographic Elements Set
Keep it classic and direct with these stylish graph templates.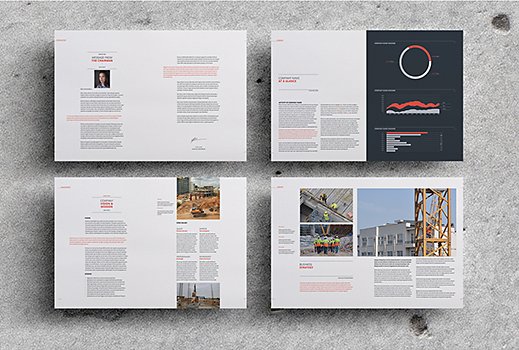 INDESIGN
Minimalist Annual Report Layout
Showcase growth and progress with this graph-heavy annual report template.
ILLUSTRATOR
Presentation Graphics with Instructions
Wow your audience with these easy-to-read, presentation-ready charts and graphs.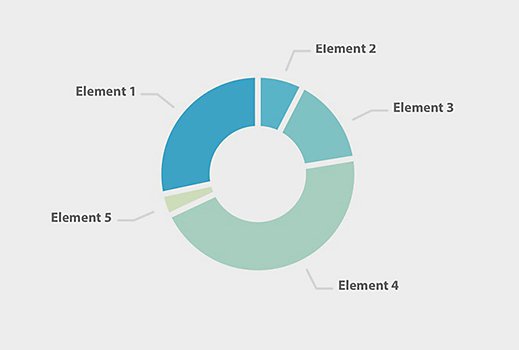 ILLUSTRATOR
Simple Infographics Set
Tap into clean, simple bar graphs, pie charts and more with these templates.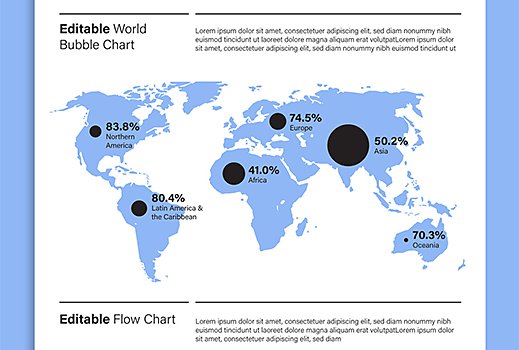 ILLUSTRATOR
Longform Infographic Set
Craft a compelling narrative with the detailed charts and graphs in this template.