Find the Substance 3D plan that's right for you.
Create, capture, and paint 3D materials.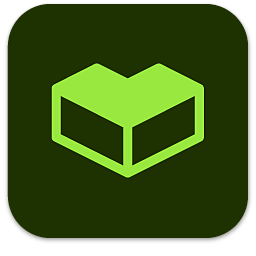 Sampler, Designer, Painter, 3D Assets
Model, texture, and render 3D assets and scenes.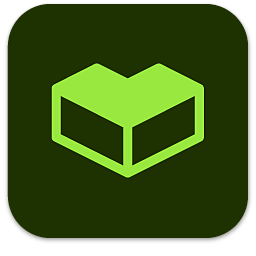 Modeler, Sampler, Designer, Painter, Stager, 3D assets
Materials, models, and lighting
Explore the Substance 3D family of apps.
Create 3D materials and lights in a flash from real-life images.
---
Design parametric 3D assets with full control and infinite possibilities.
---
Texture 3D models in real time with this industry-standard app.
---
Compose and render state-of-the-art 3D scenes in your own virtual studio.
---