Discover ready-to-use Adobe InDesign templates.
Get started on your next project with this curated collection of professionally designed presentations, posters, and more.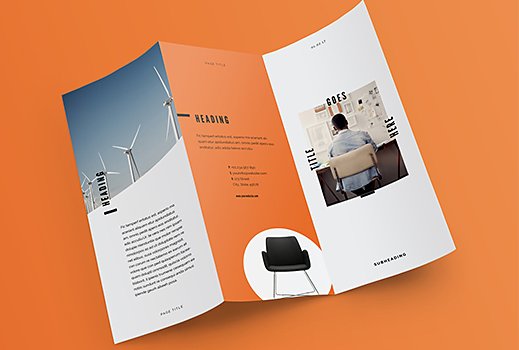 INDESIGN
Future Forward Poster Mockup
Spread the word with this eye-catching, futuristic poster template.
INDESIGN
Modern Pitch Deck Layout
Make an impact with this slick, photo-ready presentation design.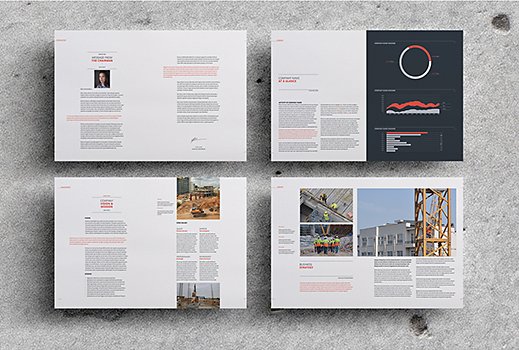 INDESIGN
Minimalist Annual Report Layout
Showcase growth and progress with this graph-heavy annual report template.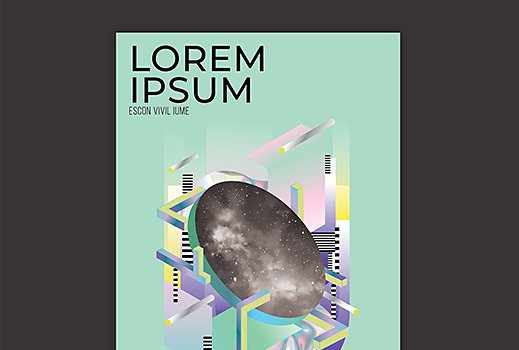 INDESIGN
Futuristic Event Posters Set
Intrigue and inspire with this colorful, customizable flyer set.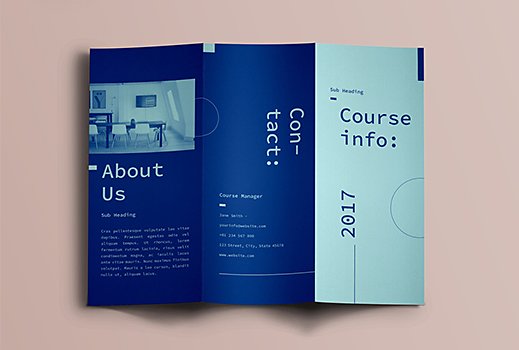 INDESIGN
Course Brochure Layout
Get students the right information with this retro course-brochure template.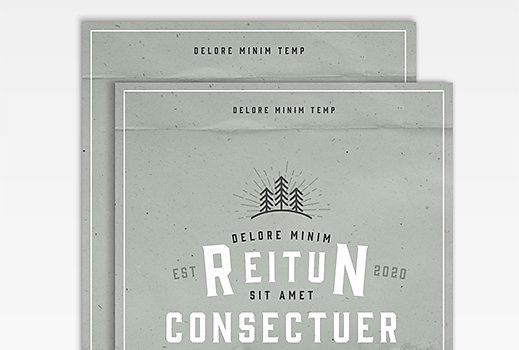 INDESIGN
Mountain Adventure Poster Layout
Evoke the great outdoors with this timeless poster template.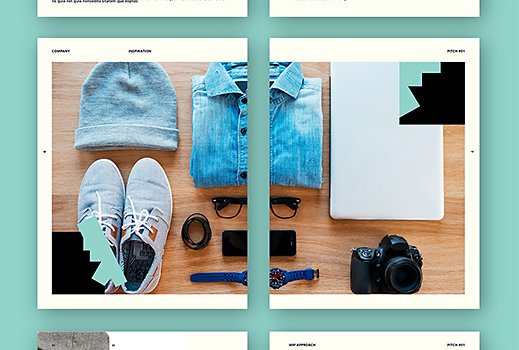 INDESIGN
Pitch Presentation Layout
Craft a compelling case with this stylish proposal template.
INDESIGN
International Women's Day Newsletter and Flyer Layouts
Project strength and unity with this compelling, professional template set.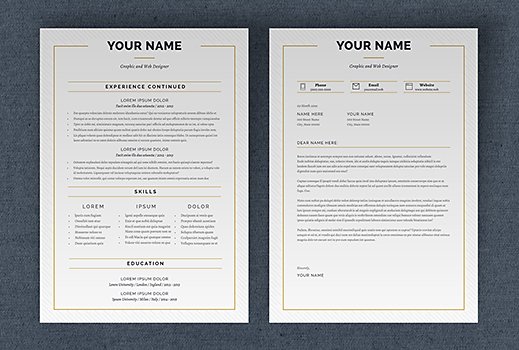 INDESIGN
Linear Resume Layout
Present a menu of work experience with this stylish resume template.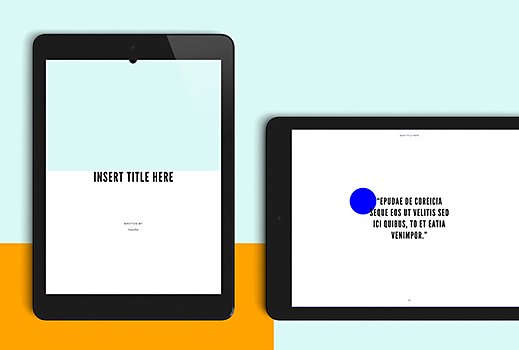 INDESIGN
Bright Block Color eBook Layout
Add a pop of color with a modern, stylish eBook template.
Find even more on Adobe Stock.
This is just the tip of the iceberg. Explore a world of inspiring possibilities.
Tap into more template styles to help uplevel your work.
Explore image editing and graphic design.
Ignite your creativity with quick-start Adobe Photoshop templates.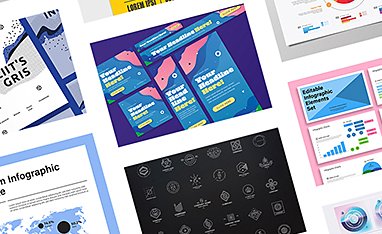 Kick-start vector graphics creations.
Fuel your imagination with this selection of customizable Adobe Illustrator templates.