Design eBooks with InDesign templates.
Create compelling covers and pages with stunning eBook templates.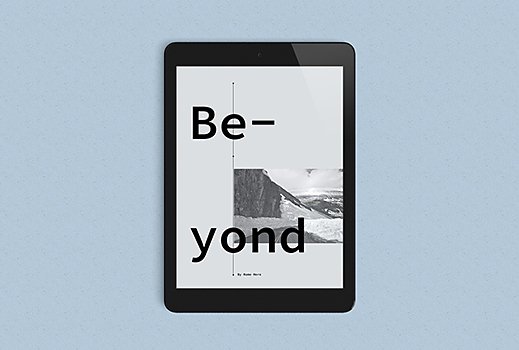 INDESIGN
Cool and Calm eBook Layout
Draw in readers with this vintage magazine template perfect for eBooks and essays.
INDESIGN
Bright Block Color eBook Layout
Add a pop of color with a modern, stylish eBook template.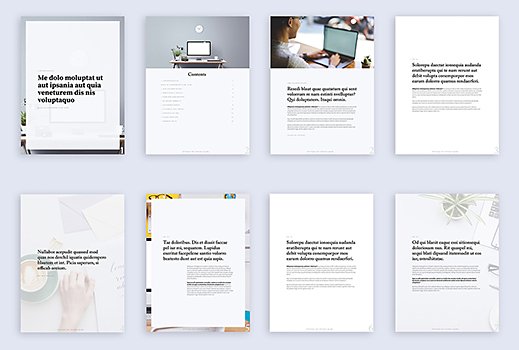 INDESIGN
Elegant eBook Layout
Convey words elegantly with this slick, professional eBook template.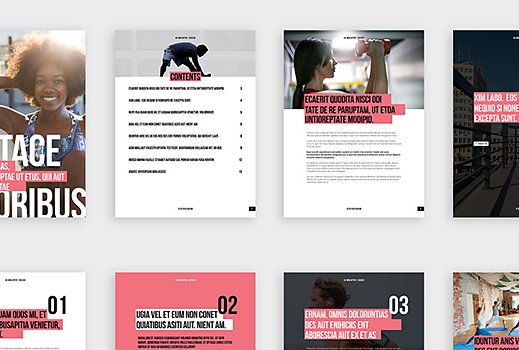 INDESIGN
Bold Fitness eBook Layout
Inspire new personal records with this bright, bold fitness-centric template.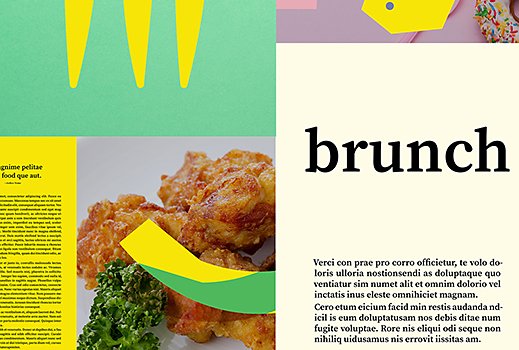 INDESIGN
Whimsical Cookbook ePub Layout
Wrap your recipes in mouth-watering design with this cookbook template.
INDESIGN
Foodie Cookbook eBook Layout
Whet every appetite with this customizable cookbook template.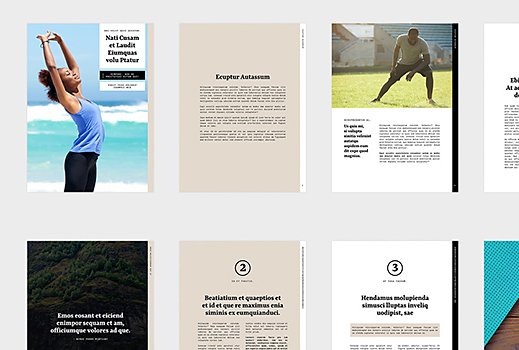 INDESIGN
Wellness eBook Layout
Keep your readers centered with this health and wellness eBook design.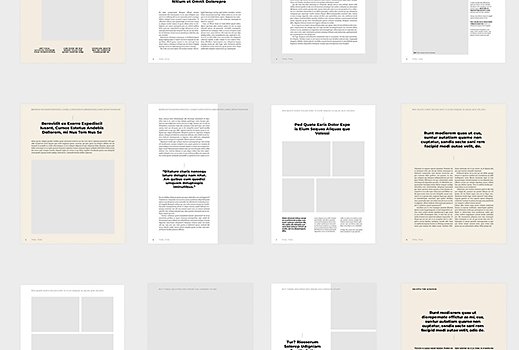 INDESIGN
Travel Guru eBook Layout
Add images and photography to your words with this travel book template.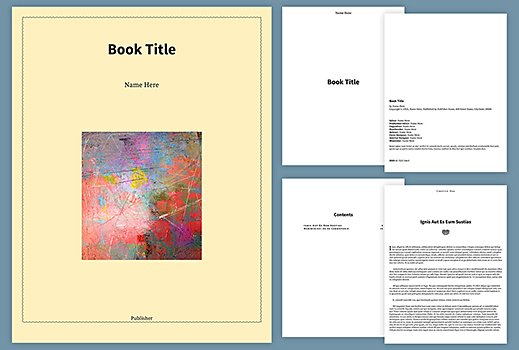 INDESIGN
Simple Book Layout for ePub
Self-publish your prose with this classic eBook design.