Explore Adobe Photoshop templates.
Kick off new creative work with this curated collection of customisable flyers, brochures and more.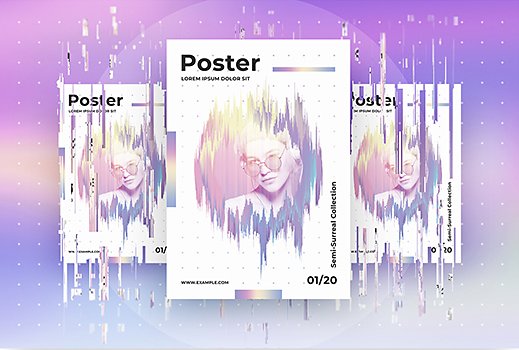 PHOTOSHOP
Future Forward Poster Mockup
Spread the word with this eye-catching, futuristic poster template.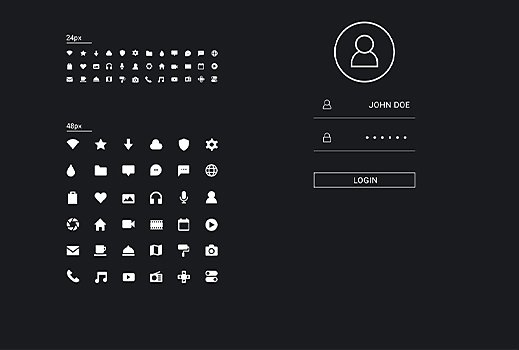 PHOTOSHOP
Sleek App UI Set
Find the impactful, modern look you want with this customisable icon set.
PHOTOSHOP
Postcard with Instructions
Customise your own aloha with this travel postcard template.
PHOTOSHOP
Bold Graduation Announcement Postcard Set
Share big news with this graduation announcement postcard.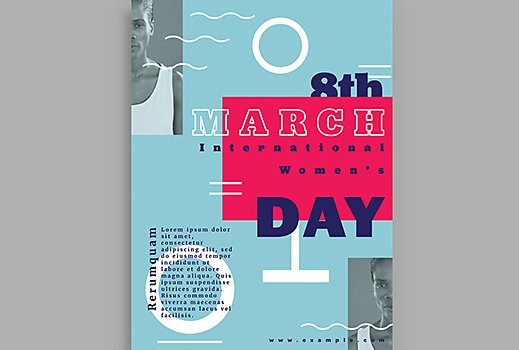 PHOTOSHOP
International Women's Day Creative Event Flyer Layouts
Empower your design with these compelling flyer templates.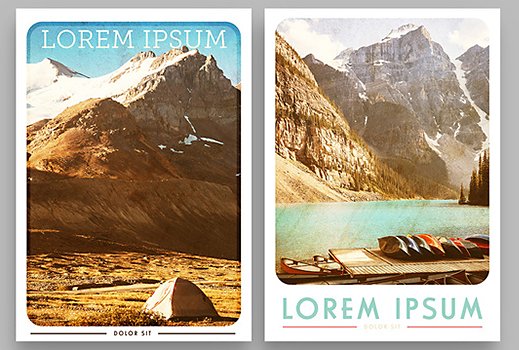 PHOTOSHOP
Vintage Travel Posters Set
Go nostalgic with these outdoorsy, retro poster designs.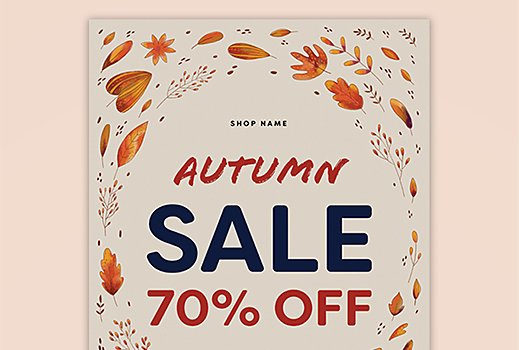 PHOTOSHOP
Seasons Change Botanical Illustration Flyer Set
Alert customers to seasonal sales with this charming flyer design set.
PHOTOSHOP
School Science Fair Flyer Set
Experiment with slick flyer designs to get kids excited about STEM.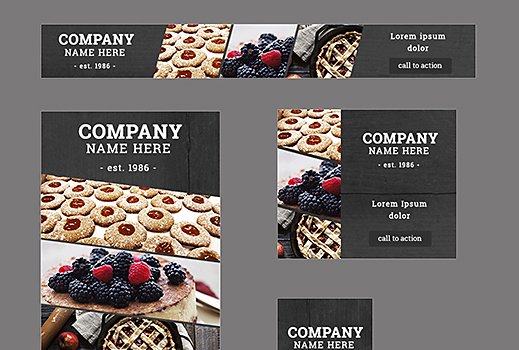 PHOTOSHOP
Modern Web Banner Layouts
Promote your business with this appetizing, customisable banner design.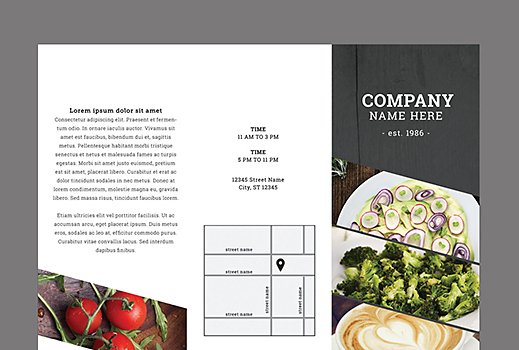 PHOTOSHOP
Tri-Fold Brochure
Clearly showcase your business's offerings with this tri-fold brochure.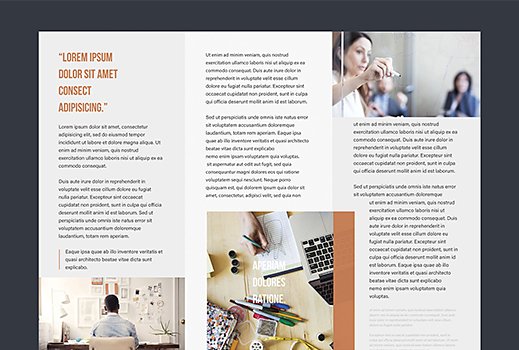 PHOTOSHOP
Professional Trifold Brochures
Deliver details while you inspire with this slick professional brochure.
Find even more on Adobe Stock.
This is just the tip of the iceberg. Explore a world of inspiring possibilities.

Elevate your work with other popular templates.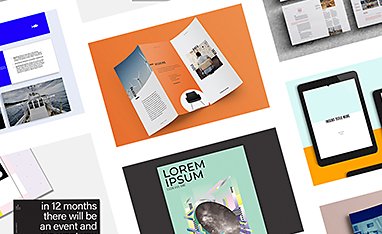 Dive into layout design.
Get inspired with a stunning selection of ready-to-use Adobe InDesign templates.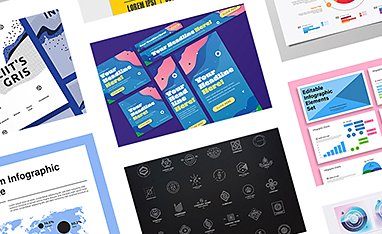 Get started on vector graphics.
Fuel your imagination with professionally designed Adobe Illustrator templates.