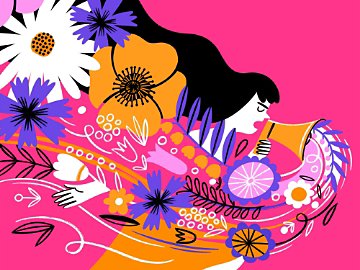 CORPORATE SOCIAL RESPONSIBILITY
We believe that everyone is creative and has the right to share their story, which creates a richer world for all of us.
Illustrations by Yulia Vus
Explore our Creativity for All programs and initiatives.
As the creativity company, Adobe is uniquely committed to supporting creators of all ages, backgrounds, and skill levels so they can express themselves, tell their stories, build great careers, and make an impact.
Promoting creativity in youth and education.
Creative expression and digital literacy are essential 21st century skills. We're working to ensure that all students have access to creative curricula and opportunities, and that students and teachers are equipped with the tools they need to succeed.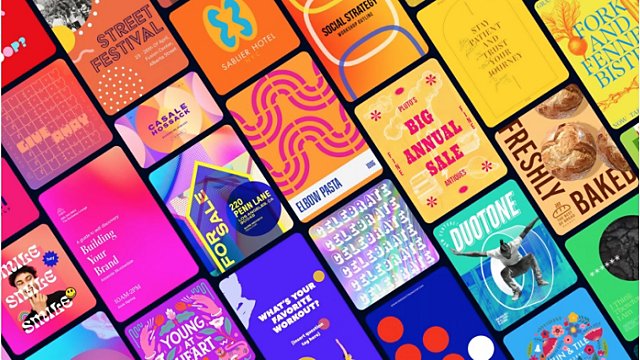 Expanding access to Adobe Express.
Through Adobe Express for Education, we offer our easy-to-use, task-based creativity applications to teachers and students in the US along with tutorials, courses, lesson plans, and video guides to help them start their creative journeys. In 2022, we put Adobe Express in the hands of more than 40 million K–12 students globally.
Through Adobe Express for Nonprofits, we offer free licenses to over 10 million global nonprofits to help them engage donors and drive greater impact.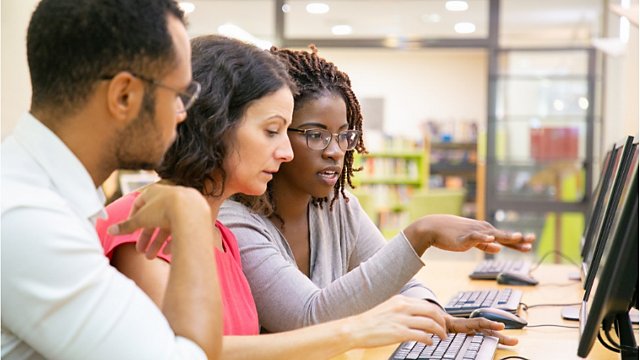 Enhancing education through Adobe Creative Campuses.
We're engaging with college students across the US at more than 50 designated Adobe Creative Campuses. This program spotlights leading colleges and universities that recognize the value of teaching digital literacy in higher education. For example, as part of the curriculum at the Annenberg School of Communication and Journalism at the University of Southern California, students interested in pursuing careers in design and creativity can enroll in a free 10-week certification course taught by Adobe experts.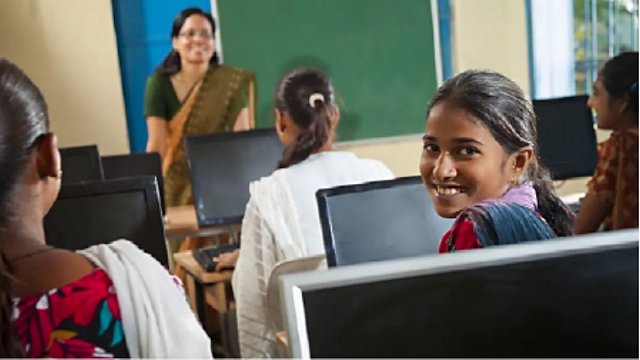 Driving global reach and global impact.
Through our India 2% for Youth program, we are working with local partners Pratham Education Foundation and Agastya International Foundation to create opportunities that promote creative learning among children and youth in rural and remote areas across India. We've connected with more than 100,000 students in 800 villages via Creative Clubs and supported Mobile Innovation Labs that reach an additional 21,000 children.
Nurturing creativity around the world.
Creativity is the great enabler. It has the power to create change in the world by uniting us, helping us cope, and inspiring us.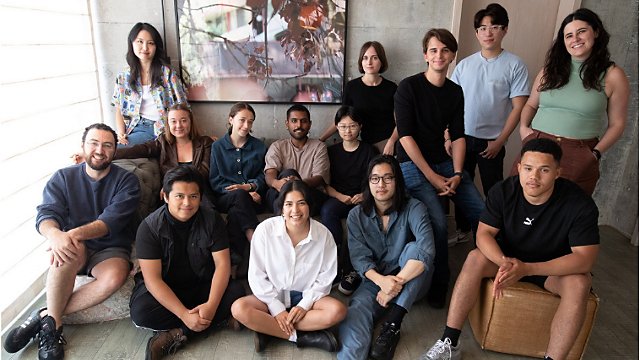 Developing artists through Adobe x Sundance.
Since 2015, Adobe has partnered with the Sundance Institute on a year-round artist development program, inspiring creativity and supporting emerging filmmakers. Over that time, our collaboration has supported over 90 Fellows.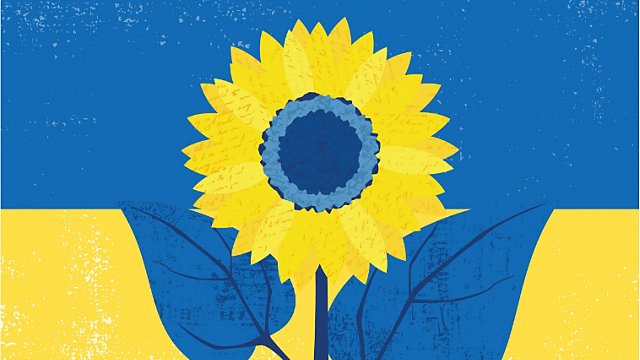 Empowering creators through Adobe Creative Residency.
This program supports creativity in the community in two ways: through museum collaborations that provide greater community access to arts education and raise the visibility of diverse creators, and through the Community Fund, which supports creators during times of extraordinary hardship. In 2022, Adobe supported 125 creators impacted by the war in Ukraine.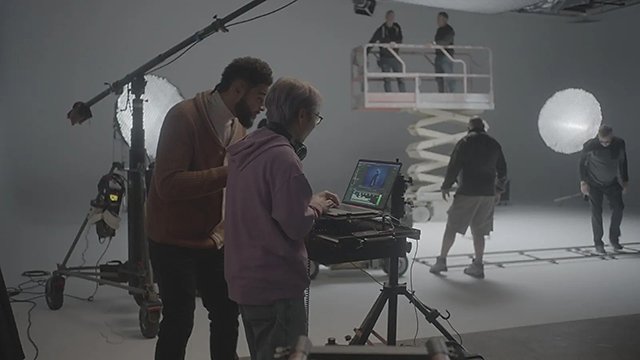 Supporting mental health.
Adobe collaborates with The National Alliance on Mental Illness (NAMI), The Jed Foundation (JED), and United for Global Mental Health to better understand the relationship between creativity and positive mental outcomes and to increase accessibility to mental health resources among young creators around the world.
Championing diverse perspectives.
As a part of our longstanding commitment to elevate underrepresented voices and create more equitable access, Adobe is investing in diverse creators and promoting systems and policies that give everyone the opportunity to create and make their voices heard.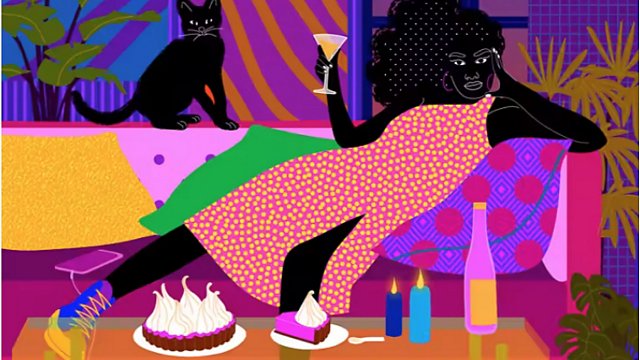 Elevating creators through Diverse Voices.
We launched this program on Adobe.com to enable everyone to engage and share their stories. We believe that hearing diverse perspectives can help us evolve what's possible for the next generation.
Sharing perspectives with Create Change.
On a global scale, our Create Change campaigns bridge the divides between cultures and creative disciplines by bringing unique stories to life across social channels, Adobe.com, and our media partners' platforms. The campaigns have resulted in over 20 million impressions for diverse creators around the world.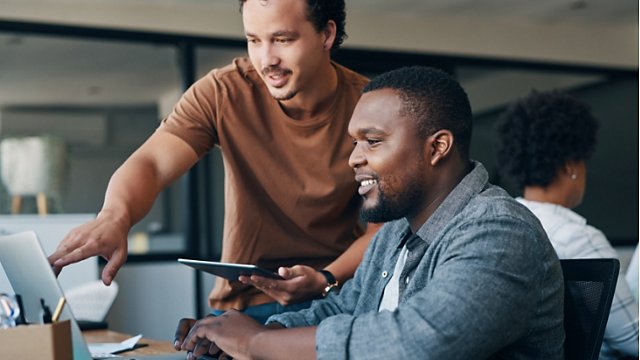 Building industry partnerships.
We collaborate with partners such as Sundance, Apple+, Meta, USC Annenberg, and others to provide underrepresented creators with the mentorship and access they need to advance their careers. In 2022, these partnerships resulted in 75 new intensive mentorships and over 10 million impressions for their work.