Tips for capturing great lifestyle photography.
Learn how to plan a photoshoot, get the best out of your subjects, and use your picture-taking and editing skills to create vivid photographs.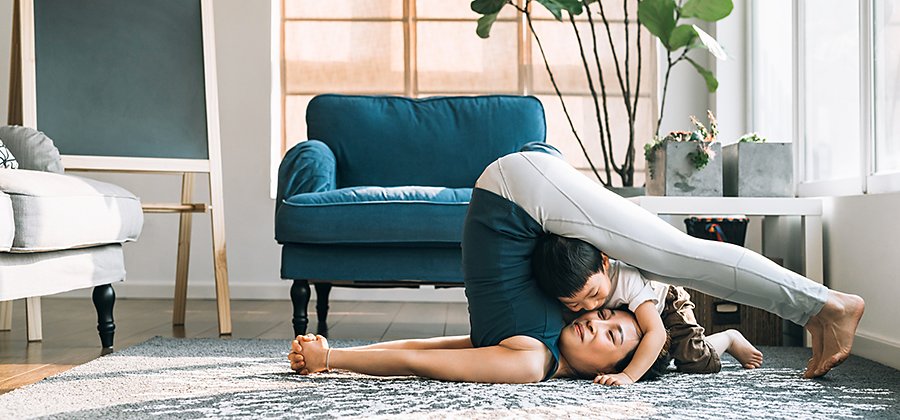 What is lifestyle photography?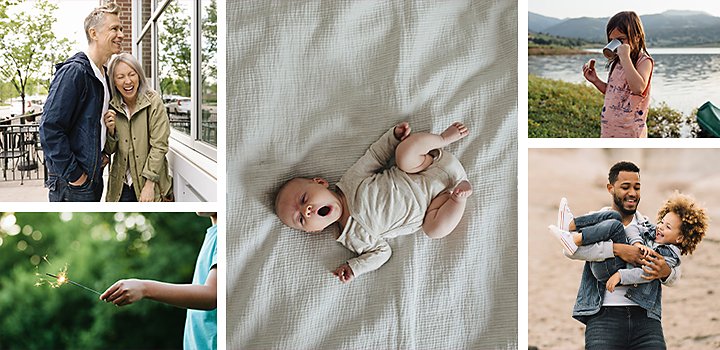 Unlike documentary photography, which captures historical moments and real people in everyday life, lifestyle images create the appearance of reality — capturing the feel of candid, beautiful moments and real-life events. Whether shooting photos for a family album or a product catalog, lifestyle photographers meticulously plan shoots and put a lot of effort into creating effortless-looking images. "Lifestyle photography is aspirational, but it's real. Clients always want it to feel like a real moment that wasn't posed, but it very much is," says lifestyle and fashion photographer Grace Rivera.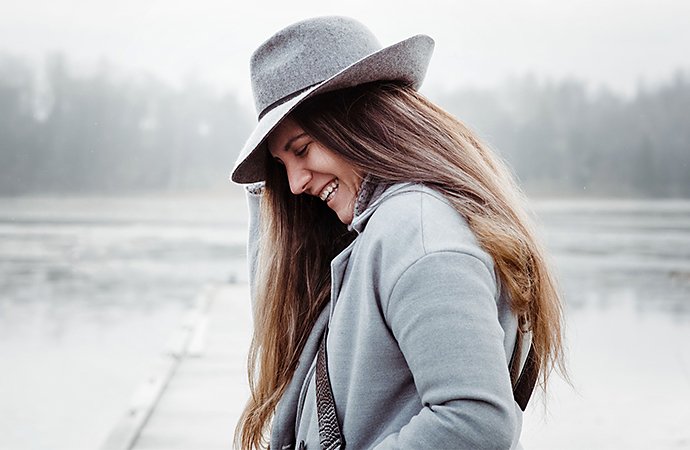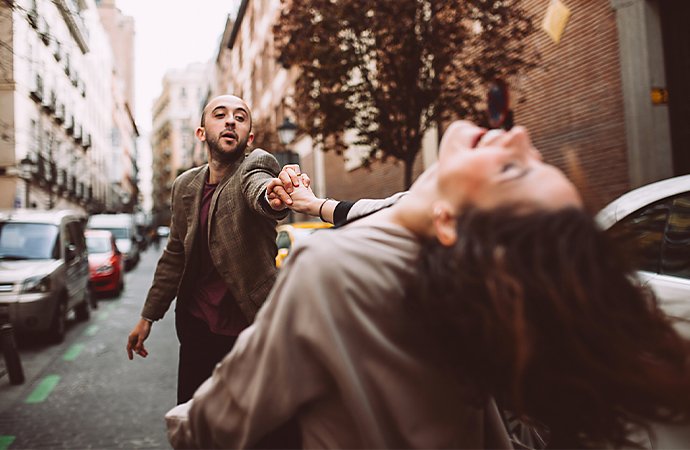 Get started with family photography and more.
If you're interested in becoming a lifestyle photographer, begin by taking lots of pictures of your friends and family members. Practice taking candid shots and learning what works and what doesn't. "When you're starting out, have your camera with you as much as possible," Rivera says. That way, you'll start thinking in terms of photos, so whenever you see something that interests you, you can take a picture of it.
As far as subject matter goes, focus on whatever you're most passionate about. "If it's the outdoors, get yourself a van and go chase people around who are really good at or passionate about what they do," says outdoor photographer Justin Bailie. "Focus on people doing real things they care about. That's how you're going to make the most authentic photos."
You can also pursue a job or internship with photographers who are further along in their careers. Bailie started his career with an internship. "Getting to see how somebody with super-high standards works, how they edit, how they talk with clients, and getting to be out in the field with those people, there's nothing that can replace that."
When you're ready to send out your photos, be a ruthless editor. Bailie suggests, especially when you're just starting out and building that photographer/editor relationship, narrowing down your portfolio to your best 15 or 20 photos to show that you're mindful of an editor's or art director's time.
How to make the most of a shoot.
Lifestyle shoots can feel like high-pressure situations, especially if you're working for a specific client or facing challenging conditions. Here are some tips for success:
Make sure you understand the assignment. What does the client want from the shoot? Is it clear? Then make a shot list, and have a good idea of the story you want to tell. "I have that information ahead of time so I can prep myself," says Rivera. "I think of ways to direct the talent. A lot of it is about direction and interacting with the subject."
Rivera also recommends bringing a bounce, or portable reflector, so you can make use of natural light and reflect it into the scene. It doesn't hurt to bring a few different lenses either, so you can go wider or tighter as you need. She uses a 35mm wide-angle lens, a 50mm lens, and an 85mm lens for close-up portrait photography. Also, she bumps up her camera's color temperature to about 6300 K (standard white is 5600 K) to make the scene a little warmer.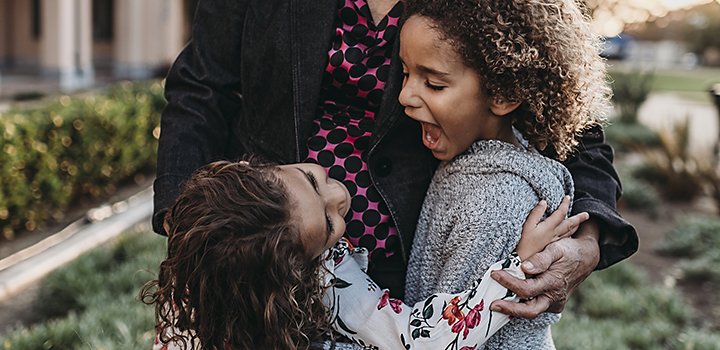 Build trust with your models.
Even trained models can't completely hide it if they feel uncomfortable during a photo session, so to get the best shots, you have to work to make sure your models are relaxed in front of the camera. Rivera tries to create the feeling of just hanging out. "Talk to them," she says. "Make them feel comfortable. And keep shooting as you're doing that."

Bailie recommends a similar approach to a lifestyle session. "If you're shooting people who you don't know, hang out with them for a little before you whip out the camera, so they get to know you and see that you're genuinely interested in what they do," Bailie says. His approach to lifestyle photography is cooperative. "Be a really good human, and make sure that they know you are. Rather than just somebody who's trying to take something, you're trying to create something together with that person."
A shoot can feel chaotic and intense, so it's important to slow down and check your camera settings, especially if you're in an environment you won't be able to replicate. "Look around and let yourself just be there to take in every angle that you can think of, explore the options, and just have fun with it," Rivera says. "The best images for me are always the accidents, the ones I don't plan on getting. That's really where that magic moment happens, but you have to be ready for it."
In a full day of shooting for a brand, Bailie says he might shoot from 800 to 4000 photos. "And there might be twenty photos in there that are really good. Hopefully there's more." You often don't know what will work, so you should be open to surprises. And if your model does something you like, don't be afraid to ask them to do it again.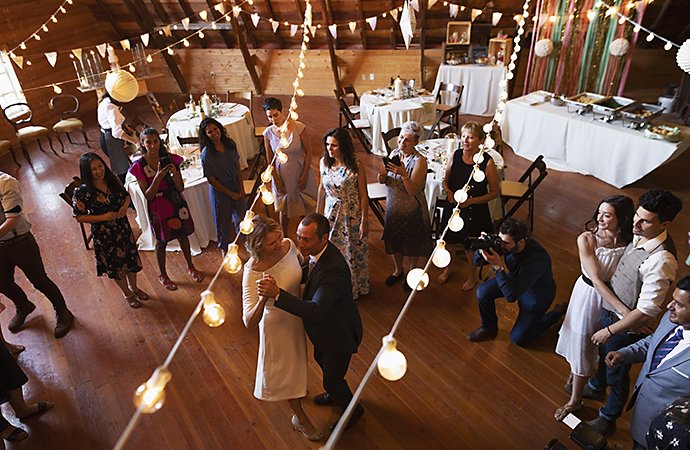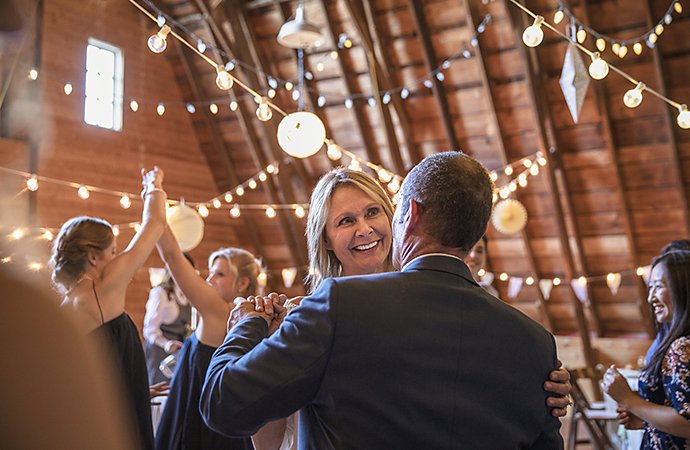 If you're shooting photos of a family for a wedding, graduation, or just for the family holiday card, it's especially important to take a wide variety of photos. Get close up for the details, and then go wide to capture your subjects in their environment. Give them activities to distract them from the fact that you're taking their picture. Ask parents to play with their children. Does the family go on walks together? Do they play with the family dog? Capture it all.
Literally make sure your camera is in focus. "Say you're shooting a family, so you're dealing with kids who are running around and you have a lot of variables, like animals," Rivera says. "It's easy to lose your focus. With so much going on, it can be really easy to forget to check that." 
Add a light post-production touch.
After a shoot, you may find that you haven't cropped your shots perfectly or gotten the light just right, so you'll need to do a little work in Adobe Photoshop or Lightroom. You might straighten the horizon a couple of degrees or bump up the contrast. You might also adjust your highlights and shadows to make sure nothing is clipped. "I bring my highlights down slightly so that nothing is blown out," Rivera says. "Then I adjust my tone curve again, for a bit more brightness. And then bring your midtones down so everything is balanced. It just gives it a nice, bright glow."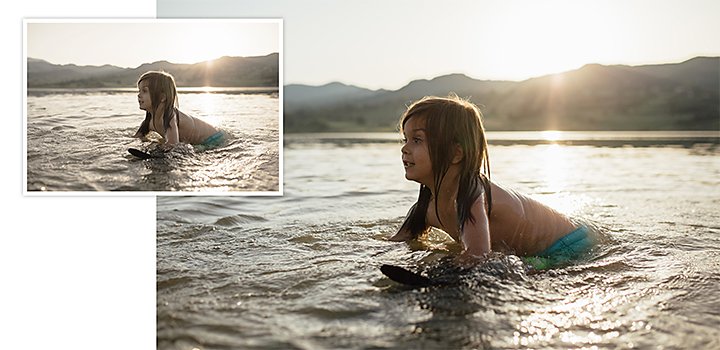 Whether you plan to shoot indoors or out, with professional models or just your close friends, you can always make a few quick adjustments to show them in the best light.
You might also be interested in…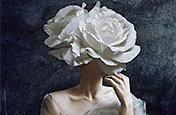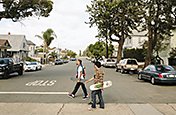 Find the Creative Cloud plan that's right for you.
Photography (20GB)
₱498.00/mo
Lightroom on desktop and mobile, Lightroom Classic, and Photoshop on desktop and iPad. Learn more
---
Lightroom on desktop and mobile, Lightroom Classic, and Photoshop on desktop and iPad. Learn more

Adobe Photoshop Single App
₱1,046.00/mo
Get Photoshop on desktop and iPad as part of Creative Cloud. Learn more
---
Adobe Photoshop Single App
Get Photoshop on desktop and iPad as part of Creative Cloud. Learn more
All Apps
₱2,642.00/mo
Get Photoshop on desktop and iPad, plus the entire collection of creative apps.  Learn more
---
Get Photoshop on desktop and iPad, plus the entire collection of creative apps.  Learn more
Students and teachers
₱997.00/mo.
Save over 60% on the entire collection of Creative Cloud apps. Learn more
---
Save over 60% on the entire collection of Creative Cloud apps. Learn more