Design YouTube thumbnails that make a great first impression.
A customised thumbnail image can make all the difference when it comes to who sees your YouTube video. Get tips on how to make your thumbnail stand out.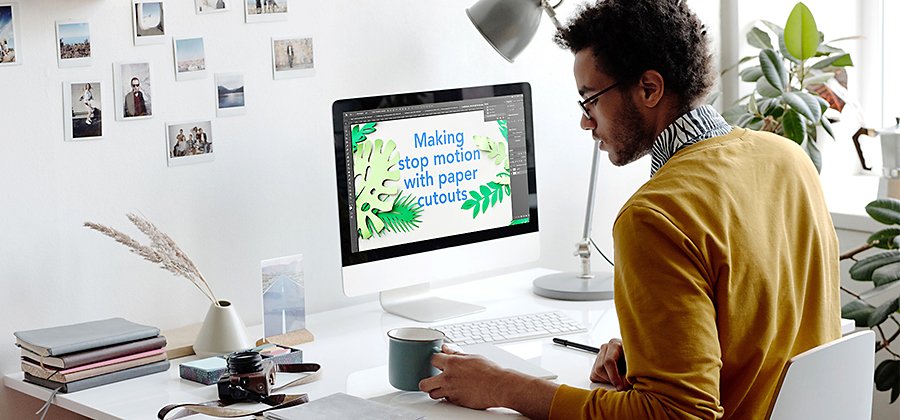 What is a YouTube video thumbnail?
YouTube thumbnails are the static preview images you see for videos as you scroll through your homepage or search results. When you create a YouTube video, you'll have the option to choose a thumbnail that the platform automatically generates from your footage or upload your own customised thumbnail design.
Many seasoned YouTubers opt for customised thumbnails. This gives them more control over what they convey through the image. The thumbnail is a big opportunity to win someone over as they explore YouTube, so it's important to make it count.
Customised YouTube thumbnails can be crucial for clicks.
"A thumbnail is basically your billboard for your video," says YouTuber Brad Rodriguez. "People put all this time into their video, hours and hours. And then they'll spend 10 minutes on the thumbnail. They should really spend hours on the thumbnail as well. Because you don't get viewers until you get clicks. So thumbnails and titles are the most important thing."