You could work at a unicorn, a startup with a $1 billion valuation. Or you could work at Adobe, a 30-year-old company that's home to a number of unicorns. Our size and trajectory mean exciting opportunities for you to feed your curiosity, stretch your creativity, and work with a diverse group of whip-smart people on the vanguard of technology engineering, research, and development. Define a rewarding career path while creating beautiful, usable products that touch millions of people.
Just a few of the areas where you can make an impact: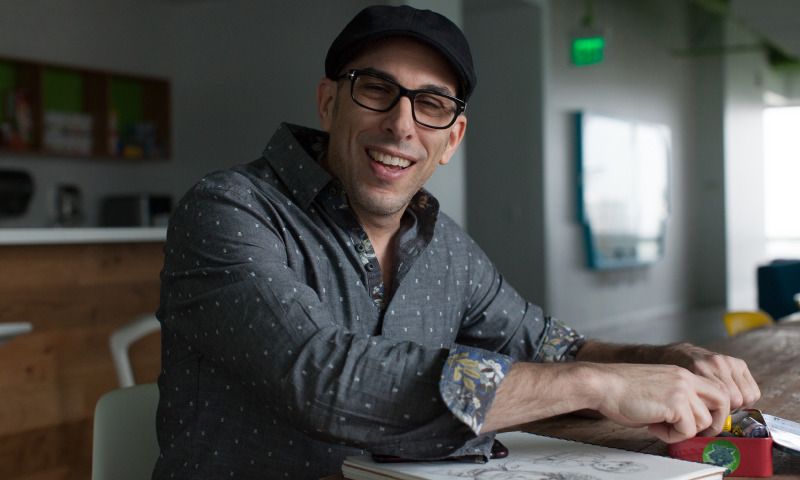 As an engineer for the leader in digital marketing and digital media, you'll get an unprecedented opportunity to work at the intersection of creative content, data science, and experience delivery. You'll build incredible desktop and mobile products and services that transform the way people create digital content and the way companies do business. See your inventions come to life in products that generate hundreds of millions of dollars in revenue.
And whether you want to manage teams and drive strategy or simply be the best at the development work you do, you'll make your mark on products admired around the world.
Join us on the cutting edge of SaaS delivery, where you'll help bring together big data, analytics, cloud management, and digital content in a unified cloud platform that's unlike anything else in the market. Deliver site reliability on a hybrid team of software engineers and operations specialists. Help ensure security and scalability. Reimagine the Adobe customer experience from content creation to management to optimized delivery. Whatever path you choose, you'll work in a collaborative environment where the code is open, sharing is encouraged, and innovation happens 24/7.
Machine learning, artificial intelligence, and content intelligence — join our team of scientists to explore these disciplines and everything that's coming next. Engage with academia through collaborative research projects that keep your finger on the pulse. Work with the world's highest quality datasets to break new ground in customer experience delivery. And turn your research into real products that deliver real value.
Come run the systems that run Adobe's business. As a member of our IT team, you'll deliver the always-on technology services and manage the telemetry and data that drive mission-critical decisions. You'll use your technology chops, creative thinking, people skills, and end-to-end view of how the company operates to help us solve unique problems. And you'll find lots of room to grow as we continue our journey as the market-leading SaaS provider.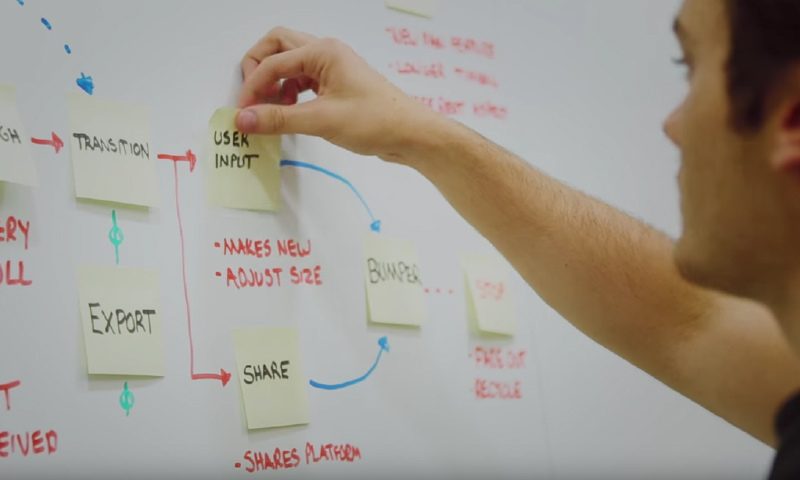 Get a slice of Adobe life.

Bringing innovation to life.
The secret to a thriving research lab? Interns.