How to make a lower third graphic for your video.
Display titles, captions, banners, and more in your video with lower thirds. Learn how to add your own graphic using Adobe video editing software.
What is a lower third graphic?
If you've ever seen a broadcast news report or watched the scores of different games scroll by on the sports channel, you've seen a lower third in action. In the simplest form, a lower third is a text title or graphic overlay placed in the lower region of the screen. In television production terms, lower thirds are placed in the "title-safe area," the part of the screen in which you can safely place graphics without them getting cropped.
Lower thirds can display everything from essential graphics like a network's logo to additional information like a person's name and title in a documentary interview. This placement is popular because it allows filmmakers to communicate important contextual information without pulling the viewer's attention from what's going on in the frame.
Filmmakers use video editing software to create lower thirds, but that doesn't mean it's a complex process. Whether you want to add a simple lower third or a dynamic animated title, learn how you can elevate your project with Adobe video editing tools.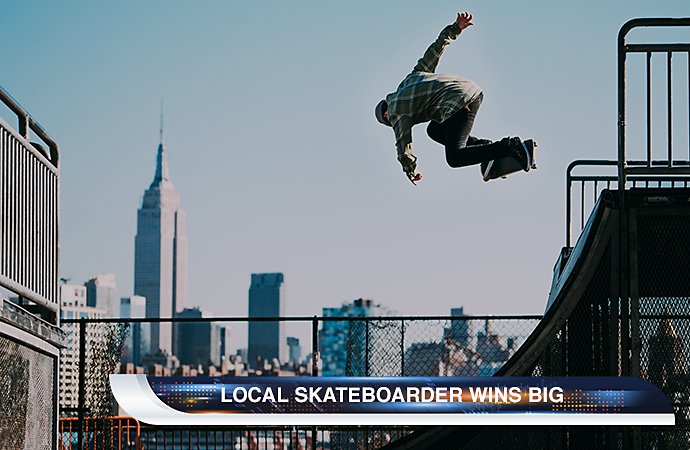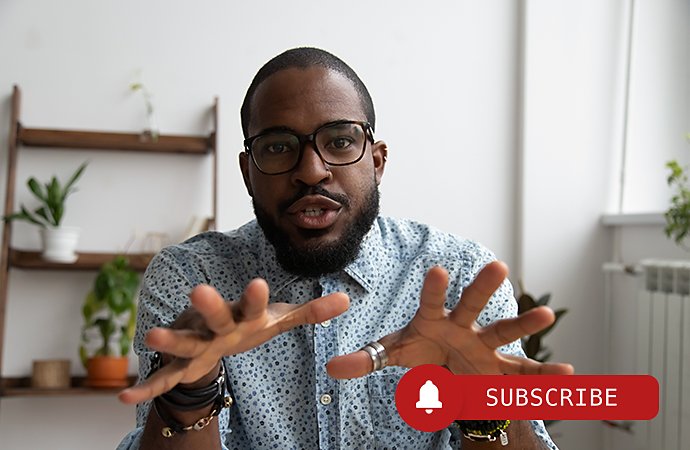 Lower thirds at work in the world.
Social media
Social media lower thirds are often used as branding elements. YouTube videos, for instance, commonly feature a subscribe button or the creator's handle or channel name.
Filmmaking
Lower third titles provide an understated, cinematic intro for a film, especially when paired with beautiful typography. Anything from credits to a location indicator are perfect uses of the lower third graphic.
Broadcast television
Networks fill their lower thirds with a lot of information: stocks, game scoreboards, breaking news updates, the date and time, weather updates, logos — you name it. These lower thirds can stay static, but they also may run like a scrolling banner to fit even more information.
Closed captions
If you turn on subtitles on your TV, chances are they'll be centered in the lower third of your screen. Whether you create a professional video for a client or want to add captions to your Instagram video, it's easy to use minimal lower third captions to make your video more accessible to everyone.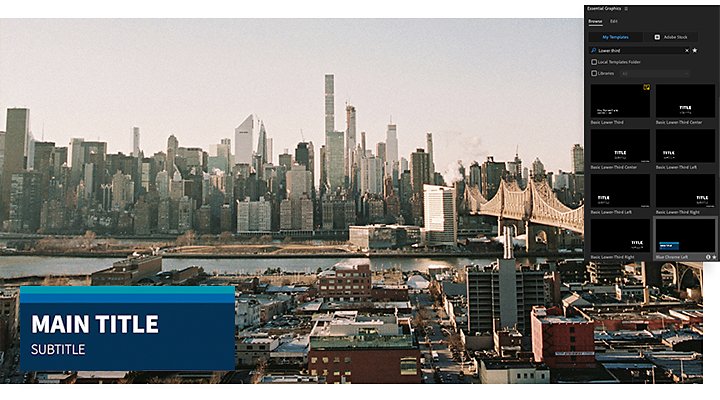 How to add lower third graphics in Adobe Premiere Pro.
1. Open the Essential Graphics panel and browse the available graphic templates.
2. Drag and drop your desired template onto the timeline where you want it to appear.
3. Customize your graphic. You can change the size, duration, color palette, font, transition preset, and more.
You can also make your own title from scratch using the Type tool. Watch this tutorial for step-by-step instructions.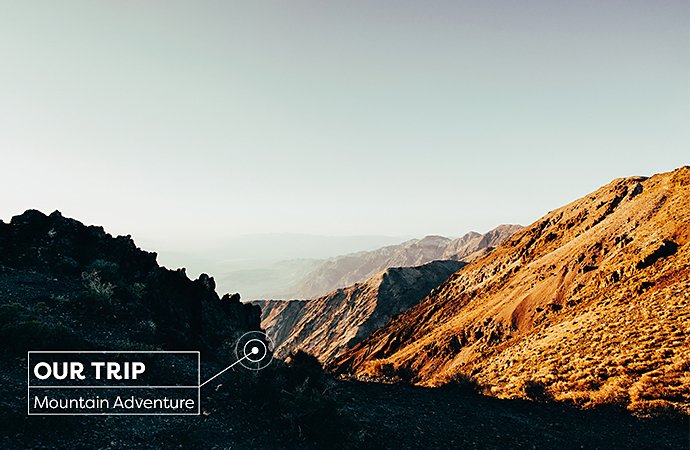 Best practices for creating lower thirds.
It's important to understand the impact a lower third has on the composition of your frame. Watch out for clashing colors, crowded type, or unnecessary information that can clutter your video. Audience consideration is another factor that can help you determine the best way to design your graphic. A personal video might feature a modern lower third with more latitude for creative exploration, while corporate lower thirds typically stick to the essential information displayed in the brand's colors.
Where to find lower third templates.
Premiere Pro comes with a gallery of lower thirds templates, but if you don't find the effects template you're looking for, you've got a few options.
Check out Adobe Stock.
Search Adobe Stock video templates to choose from hundreds of professional lower third graphics.
Make your own template in After Effects.
Speed up your video editing workflow by using Motion Graphics templates (MOGRTs). These templates are made in After Effects. As you create them you can specify which elements will be editable in Premiere Pro, such as color, animation, and text. Once your MOGRT is loaded into Premiere Pro, you can reuse it as many times as you want. You can also edit directly in Premiere Pro, so there's no need to return to After Effects to make changes.
Make a lower third in Adobe Photoshop.
You don't need to use a video maker to create a lower third. You can design your own custom lower third graphic in Photoshop and export your design as a PNG. Make sure to save your PNG with a transparent background for a clean lower third look. Then import that PNG into your video editor of choice and place it on the timeline.
Peruse your plug-in options.

The Adobe Video Partner Finder is a directory of Adobe-approved plug-ins for filmmakers. If you want to expand your app's capabilities or quickly download a premade lower thirds pack, use this resource to make it happen.
Do more with Adobe Premiere Pro.
Make visually stunning videos virtually anywhere — for film, TV and web.
You might also be interested in…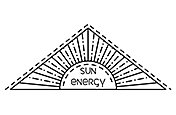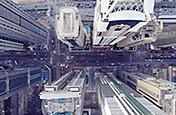 Get B-roll footage that makes video editing easier and helps you to keep your audience engaged.
Get Adobe Premiere Pro
Create flawless productions with the industry-leading video editing software.
7 days free, then A$29.99/mo incl. GST.